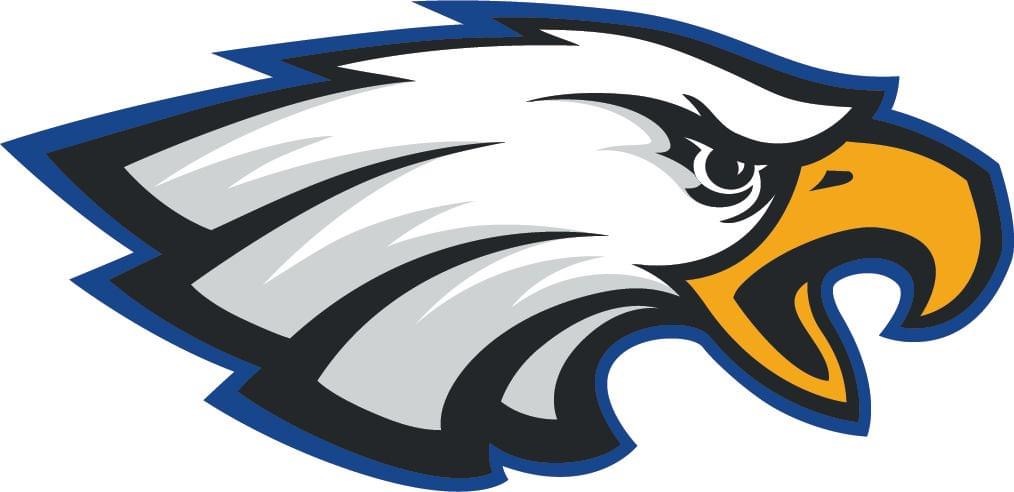 ---
Introducing . . . The Eagle Eye
Check out our new community engagement piece for Brown County Schools! The Eagle Eye will be published quarterly for the community of Brown County. In each issue, you will discover highlights across the district and important information about the district. If you have ideas, questions or concerns, please reach out to me!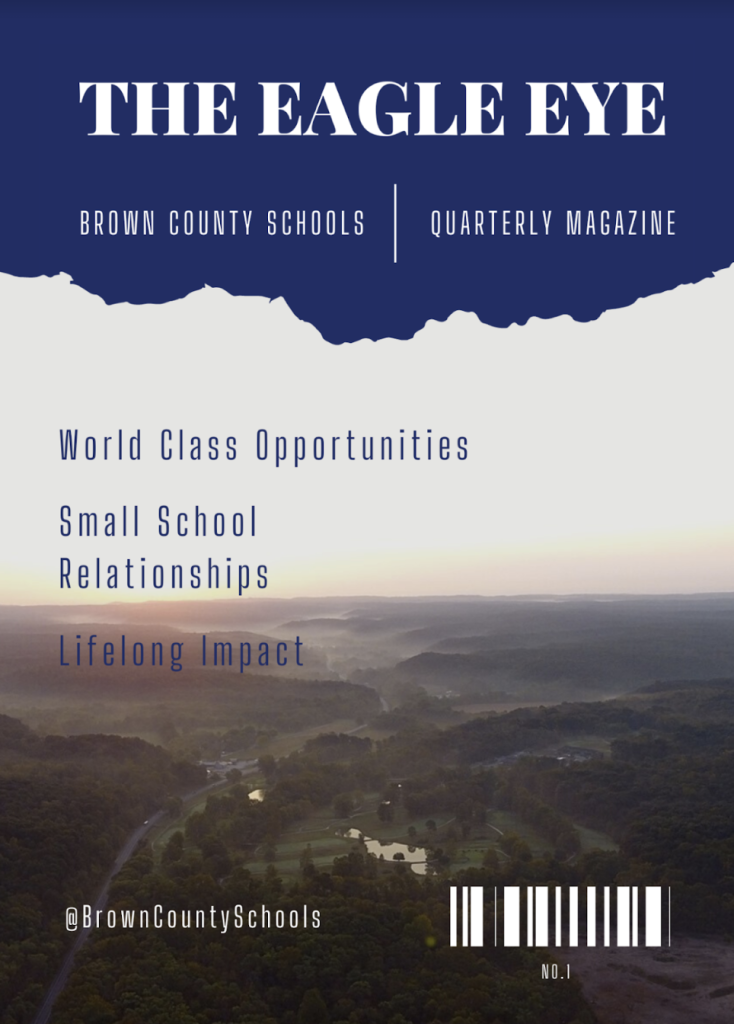 ---
Brown County Schools Ambassador Program Cohort #2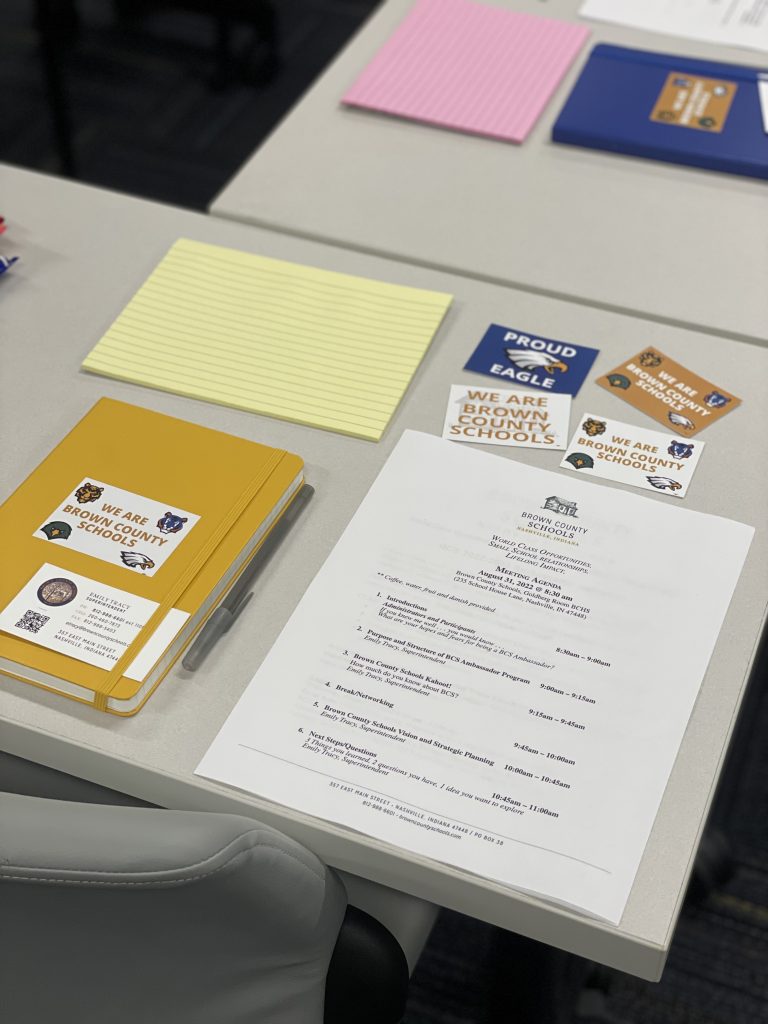 We are seeking community stakeholders to join us in growing our community of practice for BCS! Program participants will be exposed to all facets of running a district, including business management, academic programs, student services, technology, operations and more. If you are interested in serving in our second cohort for Brown County Schools, please reach out to me and complete the survey below by June 30 2023.
CLASS MEMBERS WILL HAVE THE OPPORTUNITY TO:
Gain first-hand, "behind the scenes" knowledge of how Brown County Schools functions
Experience the engaging learning styles used with students
Participate in an extended dialogue with leadership on education issues
Develop an understanding of how Brown County Schools has created a unique culture of educational excellence and innovation
Ambassador graduates are partners in sharing Brown County Schools' vision throughout the community and will be invited to continue to engage with the district through future project teams and input gathering opportunities.
Please take a few moments to help us prepare the most intentional and impactful sessions by completing this survey: https://forms.gle/5ZojdxKa8uAW4dHe8
Email: etracy@administrator
Phone: (812) 988-6601
Cell: (260) 460-7873
Brown County Schools Priority Plan 2023-2026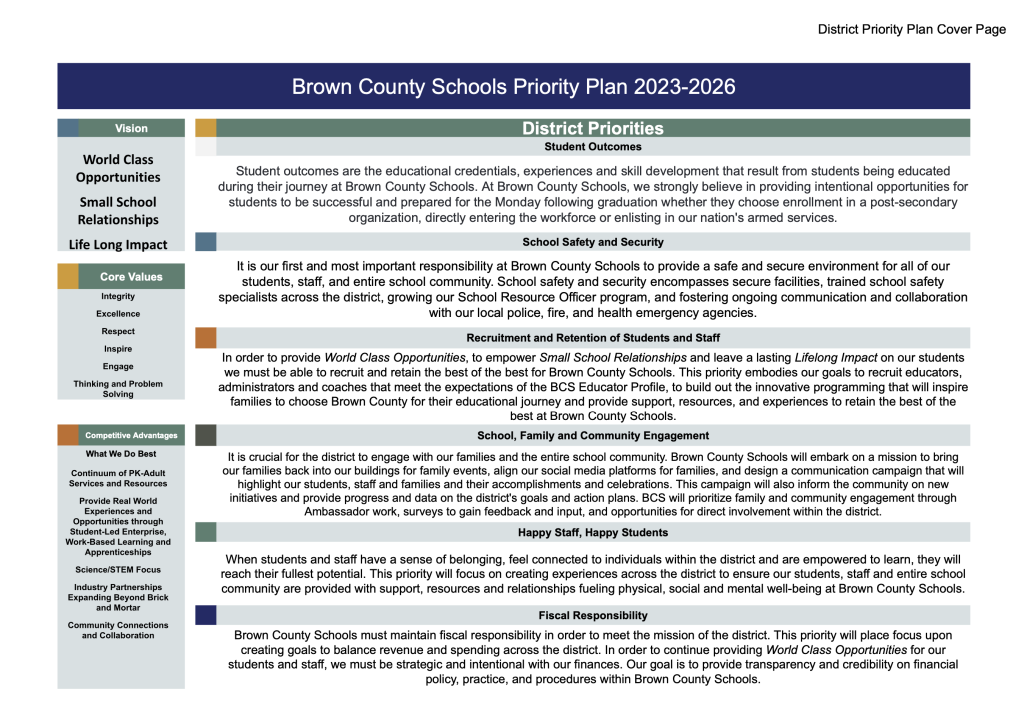 Brown County School Board meetings are scheduled on the first and third Thursday of every month. You can also tune into the BCS Media YouTube Channel to view at your convenience! Click this LINK to subscribe!
---
---
BCS Students and Staff
---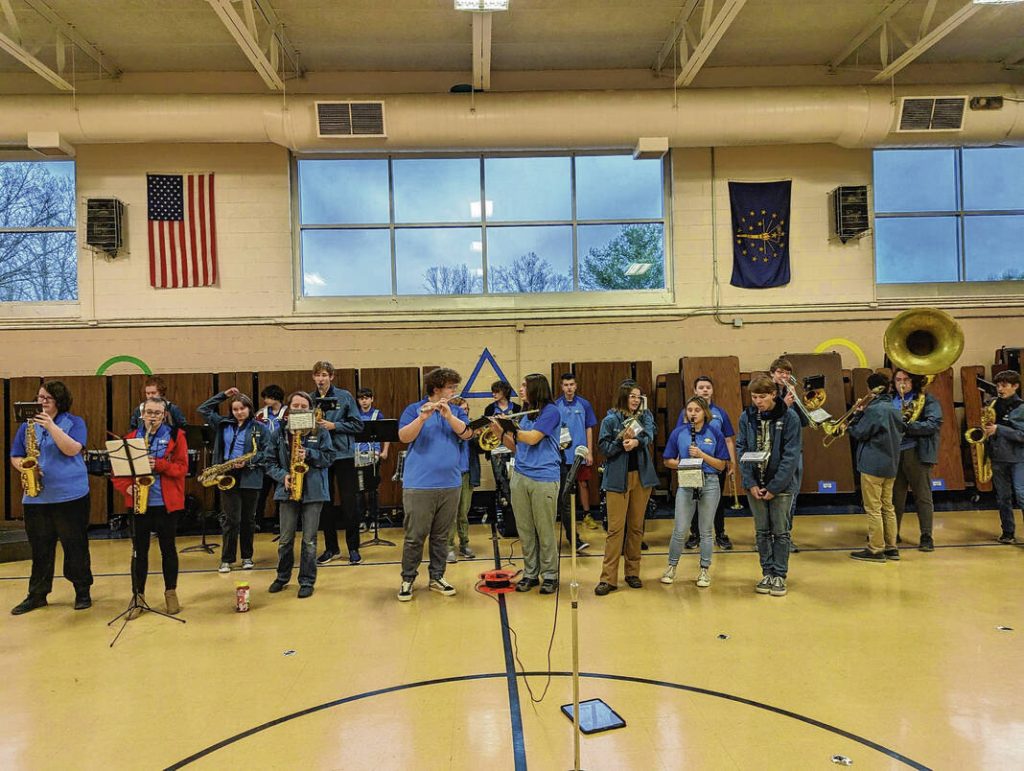 It has been a successful month for Eagle Wrestling; 2 Duals, WIC, and Sectionals. With the influx of first year wrestlers our outing over the season and into conference and sectionals can end with a high note. We were able to gain some wins with our tougher competition and came close to having multiple wrestlers podium at Sectionals this past weekend. Our new team focus is set on Jackson Reed, who placed 3rd at both WIC and Sectionals! We travel down to Jeffersonville with the mindset to get a few more wins which advanced him onto the Semi-State tournament. It's a good season to be an Eagle!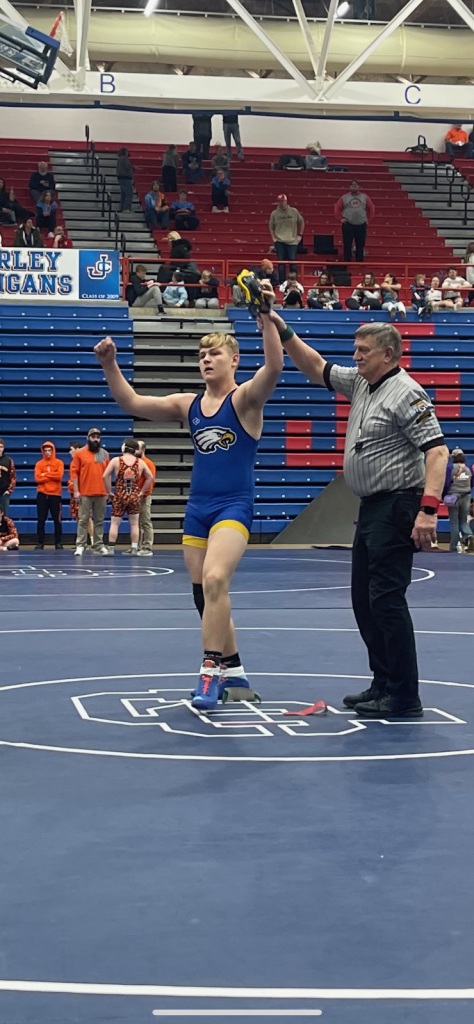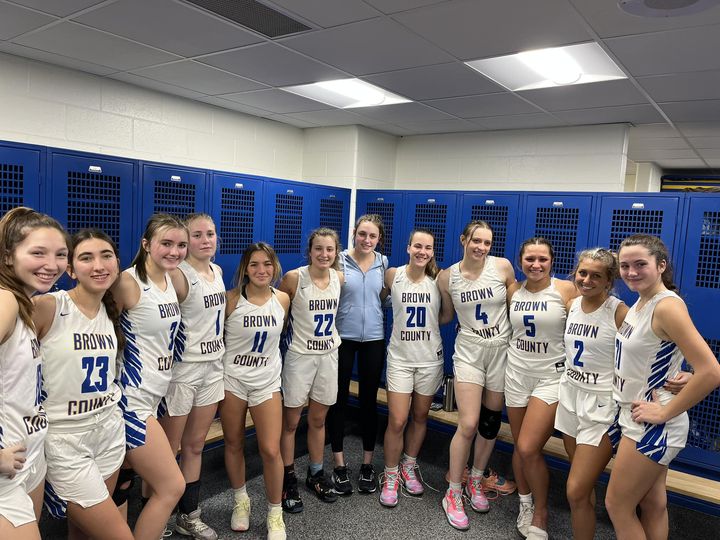 🦅💛💙 CONGRATULATIONS to the BCS Girls Basketball team for their amazing season!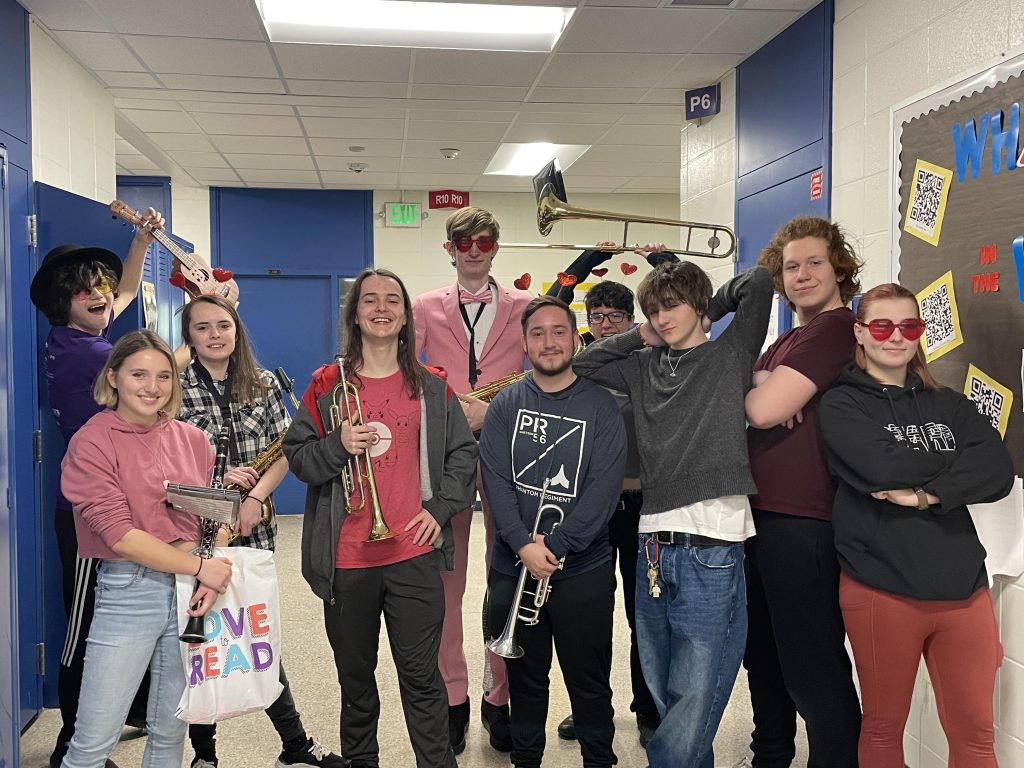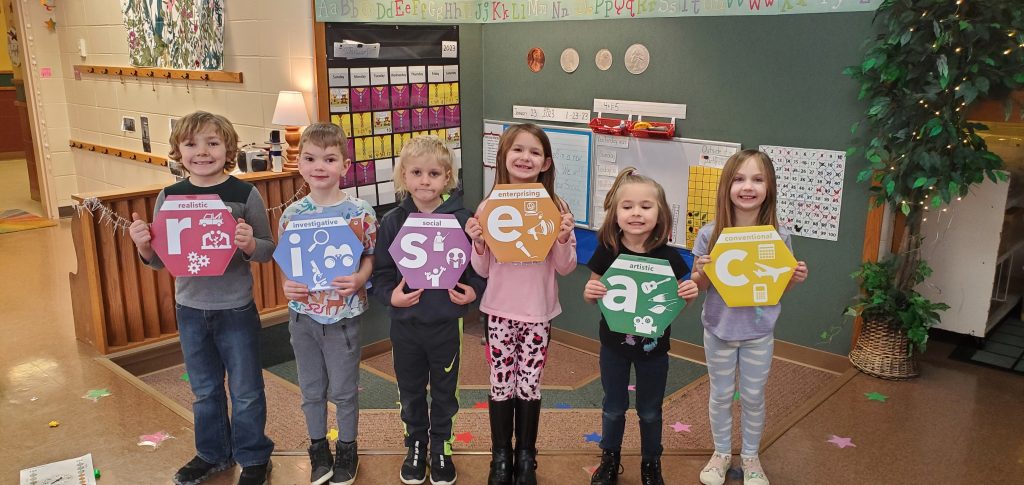 ---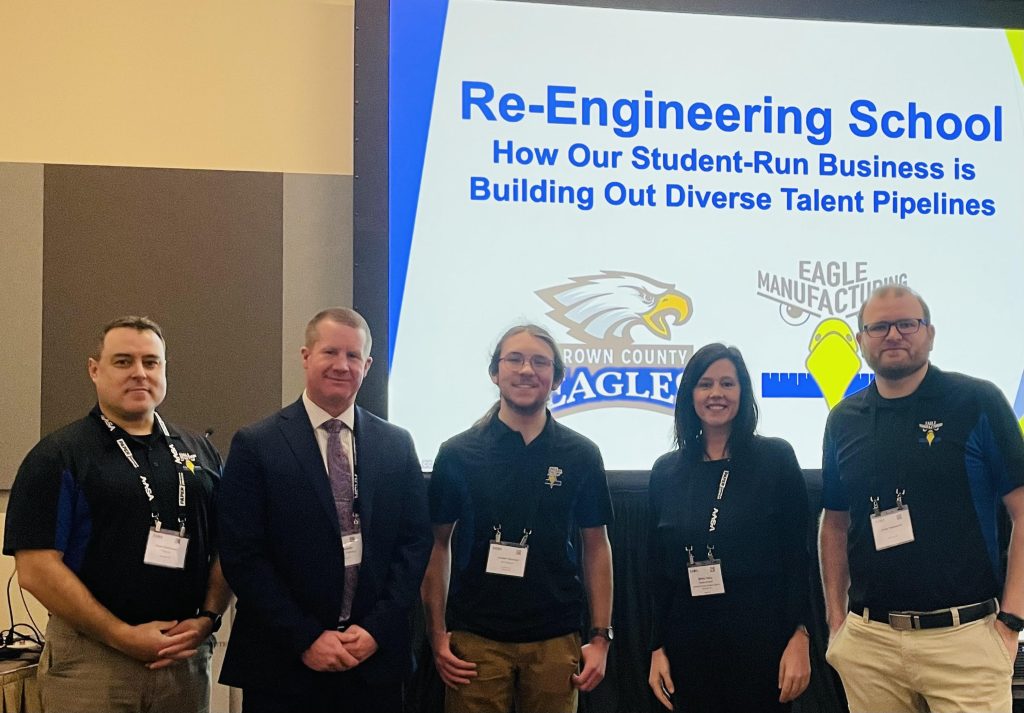 We had a BLAST presenting at the National Conference on Education in San Antonio!
Pictured: Superintendent Emily Tracy, BCHS Principal Trent Austin, Eagle Manufacturing Lead Educator Chris Townsend, BCHS Senior Joseph Denison, Eagle Manufacturing Lead Educator Dean Keefauver
---
Middle School Athletics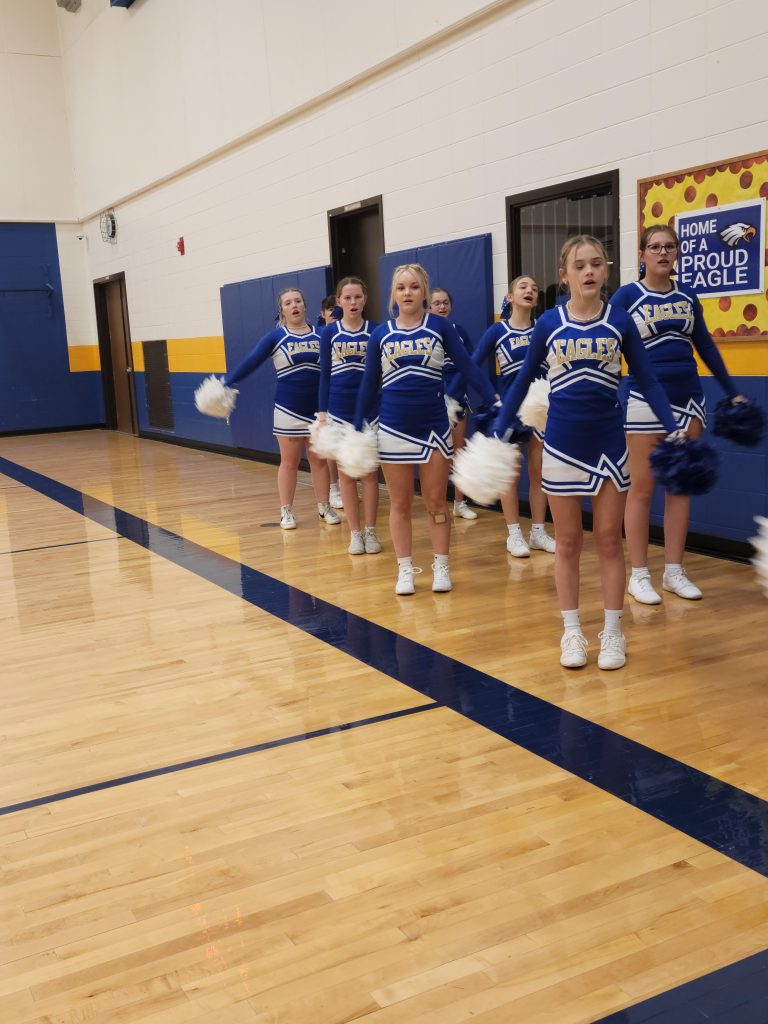 ---
BCS Early Education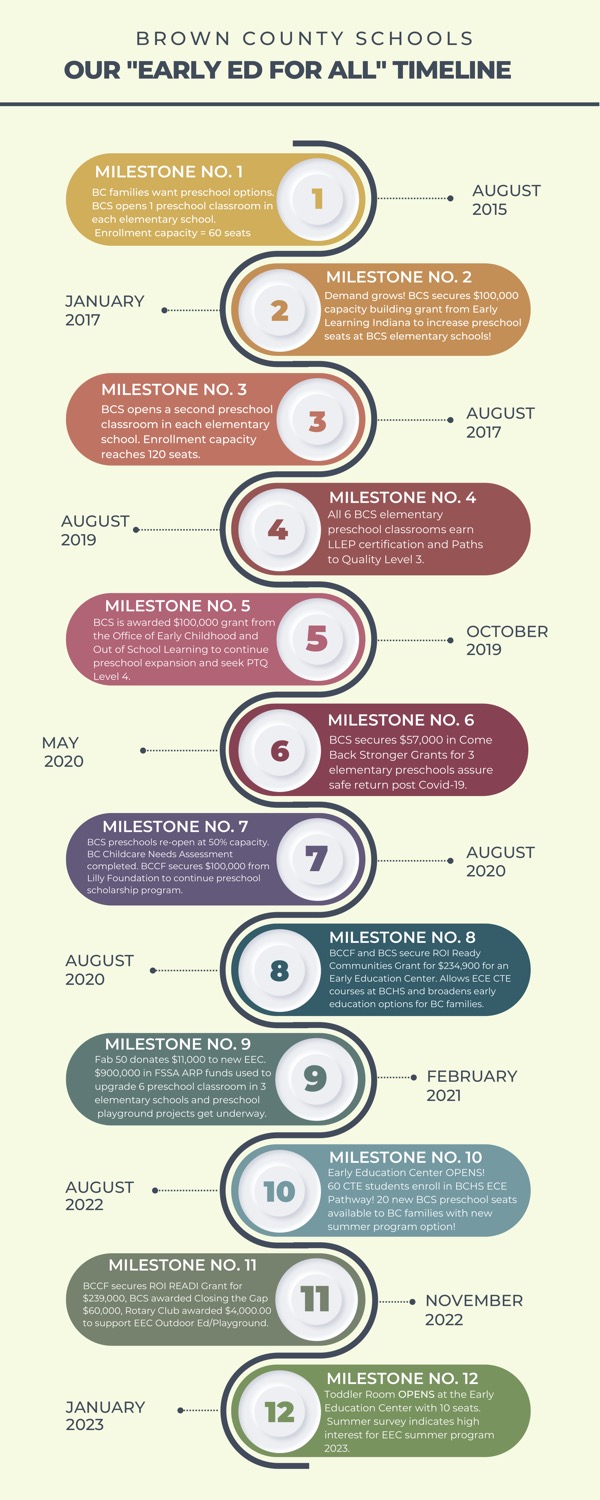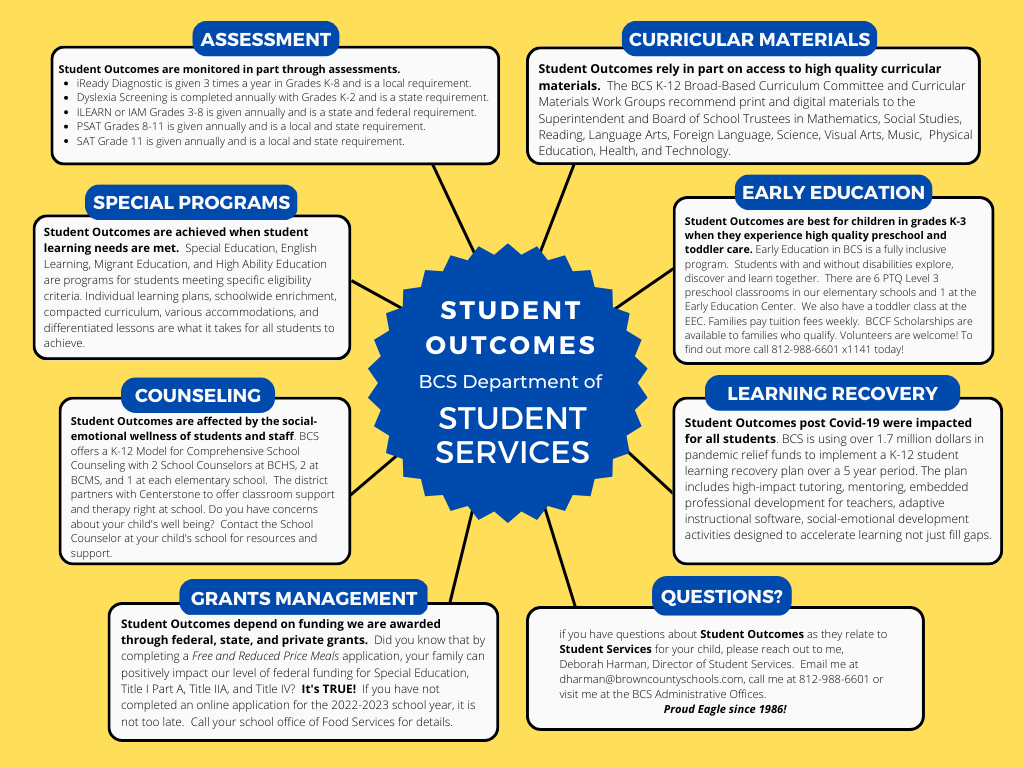 ---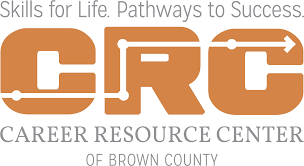 ---