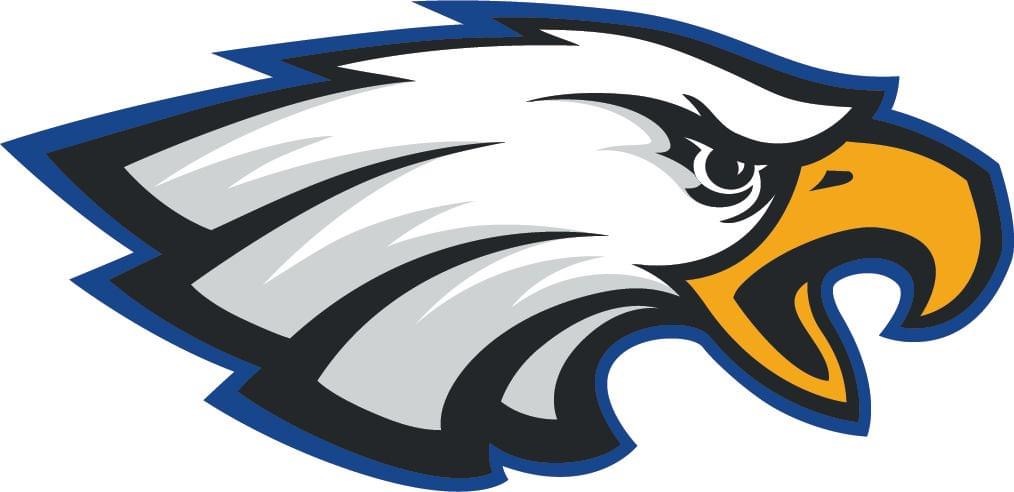 ---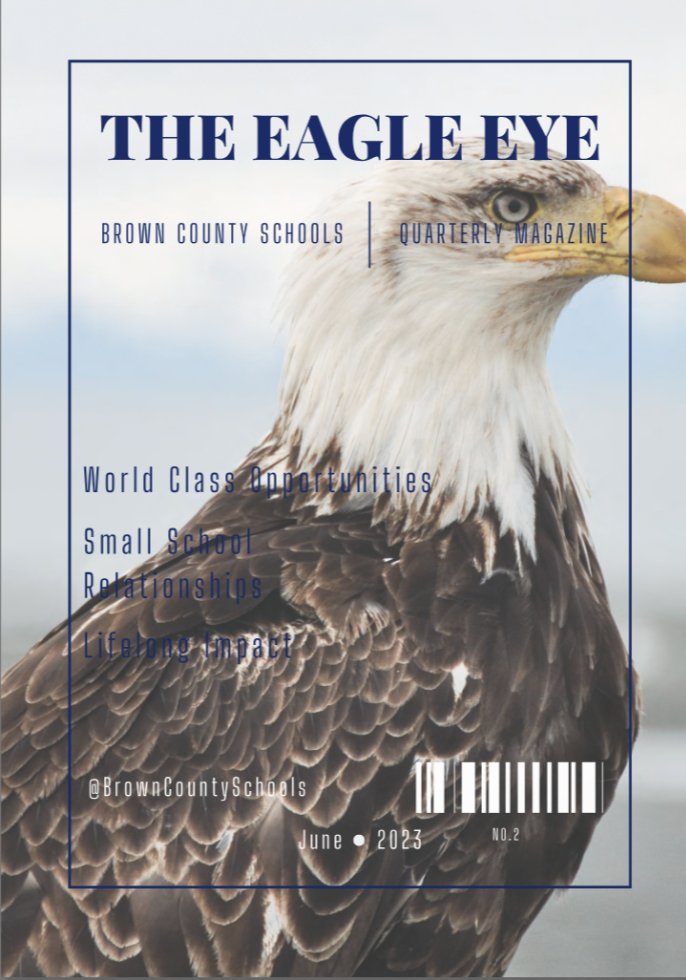 The Eagle Eye
Check out our latest community engagement piece for Brown County Schools! The Eagle Eye is published quarterly for the community of Brown County. In each issue, you will discover highlights across the district and important information about the district. If you have ideas, questions or concerns, please reach out to me!
---

Brown County Schools Ambassador Program Cohort #2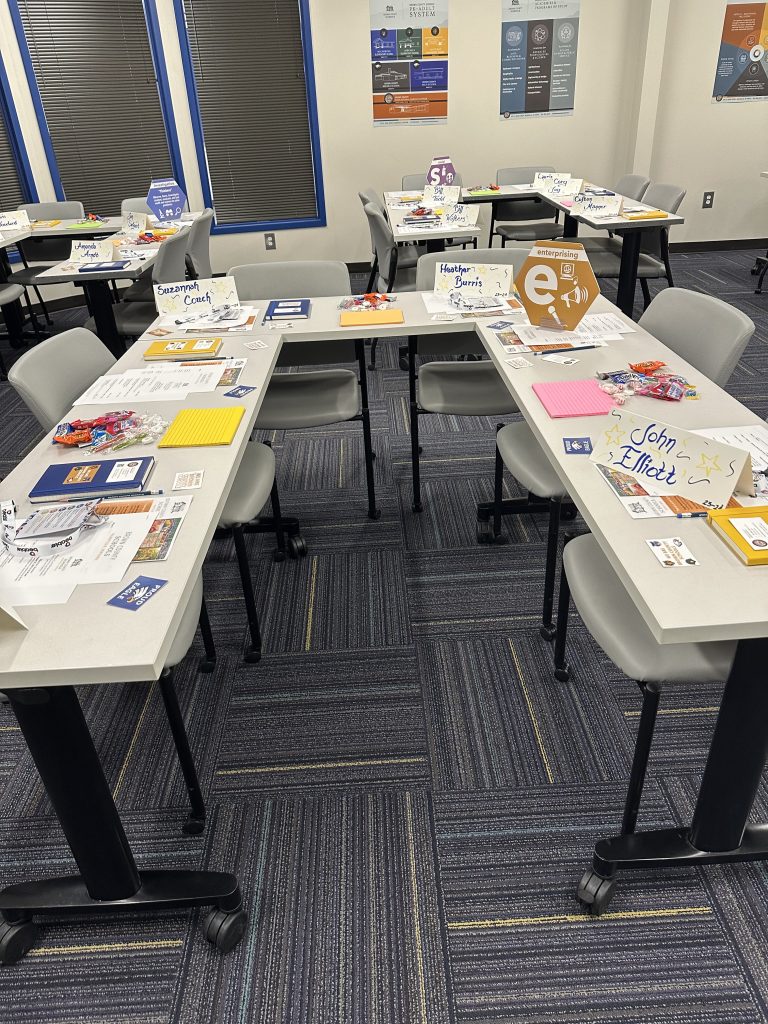 WELCOME BCS 2023-2024 Cohort #2 Ambassadors:
Ambassador graduates are partners in sharing Brown County Schools' vision throughout the community and will be invited to continue to engage with the district through future project teams and input gathering opportunities.
Melanie Voland
Colton Magner
Josh Hawley
Dcn. Russ Woodard
Heather Burris
Cory Joy
Adrianne Spahr
Laurie Teal
John Elliott
Jan Swigert
Bill Todd
Sonia Leercamp
Suzannah Couch
Bill Walters
Kelly McCall
Lauren McKinney
Amanda Arndt
Andrea-Swift Hanlon
Kim Robinson
Kirstie Tiernan
Kathryn Richardson
Jeff Deckard
Amie Yoder
Clara Stanley
April Evans
Lauren Ice
Rev. Roy Ice
Email: etracy@browncountyschools.com
Office: (812) 988-6601
Cell: (260) 460-7873
Brown County Schools Priority Plan 2023-2026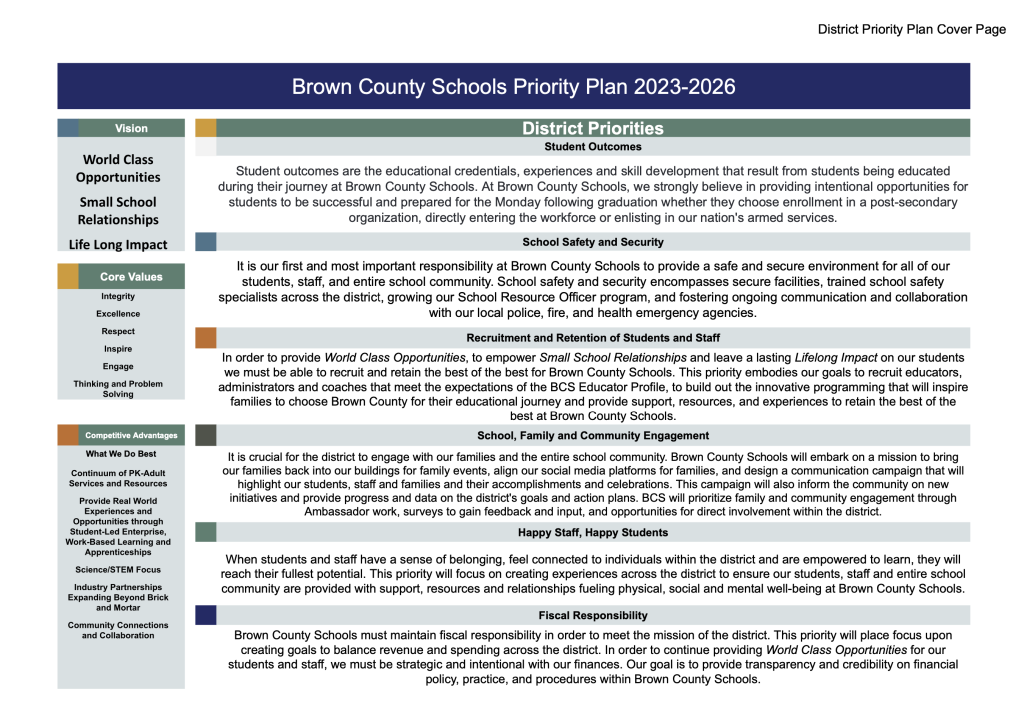 Brown County School Board meetings are scheduled on the first and third MONDAY of every month. You can also tune into the BCS Media YouTube Channel to view at your convenience! Click this LINK to subscribe!
---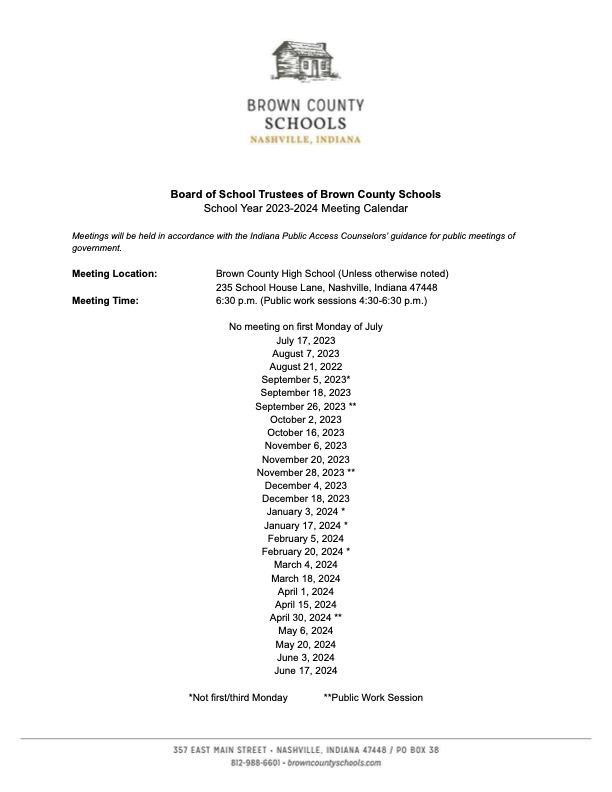 ---
Welcome to the 2023-2024 School Year!
Check out more pictures from each building on the BCS NEWS tab!
---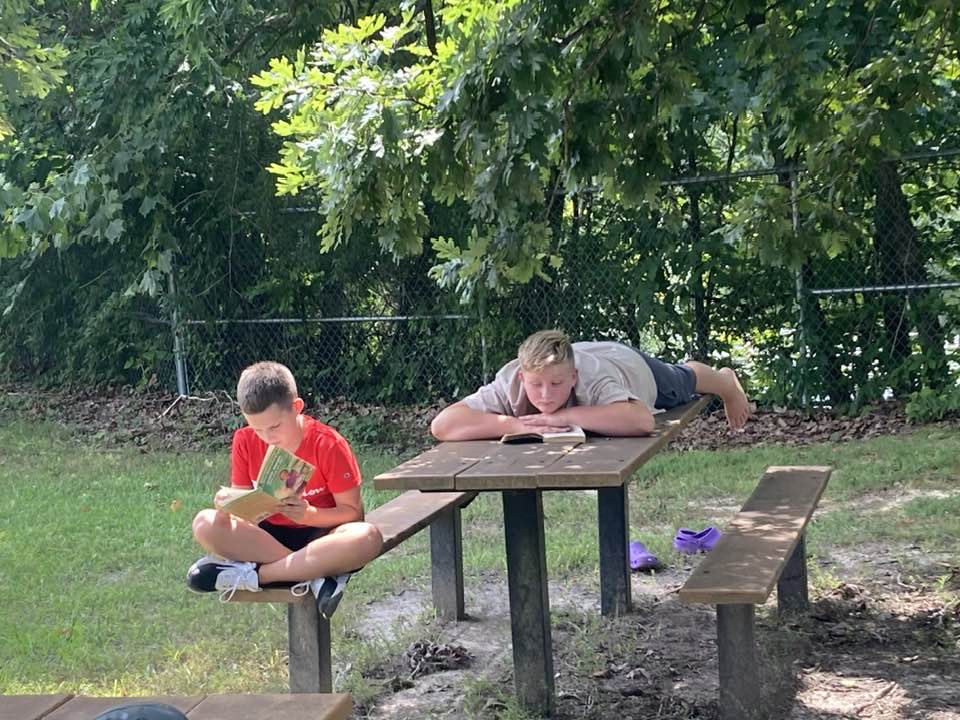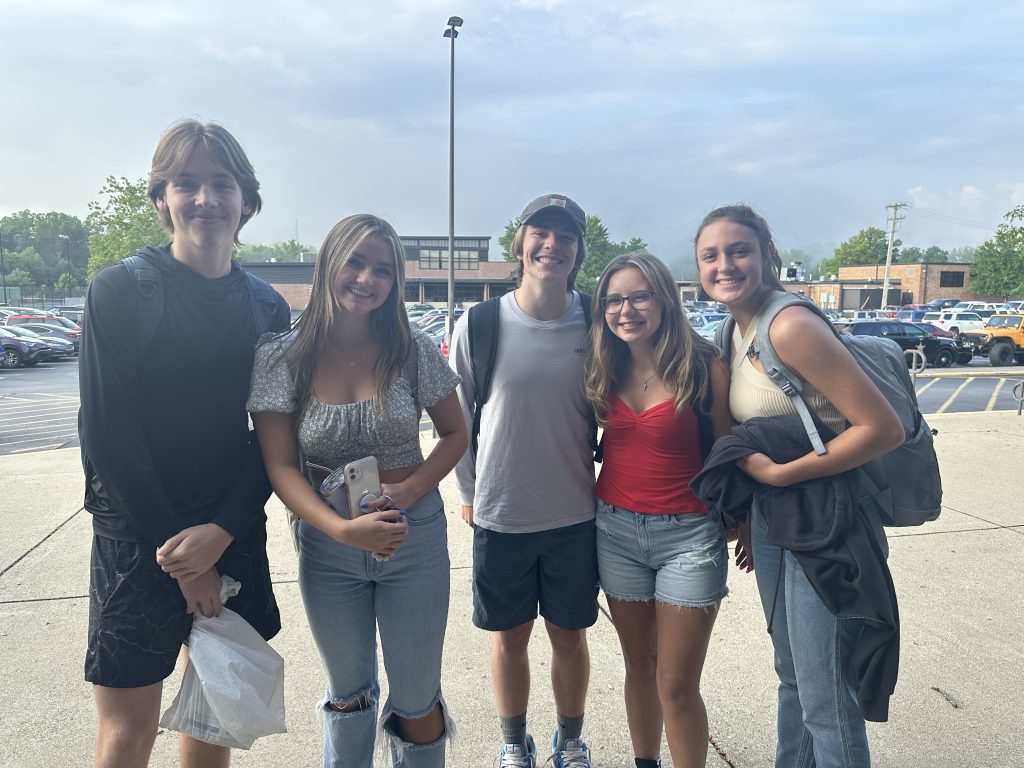 ---
---
---
BCS Early Education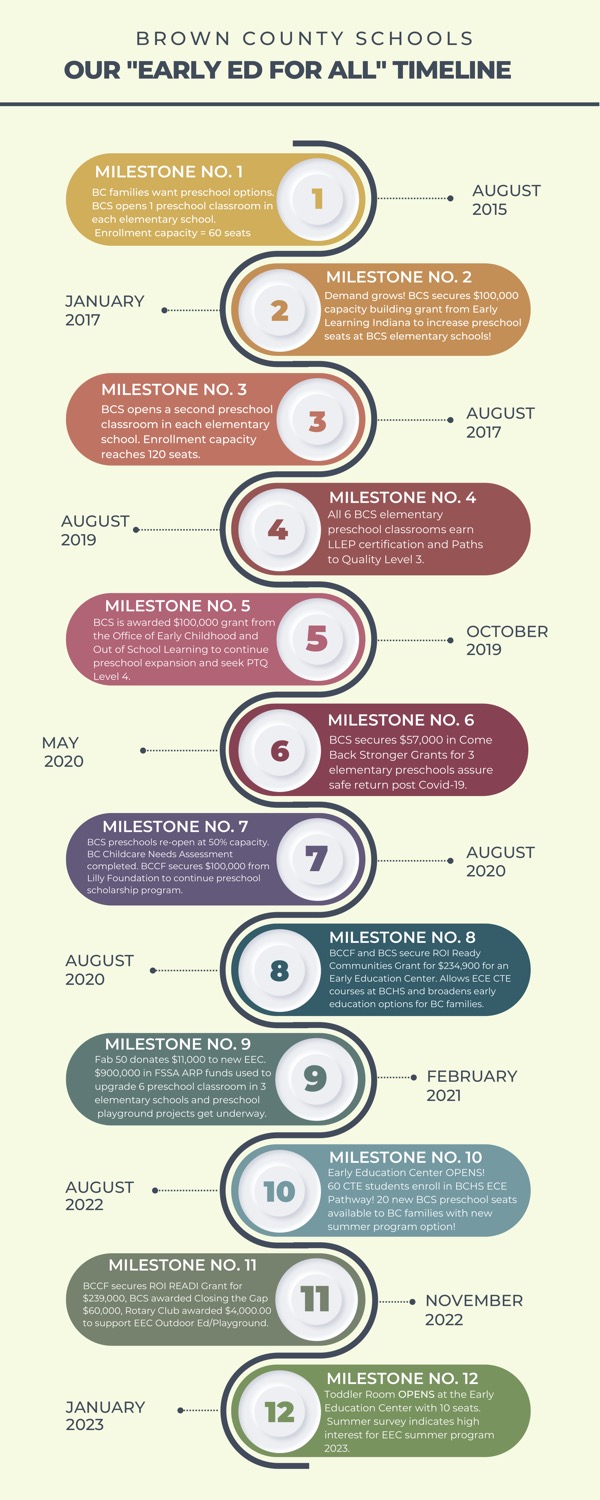 ---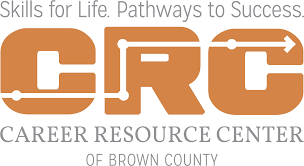 ---