News from the Main Office
Attention 9th Grade Students & Parents!
Herff-Jones will be taking class ring orders for all 9th grade students this coming Thursday (2/16) and Friday (2/17) during lunch. Parent night will take place from 3:00 – 6:00 on Thursday (2/16) in the commons.
Band at District Solo and Ensemble Festival
We several students perform at the District Solo and Ensemble Festival at Columbus East High School this past weekend. All of the students listed below received a Gold Rating, which is the highest rating you can get! 
– Alayna Jacobus – Horn
– Naje Bedja – Trumpet
– Ely Wesley – Clarinet
– Zack Reed – Bass Clarinet
– BCHS Clarinet Quartet (Ely Wesley, Naje Bedja, Tori Klaker, Zack Reed)
– BCHS Brass Quintet (Naje Bedja, Henry Himebaugh, Alayna Jacobus, Jayce Riggle, Owen East)
– BCHS Percussion Ensemble (Dylan Taylor, Ava Clarke, Cadence Cox, Cohen Farmer, Jackson O'Shea)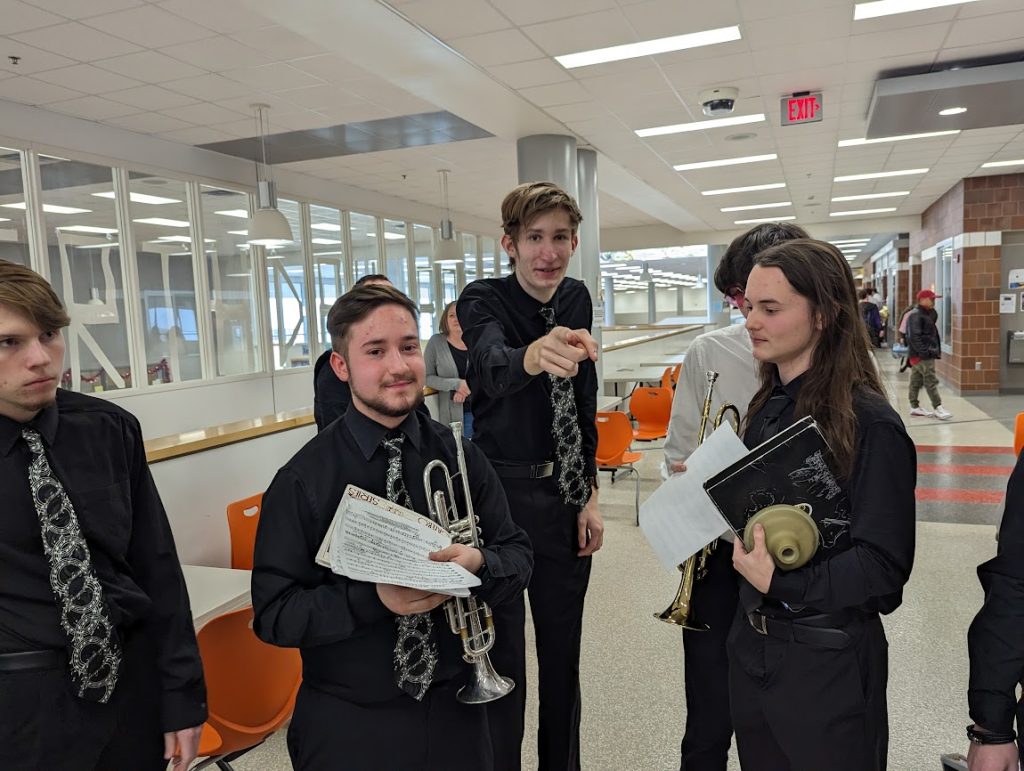 Eagle Manufacturing's New Home
Eagle Manufacturing is moving into a new home as you read this! Our world-class student-run business is moving across the parking lot into what used to be the intermediate school.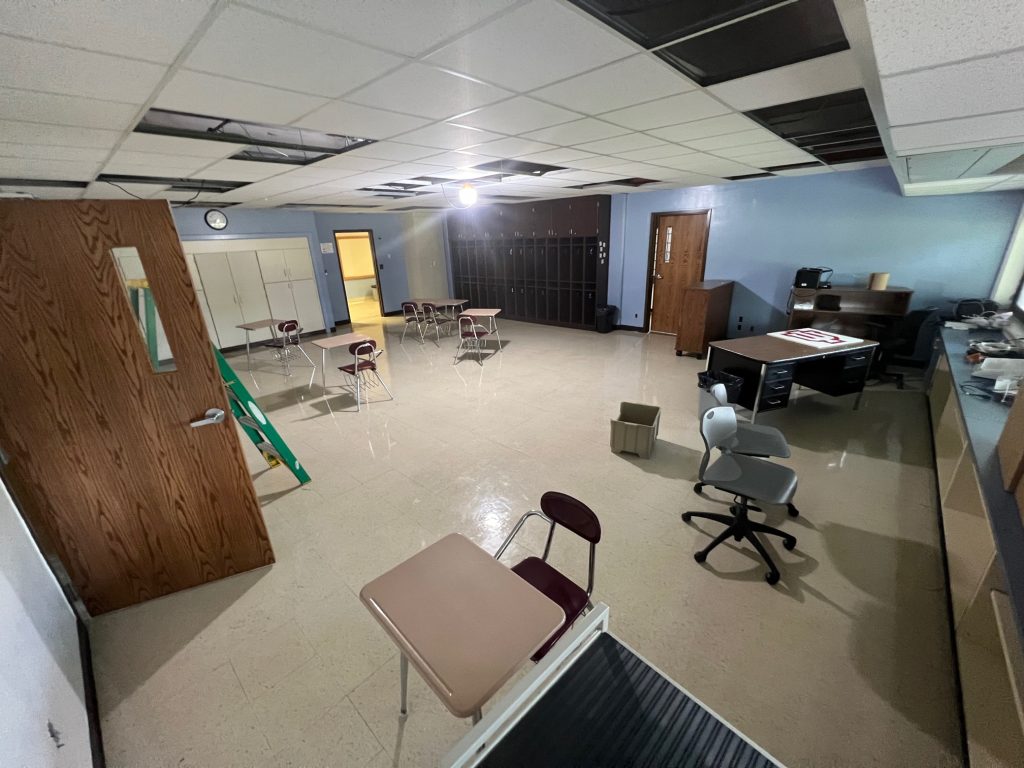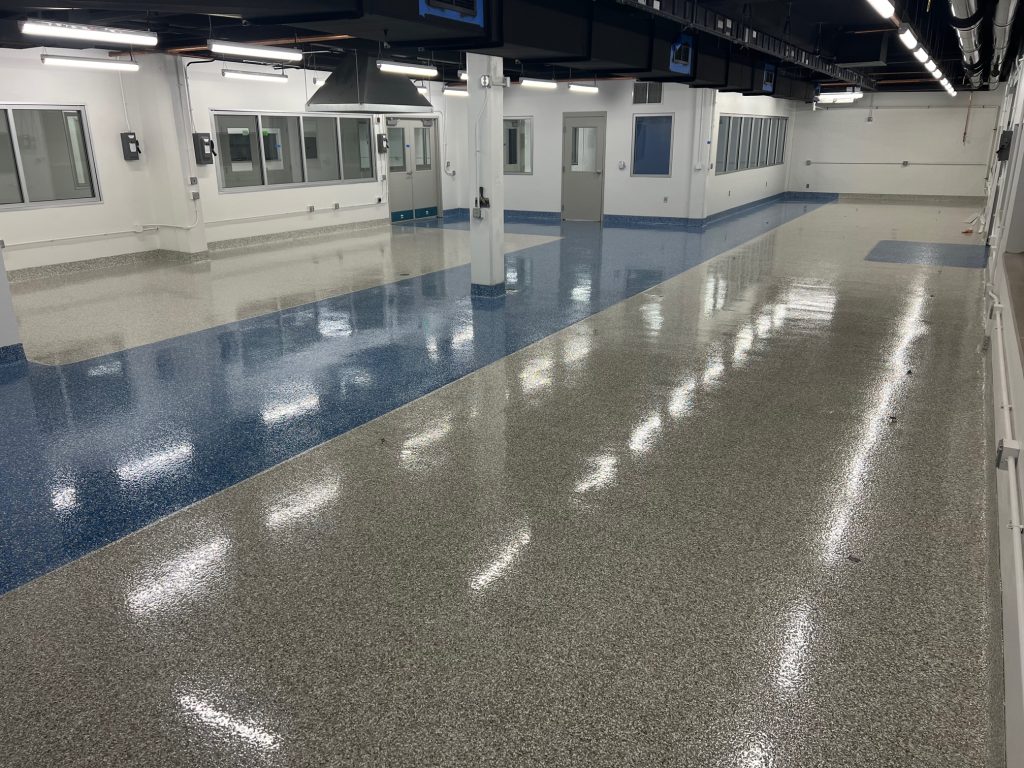 News from the Athletic Department
Wrestler Continues to Advance!
*Freshman Jackson Reed has again advanced in the state wrestling tournament. Jackson will be competing in semi-state at The Ford Center in Evansville this coming Saturday, February 11.
Important Dates for Spring Sports
First Practice Dates Spring sports
Track & Field
When: Mon, Feb 13, 3:30 pm – 5:30 pm
Facility: High School Track
Softball
When: Mon, Mar 6, 3:30 pm – 5:30 pm 
Facility: Eagle Park Softball
Baseball
When: Mon, Mar 13, 3:30 pm – 5:30 pm
Facility: Eagle Park Baseball
Golf
When: Mon, Mar 13, 3:30 pm – 5:30 pm
Location: Salt Creek Golf Course
Tennis
When: Mon, Mar 13, 3:30 pm – 5:30 pm
Location: Tennis Courts