Preschool
This week the students continued to discuss ways to help each other and others in class and in the community. They celebrated love and kindness all week, with card making, listening to stories about teamwork and friendship, made bracelets for friends and families, and had a fun Valentine's Party on Tuesday. The students had an amazing day building our muscles and imaginations on Wednesday when they spent tons of time outside in the sunshine. The students played on the playground with sidewalk chalk and games, and we ended Thursday with a snack picnic inside and a dance party before going home.
Books that the students read:
-The Biggest Valentine Ever by Steve Kroll
-Amelia Bedelia's First Valentine by Herman Parish
-Pete The Cat's Groovy Guide to Kindness by
Kimberly and James Dean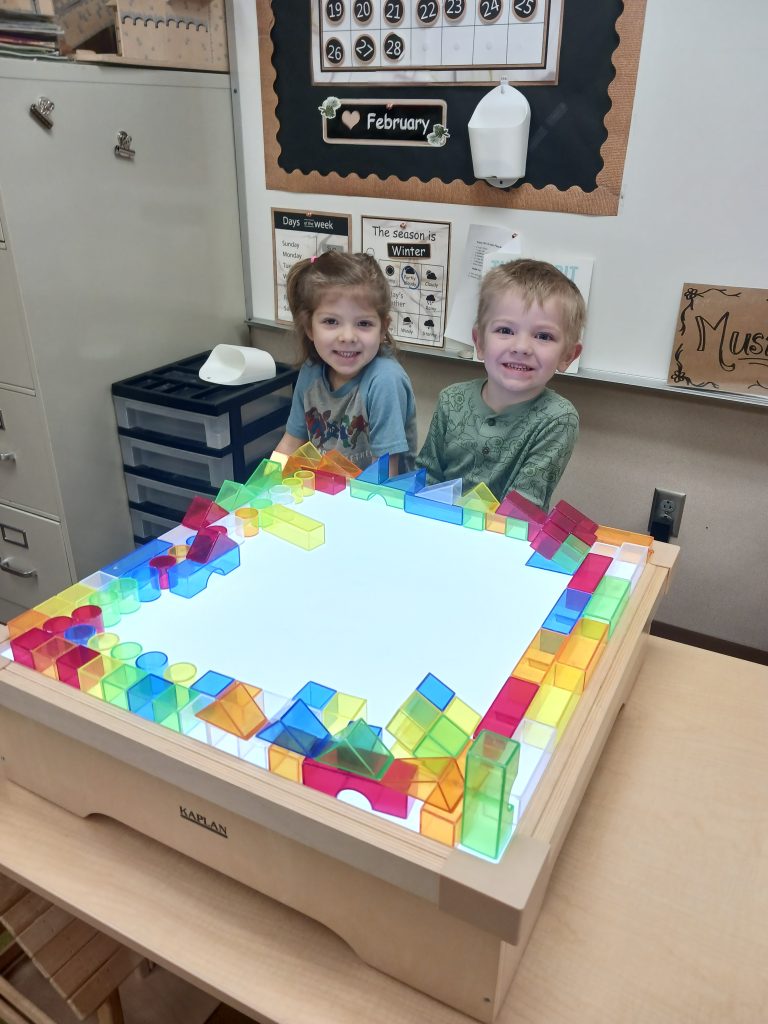 ---
Kindergarten
Kindergarten enjoyed a special graphing lesson for Math on Valentine's day. They sorted and graphed candy hearts. Once their graphs were colored they ate the hearts! The children also enjoyed trying to make silly sentences with the words on the hearts. Their favorite sentence was "Yes I love you hug me"
Kindergarteners used attributes in math to determine which shapes could be sorted in different ways, other than color. E.g., all shapes with 4 corners or vertices in one group, all shapes with curved sides in another group, and so on. They loved it and picked up on it quickly! They also used <, > and = in our equality and inequality statements. The students wrote a heartfelt traditional poem for our families for Valentine's Day that began "Roses are red, violets are blue…" and they filled in the rest! They continued to make predictions in reading and connect descriptive words or adjectives to help use their senses.
---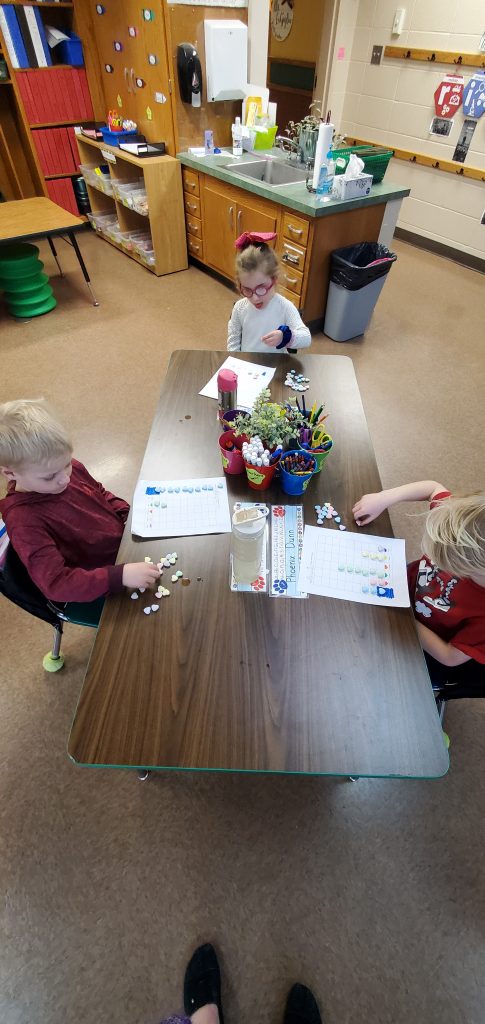 First Grade
1st grade had a week full of kindness and love! They celebrated Valentine's Day Tuesday. In writing this week they focused on what love is, and how they can be bucket fillers. In math they continued to work on mastering subtraction facts, and working on double-digit subtraction facts. In reading they focused on connecting what we are reading to different careers that we noticed in our books. The weather was beautiful most of this week, so they took some of our learning outside this week as well!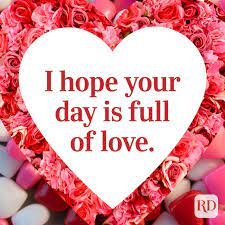 ---
Second Grade
2nd graders enjoyed heart healthy fruits and vegetables, along with a few treats to celebrate those good Valentine's day vibes! Students sampled an entire rainbow of foods that help provide growing bodies with wonderful vitamins and minerals. What a great day! Thank you Van Buren families for donating these fresh treats for us to eat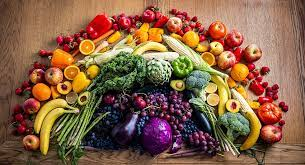 ---
Third Grade
This week in class, students finished and presented their timelines of their life. Students are loving being able to present the timelines they created of their lives! They spent some time on Beable and were excited to present an award to one of our students for their school-wide achievement in Beable. On Tuesday, we celebrated Valentine's Day with a heart healthy party. Students were surprised to find out there was spinach in their smoothies! They also continued their fraction unit using lots of Peardecks and they started working on finding the theme in reading. Students are also learning about the theme of a story. They have been practicing determining the theme of Disney short films. Students are also finishing their final draft for their opinion essay. They wrote this one all on their own! This week for Valentine's Day we celebrated by learning about heart healthy treats and trying new food!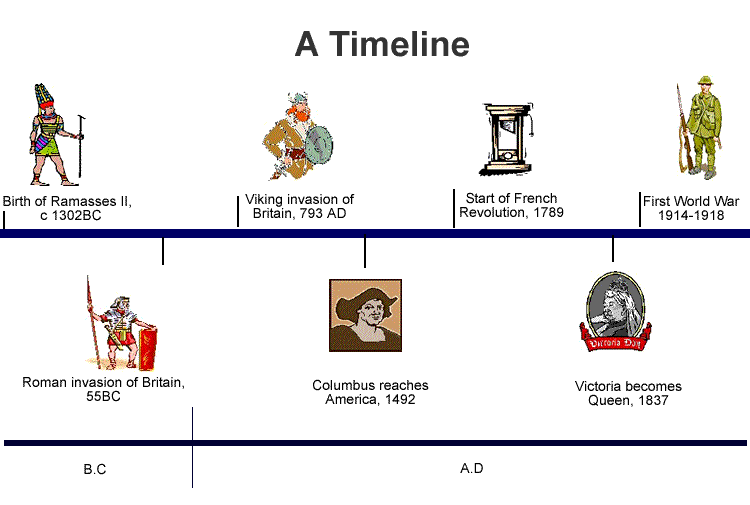 ---
Fourth Grade
Fourth Grade Mathematicians celebrated Valentine's Day with some conversation heart candy pictographs. Then they used the information in their graphs to solve some math problems. It was a SWEET day!! They also continued practicing division using the area model and the partial quotients model. They have been practicing planning for a narrative writing prompt using the BTE strategy and then writing our "B" paragraph for those prompts. In grammar, our students have been identifying prepositional phrases in sentences. We spent some time reading to self this week and enjoying a good book for us.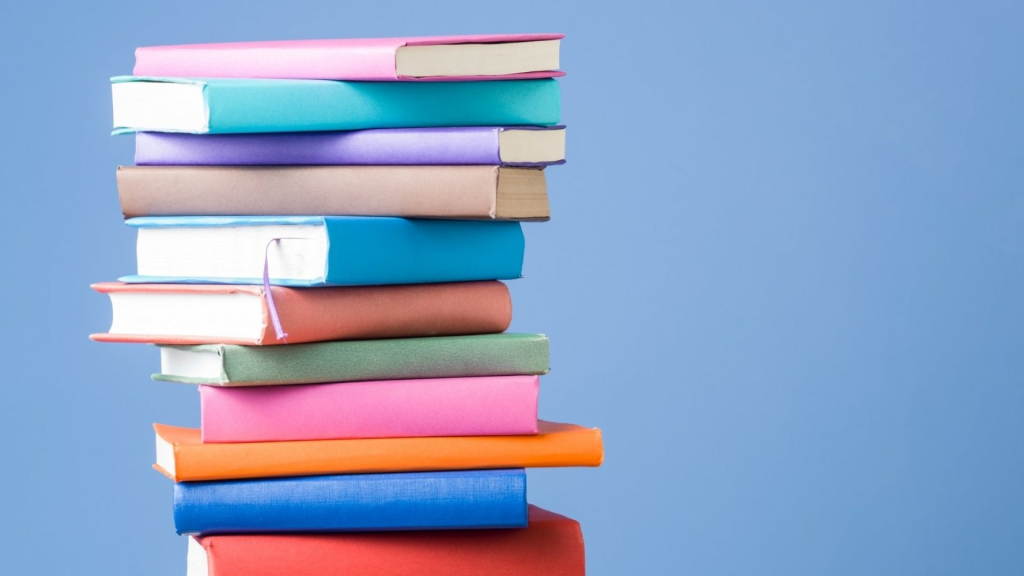 ---
Fifth Grade
This week in 5th grade ELA class we learned a strategy that makes it much easier to summarize fiction texts! Ask any 5th grader about using the SSWBST strategy! They have also been working on some really difficult Greek and Latin roots this week, but these 5th graders are sponges and after just three days have learned 10 new words. All the 5th graders in Mrs. Davis's homeroom have completed his/her profiles in Beable and are excitedly reading articles that are related to their job/career interests. They made a list of all the things we really like about Beable and helped classmates learn about things you can do in Beable, like the Power Up Challenge. In Math students have finished their geometry unit by learning about and classifying different polygons. They will have their unit test over these skills on Tuesday. In social studies, they are learning about the Declaration of Independence, The Constitution, Bill of Rights, and the Preamble. Next week we are going to interpret the Preamble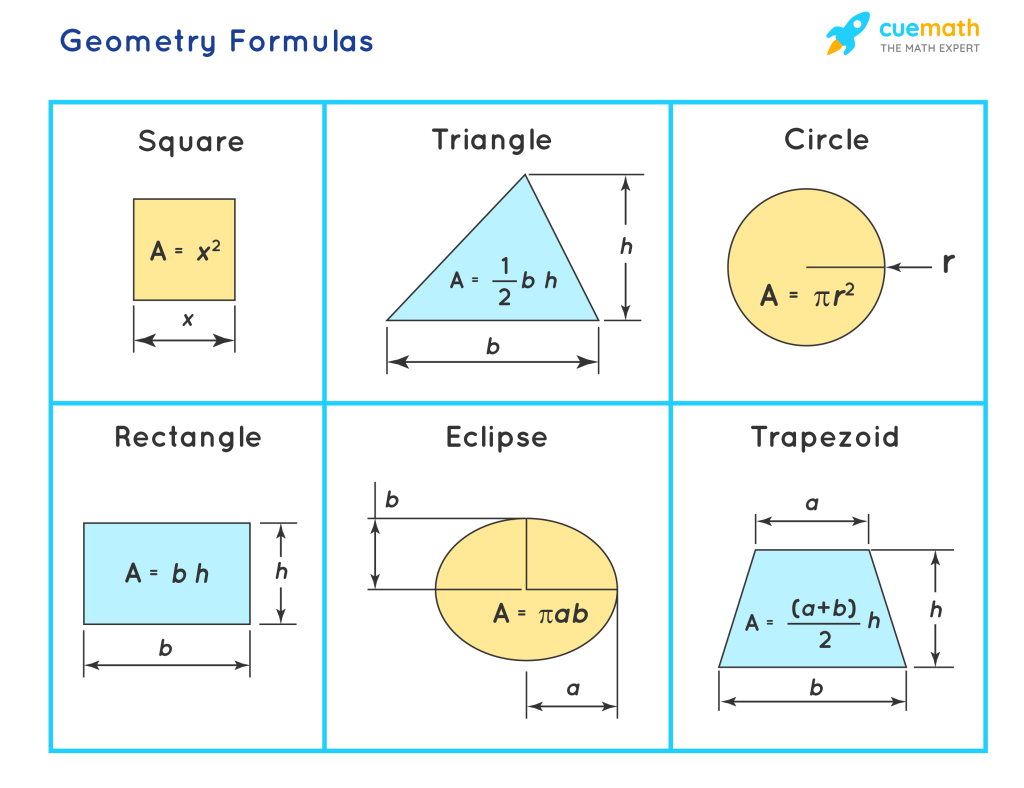 ---
Art
5th Grade students displaying their valentines!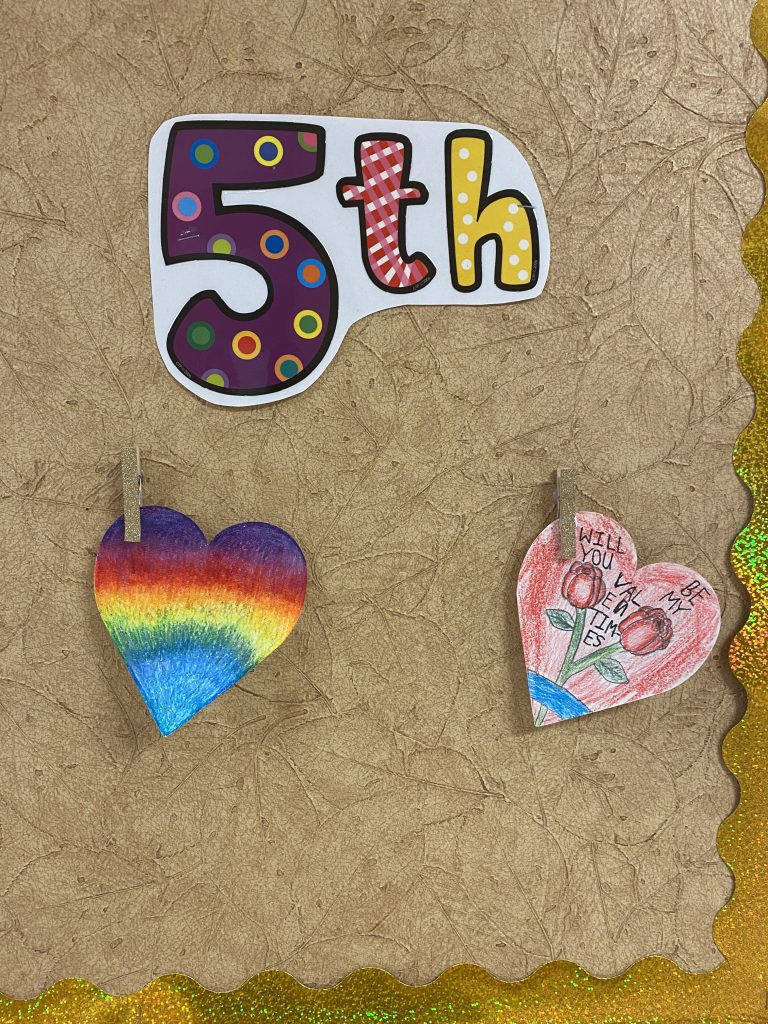 ---
Science
Kindergarten – One class continued building houses for the 3 pigs. They are almost complete. They continued to look at the structures to see how they could make them stronger in preparation for the big bad wolf. The next class went outside this week and did a lesson on force and how forces are pushes and pulls. Then they played two games where they identified whether the forces being used were pushes and pulls.
1st Grade – This week they reflected on our PLTW unit and finished the Explain step in our design process which involves reflecting and work as engineers to discuss how they could improve designs they already did. Then they moved on to this week to learning about animal adaptation. More specifically students were introduced to migration and hibernation. They also did an activity where we discover how we as humans can adapt.
2nd Grade – This week students started designing their device to help keep a popsicle frozen with supplies they might find in a garage. In our story this week, the only things our three friends (in the PLTW Story) had to use were items in their garage. They too started thinking about what items we have and how can use them in our design. They specifically planned how the would use our designed process as they began to designing their device. They also did a lesson outside on forces and how they can affect our movements. Next week they will finish and build their designs fully and hopefully get to the evaluation/testing phase of the engineering design process.
3rd Grade – This week we jumped deeper into the final project of our PLTW unit. They moved through the ask step of the engineering design process and completed it. Students also got to start the explore step where we got to start some research on how others solved similar problems to what they are solving. They will use that information to help come up with ideas for their design. This research also includes seeing many ideas used on real life gliders. This week they also took a test to cover everything they have learned throughout the unit up to this point.
4th Grade – This week students took a quiz to show what they have learned about volcanoes. Then students learned about weathering. They discovered how root wedging and ice wedging breaks down rocks. They also learned that rocks are weathered over time. We specifically learned how rocks change as they move down a mountain over time. Students started a fun experiment where they used sugar cubes as model rocks. Then they used containers to shake the model rocks to simulate what happens when they tumble down mountains and when they run into other rocks. Students used steps in their experiment where they stopped and observed the rocks and how they are changing through each series of shakes. This helped simulate how rocks change over time. Students made it through the first time lapse of our experiment and will finish the rest next week. Students also had E-learning on Friday where students did a lesson on BrainPop about weathering.
5th Grade – This week students had a review session for our unit test. Students had some time this week to continue working on the details of their mechanical testing designs as well. They now know the materials they need and are gathering them. Toward the end of the week students took a test on our unit. On Friday they had an E-learning day. For E-learning students learned about chemical compounds through a BrainPop lesson.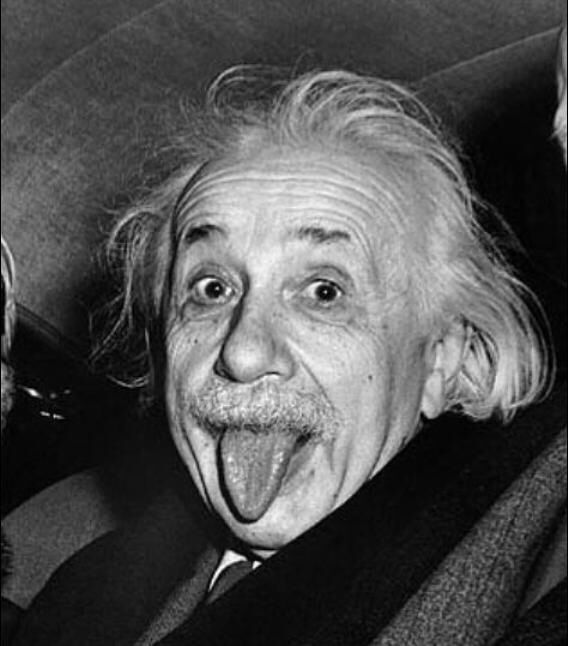 ---
School Nurse
The Mobile Dentist is coming back to Van Buren! Please remember to complete your registration paper and send it back to the school. These are due in by Feb 20th.
This week the Health Room has started seeing the stomach bug. This is not uncommon for this time of year, however it's never a fun experience. Remember to keep hydrated, popsicles are a good way to rehydrate gently. We do ask that the students be vomit free for 24 hours before returning to school, this will help reduce the spread.
Please remind student to wash their hands often.