Happy Counselor Appreciation Week!
We are grateful for our school counselor, Mr. White, and our Centerstone Counselors, Kourteney and Mya! We celebrated them throughout the week by decorating their offices, writing cards, having doughnuts in the teachers' lounge, and even getting them a little gift!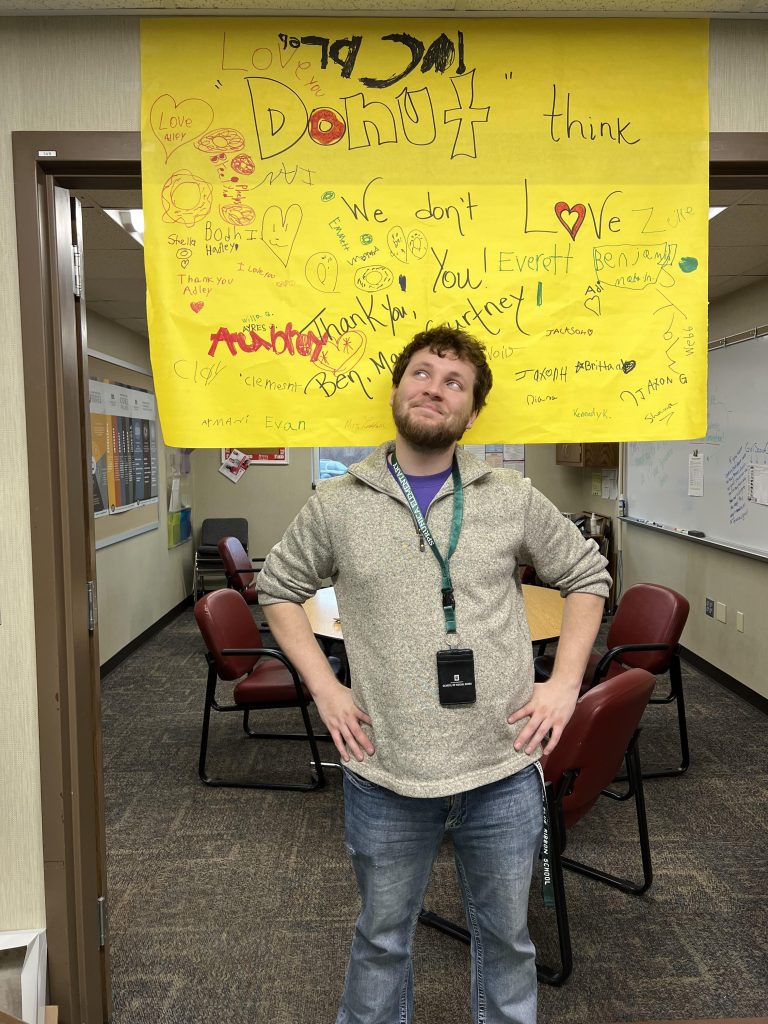 February is Staff Appreciation month at SES!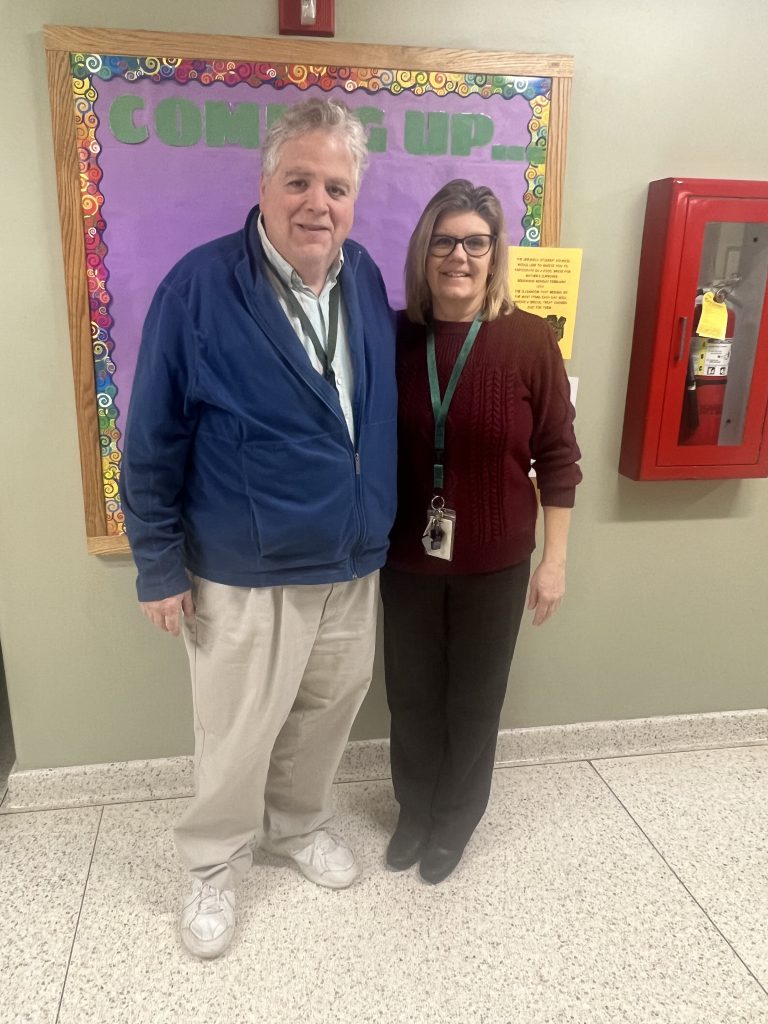 Every day in February, two staff members are chosen to receive a gift card to show our appreciation! The gift cards were donated by families, our community, and our PTO! Sprunica loves its staff!
RIASEC
Students at SES have been determining their RIASEC scores! Students who are determined Realistic are considered the "doers". Students who are Investigative are the "thinkers". Students who are Artistic are the "creators". Students who are Social are the "helpers". Students who are Enterprisers are the "persuaders", and students who are Conventional are considered the "organizers". Check out these awesome displays!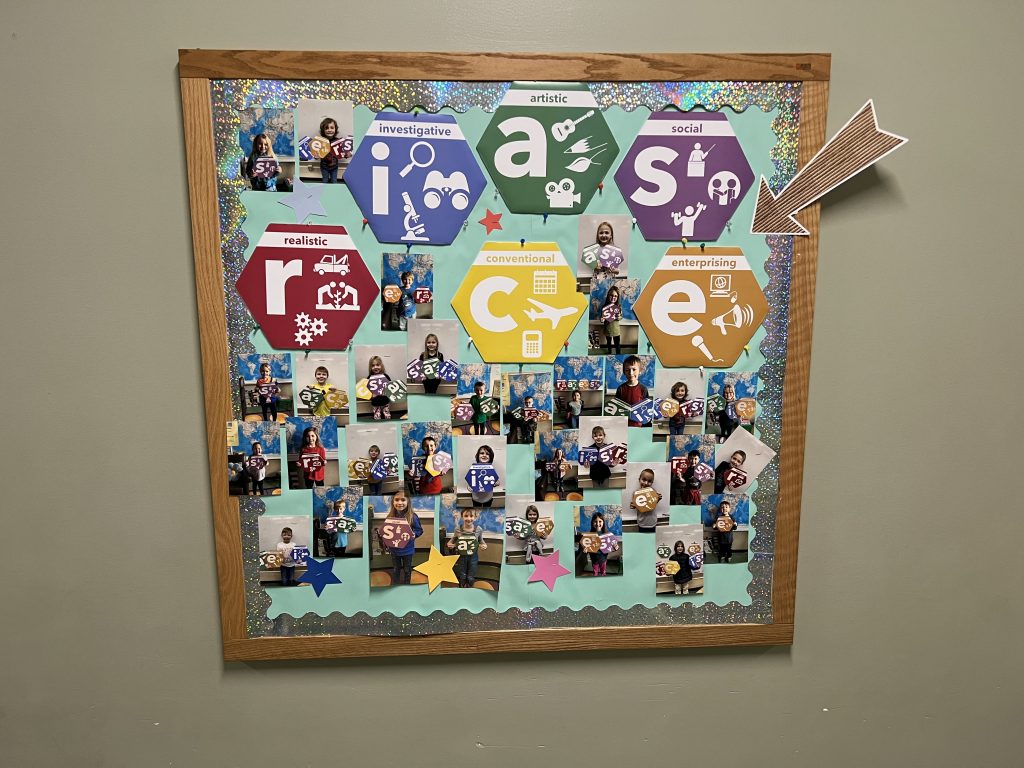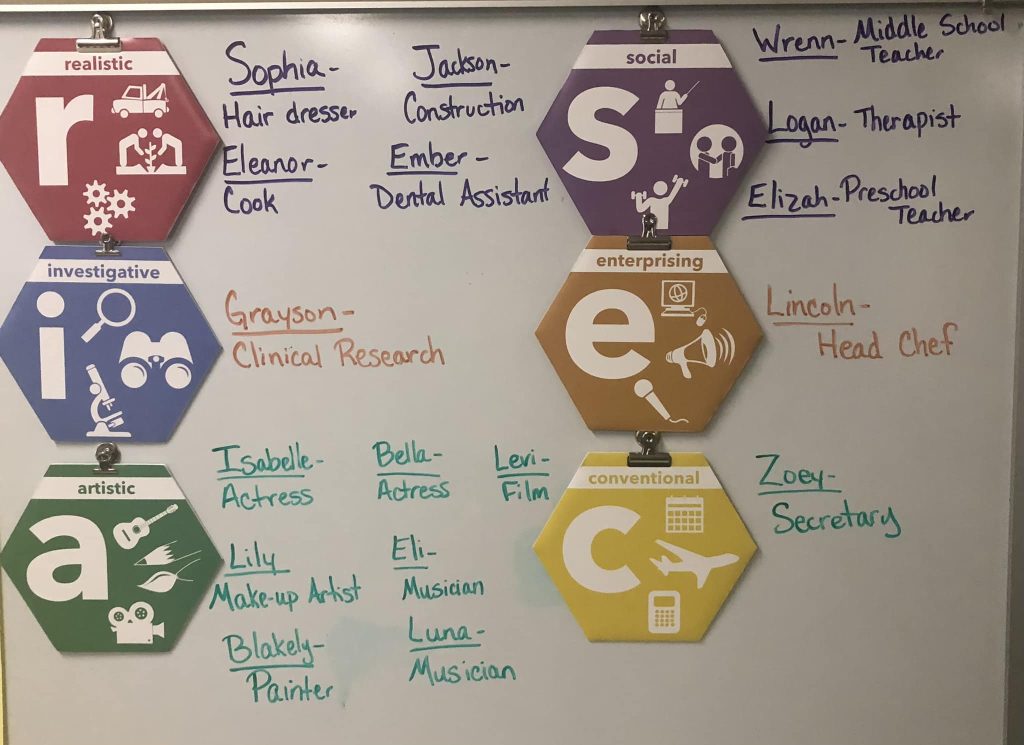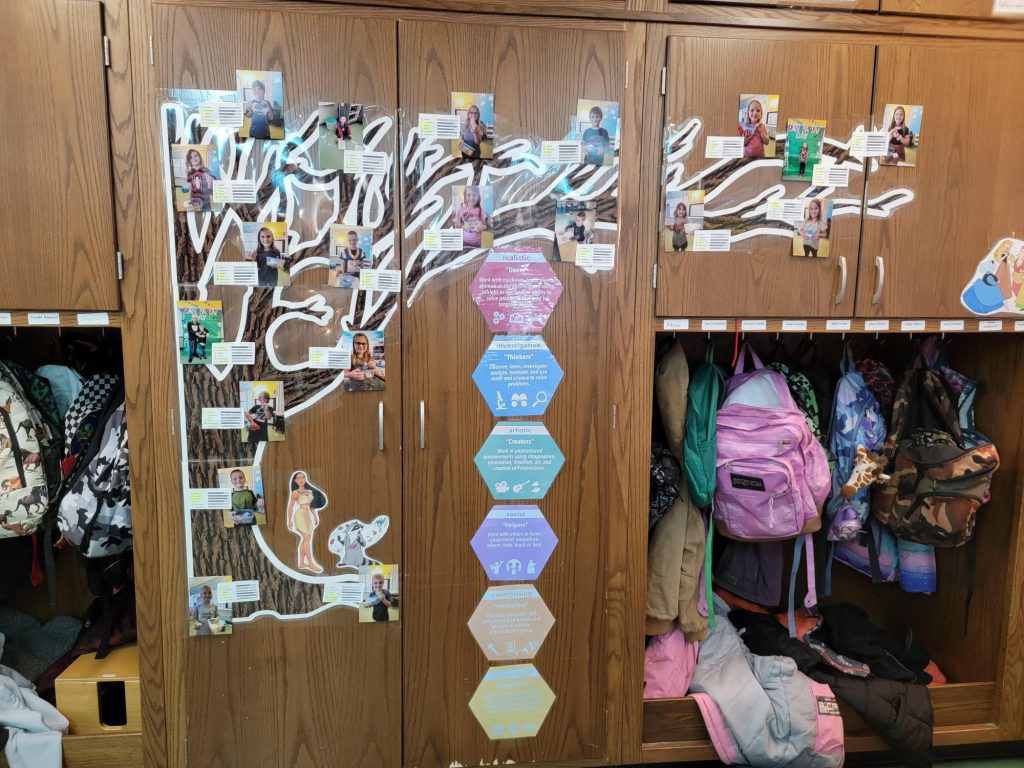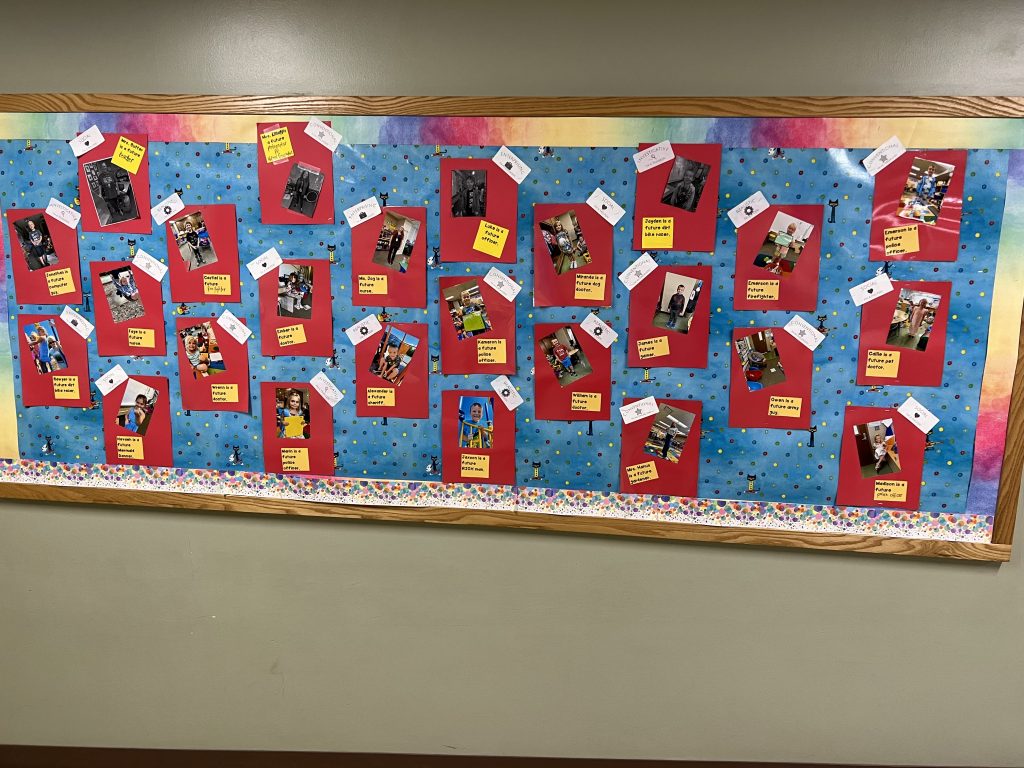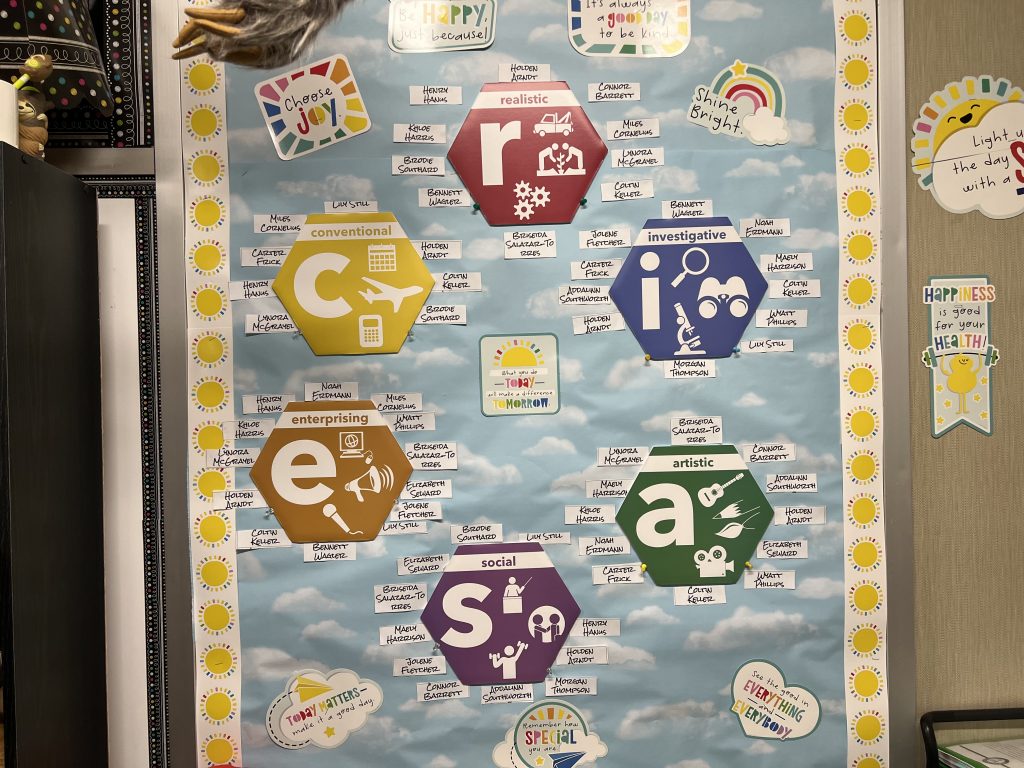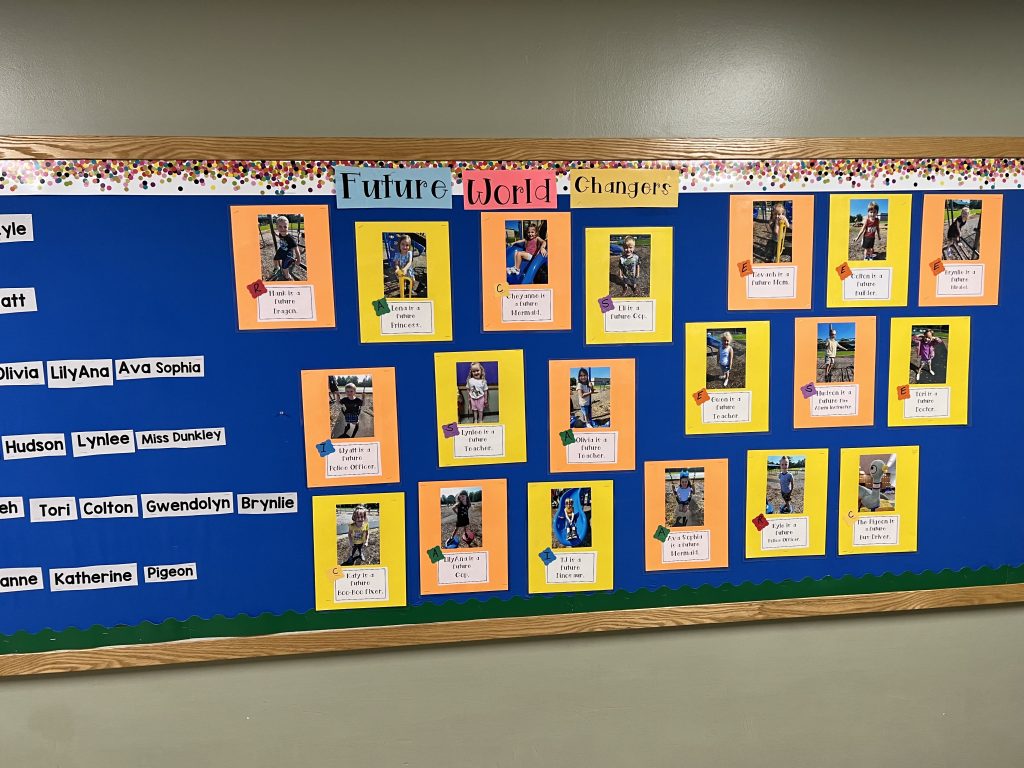 Question of the Week
What's your favorite part of school?