SES Supports Mother's Cupboard!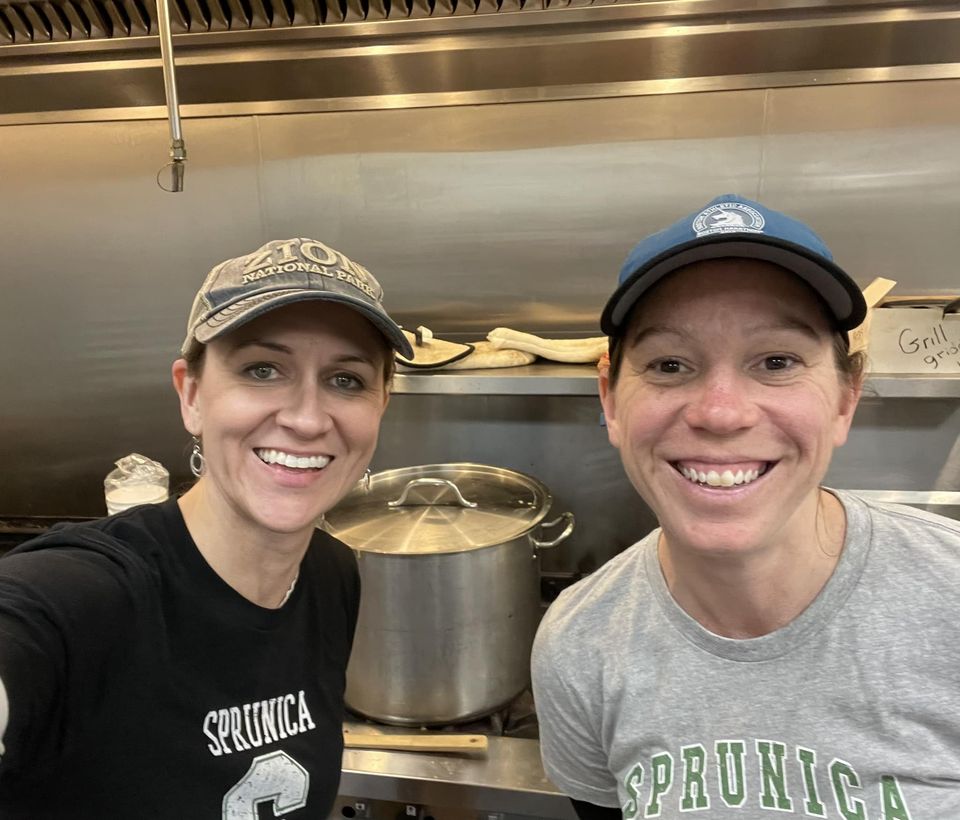 Each month, teachers from Sprunica volunteer their time at Mother's Cupboard. This Tuesday, Mrs. East and Mrs. Wheeler spent their Valentine's day serving our community!
Sloan is representing SES in the Regional Spelling Bee!
Join us in wishing luck to fifth grader Sloan Eddins as she will be competing in the Annual Scripps Spelling Bee on February 25th!
February is Staff Appreciation month at SES!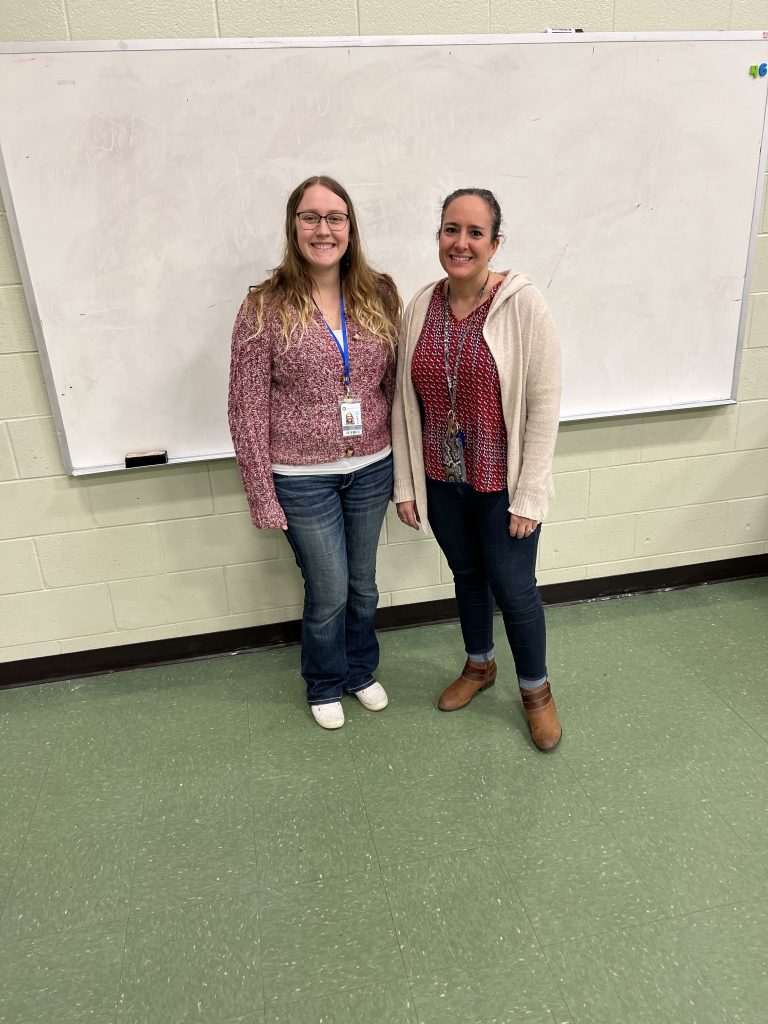 Every day in February, two staff members are chosen to receive a gift card to show our appreciation! The gift cards were donated by families, our community, and our PTO! Sprunica loves its staff! Gift Cards have come from such establishments as The Birds Nest, Sora Binti, Bear Hardware, and Circle K!
Question of the Week
What's your favorite school lunch?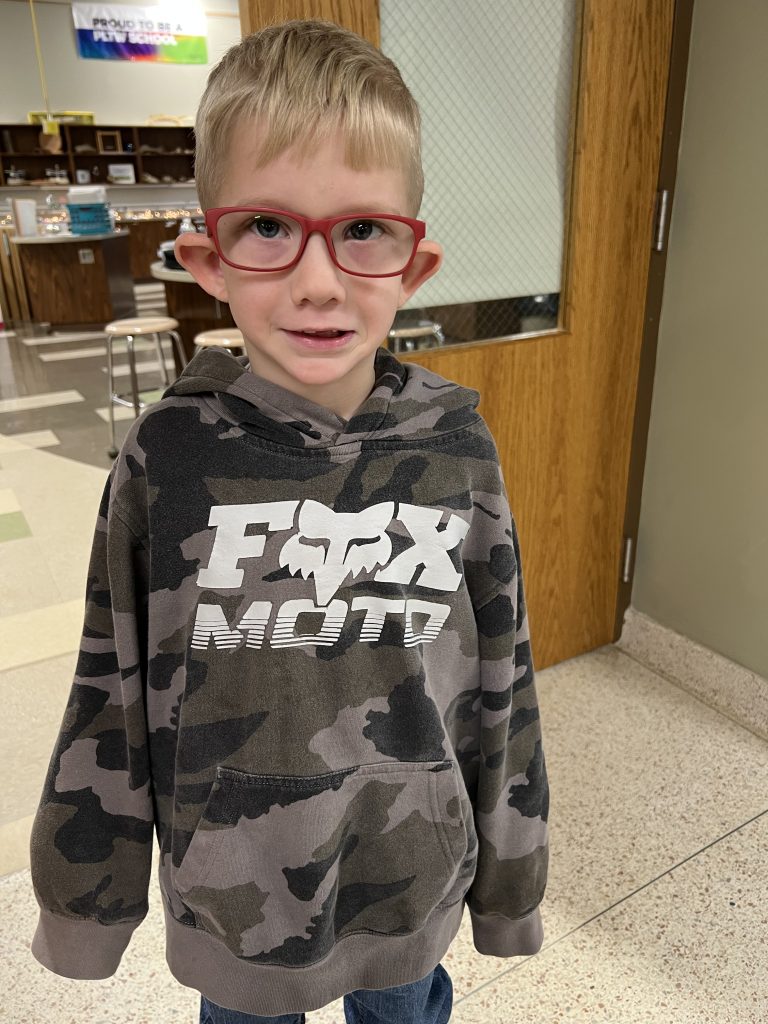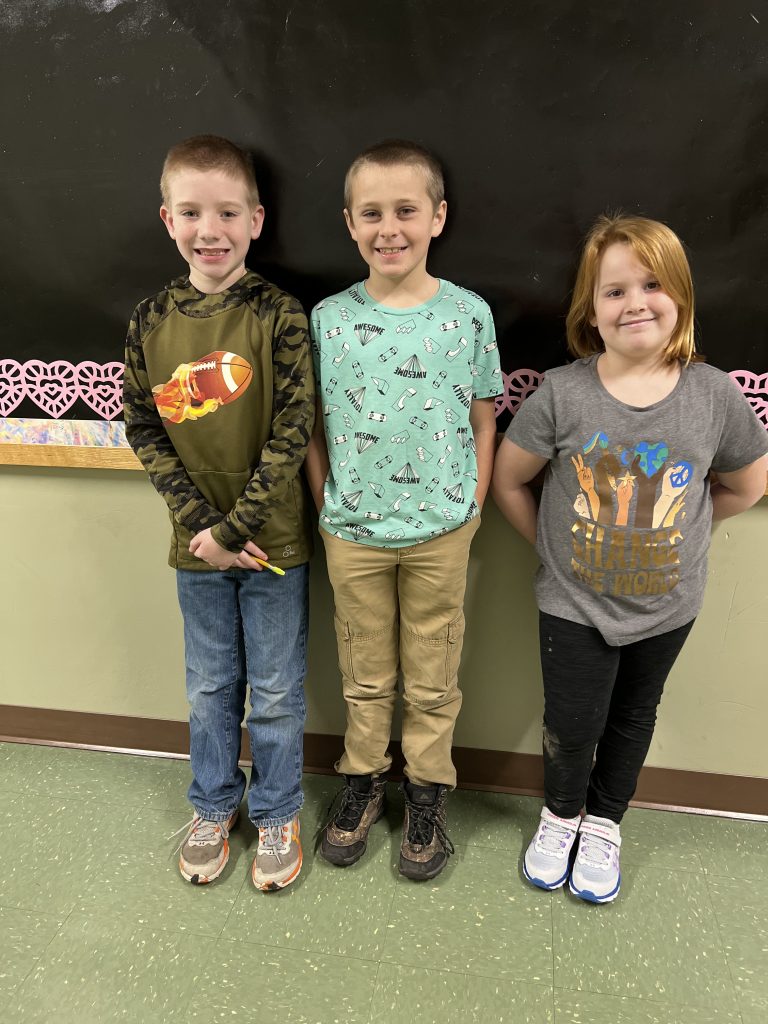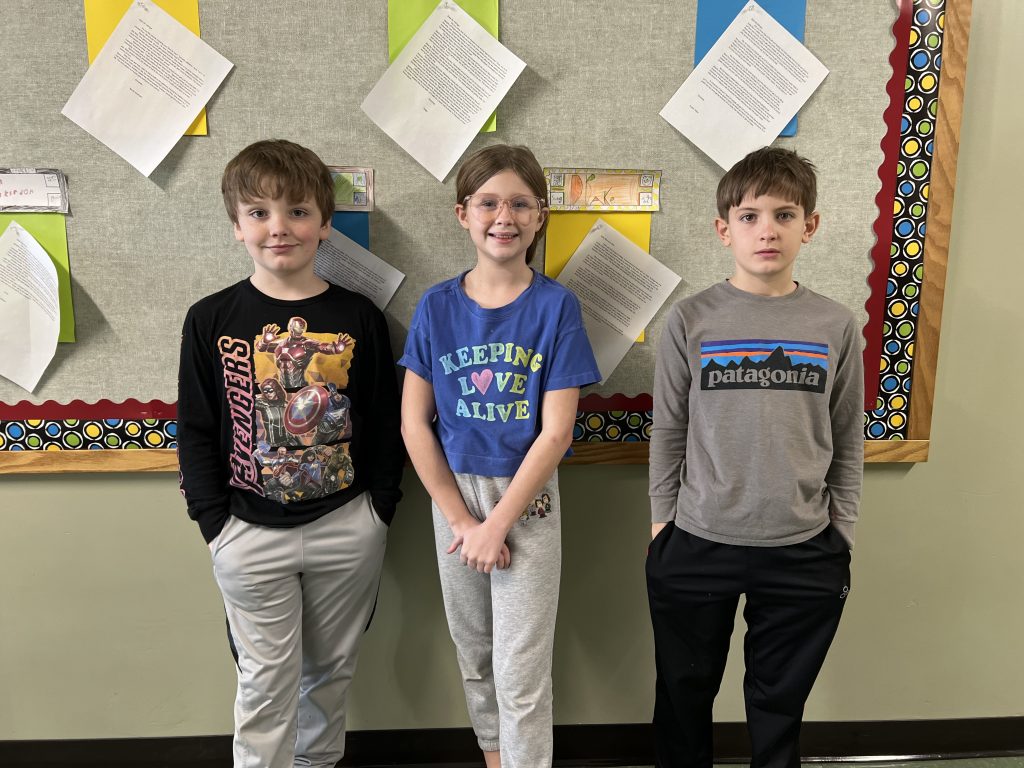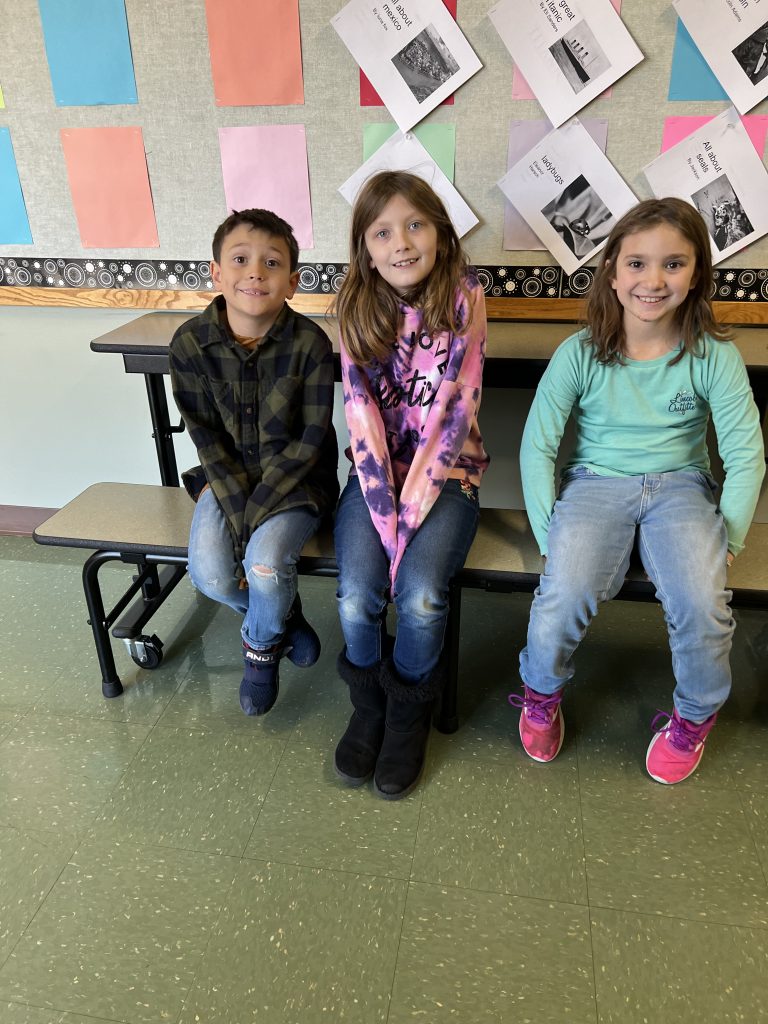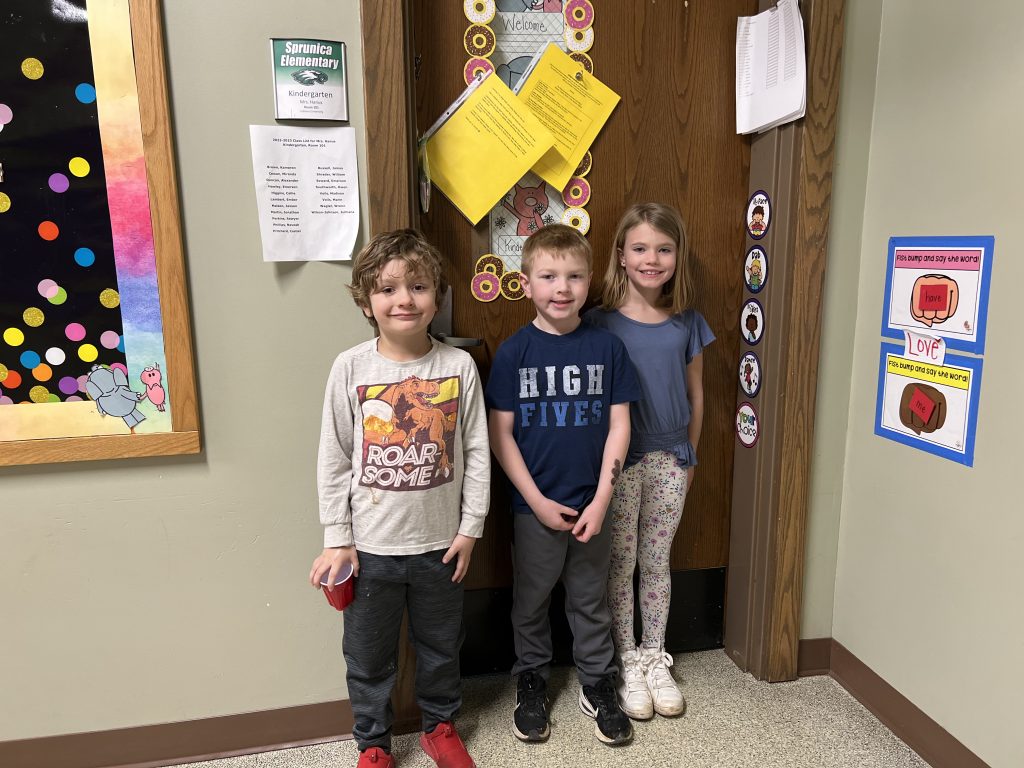 We work hard and we play hard!
Kindergarten students in Mrs. Hanus' class who demonstrated outstanding behavior got to eat lunch with Mr. Killinger on Thursday! Way to go Wrenn, Marin, Jonathan, Emerson, and Jaxson!