Way to go Sloan!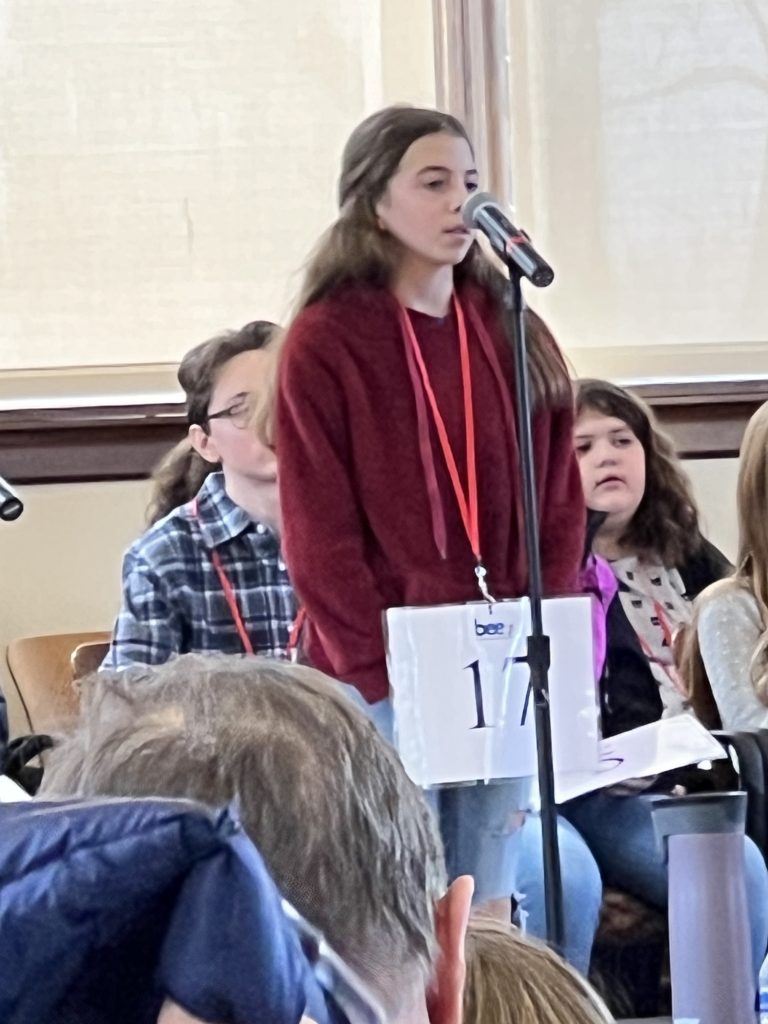 Five counties, and 20 spellers, competed in the Scripps Regional Spelling Bee in Bloomington, Indiana on Saturday, February 25th. Sloan Eddins represented us and placed 10th! Way to go, Sloan!!
RIASEC Question of the Week
"If you could be any character in a book, who would you be, and why?"
ISM STEAM Field Trip: 
This week, the fourth-grade class, along with the 5th-grade science bowl team members, got to experience STEAM Days at the Indiana State Museum. What a great time! Students were able to look at all of the exhibits plus numerous special, hands-on STEAM exhibits!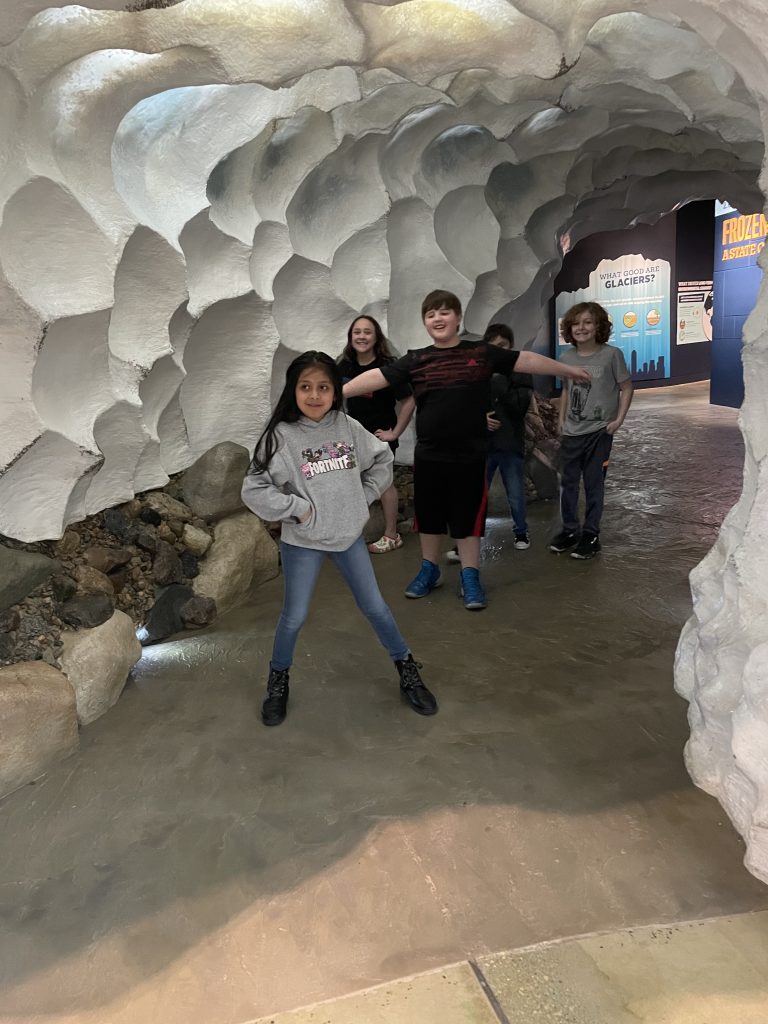 SES Invention Convention!
Sprunica's very first Invention Convention took place on Monday, February 27th. EVERY fifth grader did an outstanding job designing an invention to solve a real-world problem. 
1st-10th place won ribbons, and 1st-3rd place won amazing prizes from generous donors: Big Woods, Chocolate Moose, and Urban Air Franklin. Thank you to these businesses for their generosity!
We had three amazing guest judges, Mr. Lepore, Ms. Young, and Mrs. Gordon. We are so thankful they were a part of this event!
Our fifth-grade families, SES student body, and Ms.Tracy were also able to visit the convention. What a great day it was!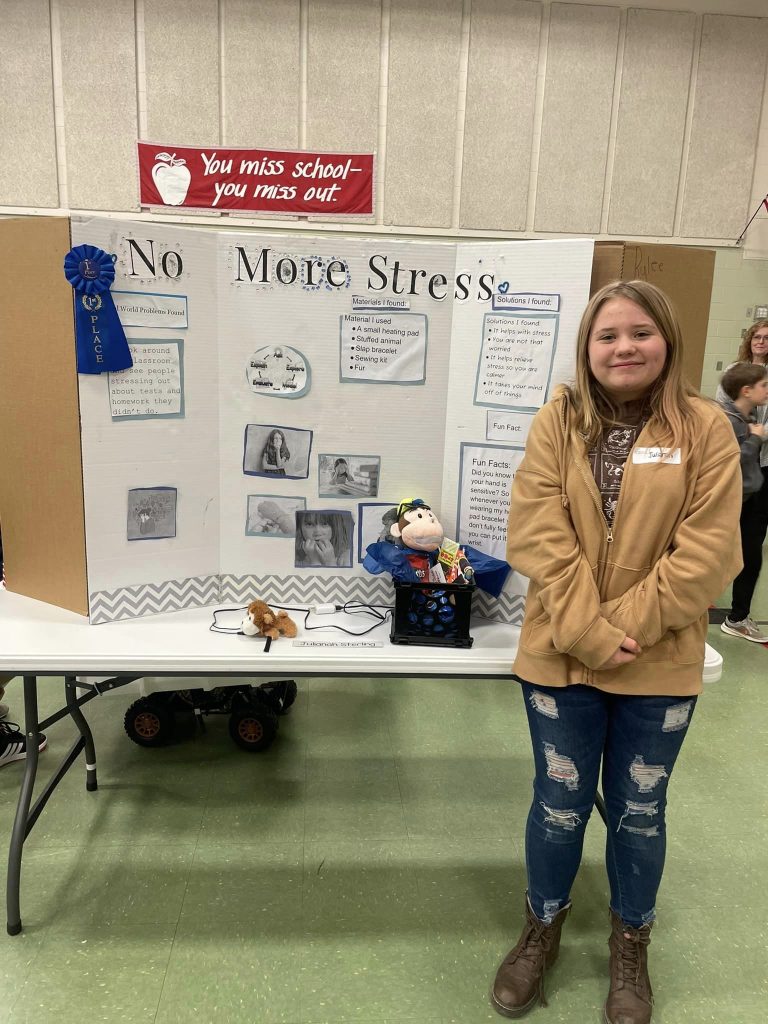 Weekly Highlights