Third Graders took the IREAD assessment this week!
… And they did an amazing job!! They received words of encouragement each morning and did their best. We are so proud of them!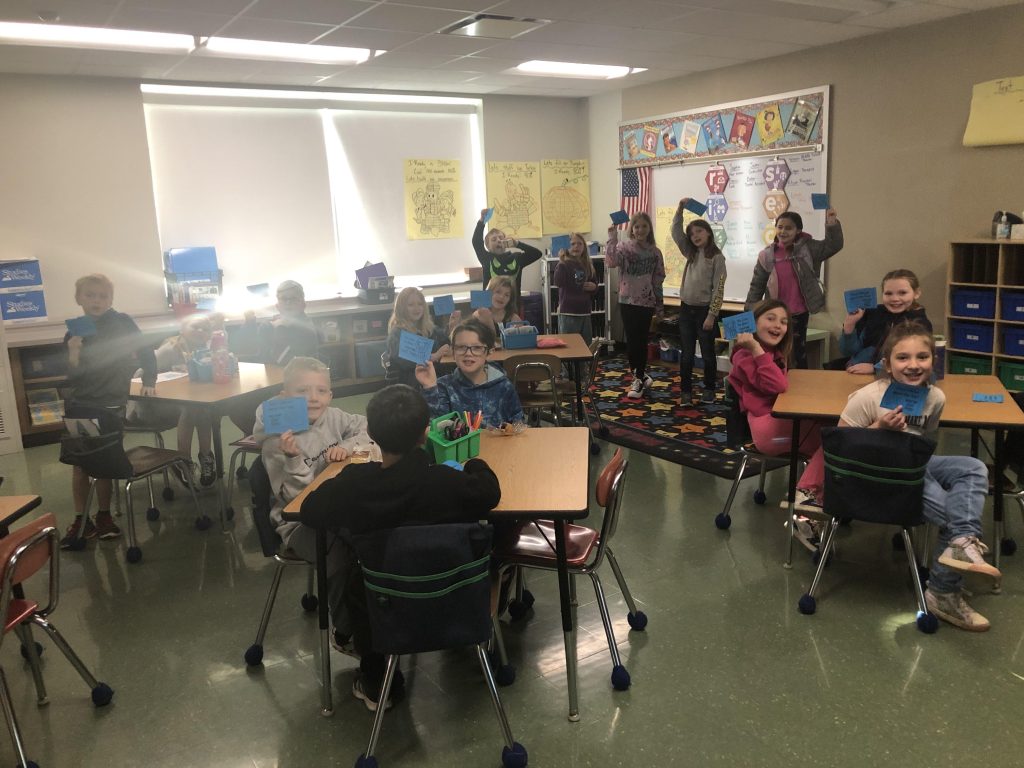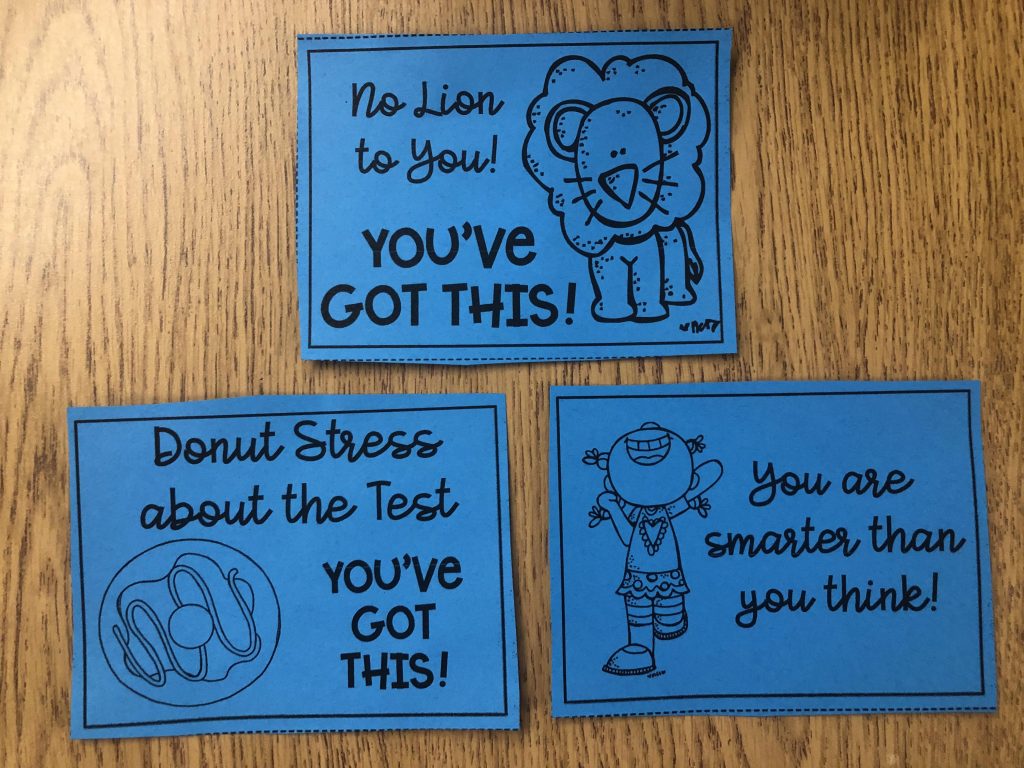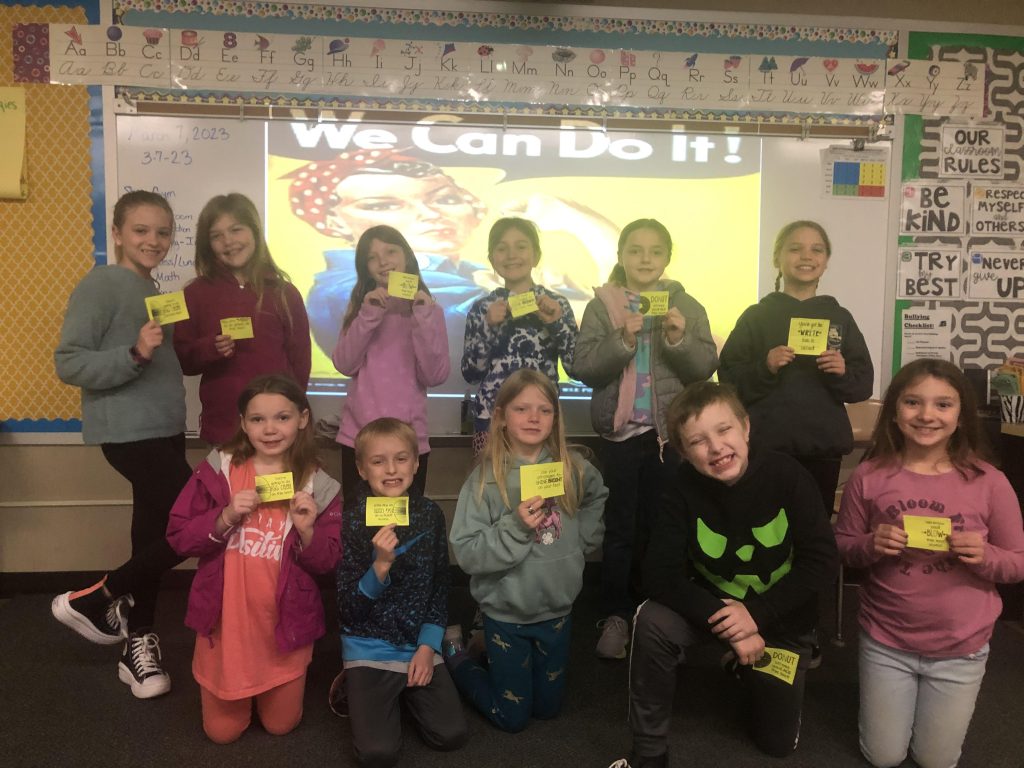 RIASEC Question of the Week
"What do you see when you daydream?"
Big Wood's Reading in the Woods Program
We are so grateful to be participating in the "Reading in the Woods" program! Each month, students are given the opportunity to earn a free kids pizza from Big Woods Pizza, as long as they meet their reading log goal set by their teachers! We earned so many free pizzas in February!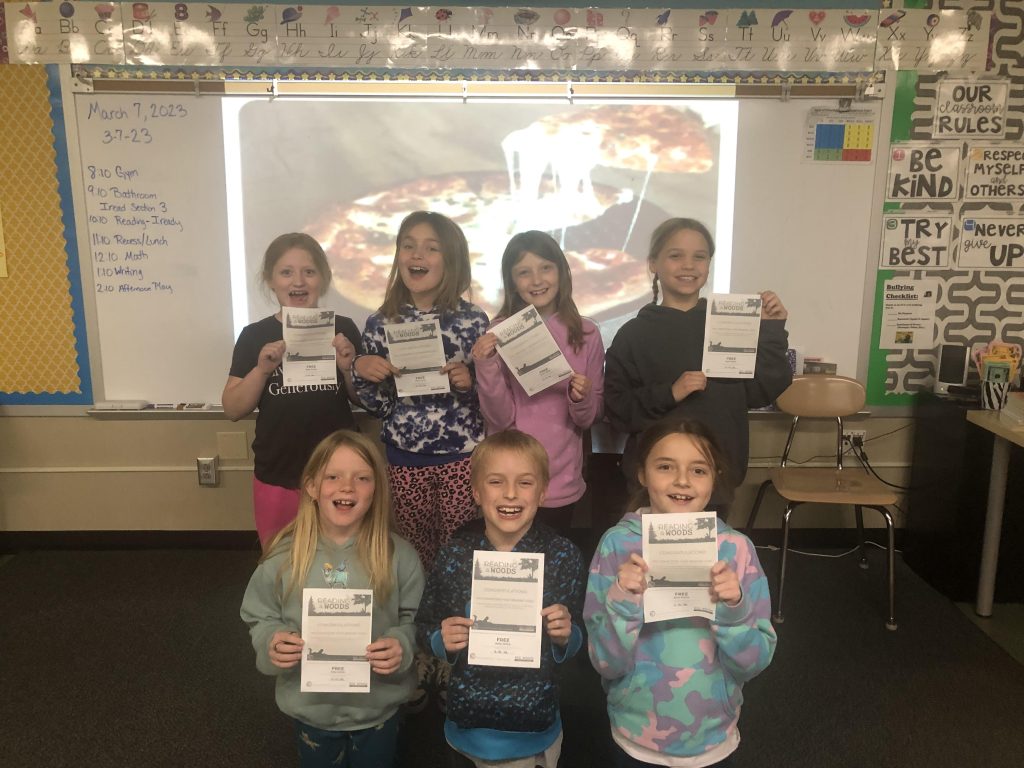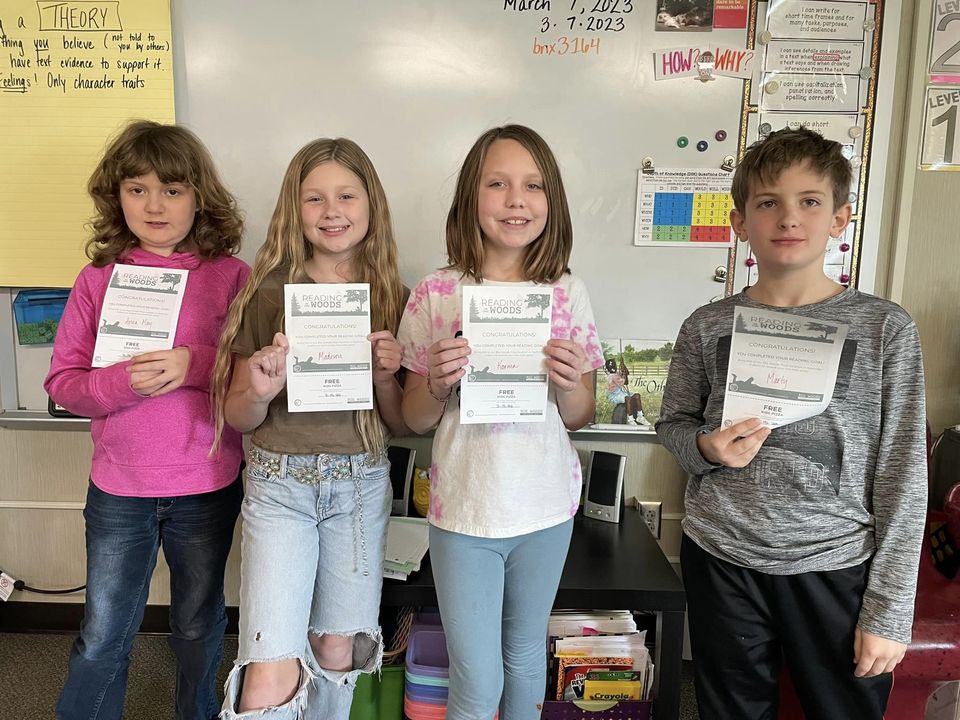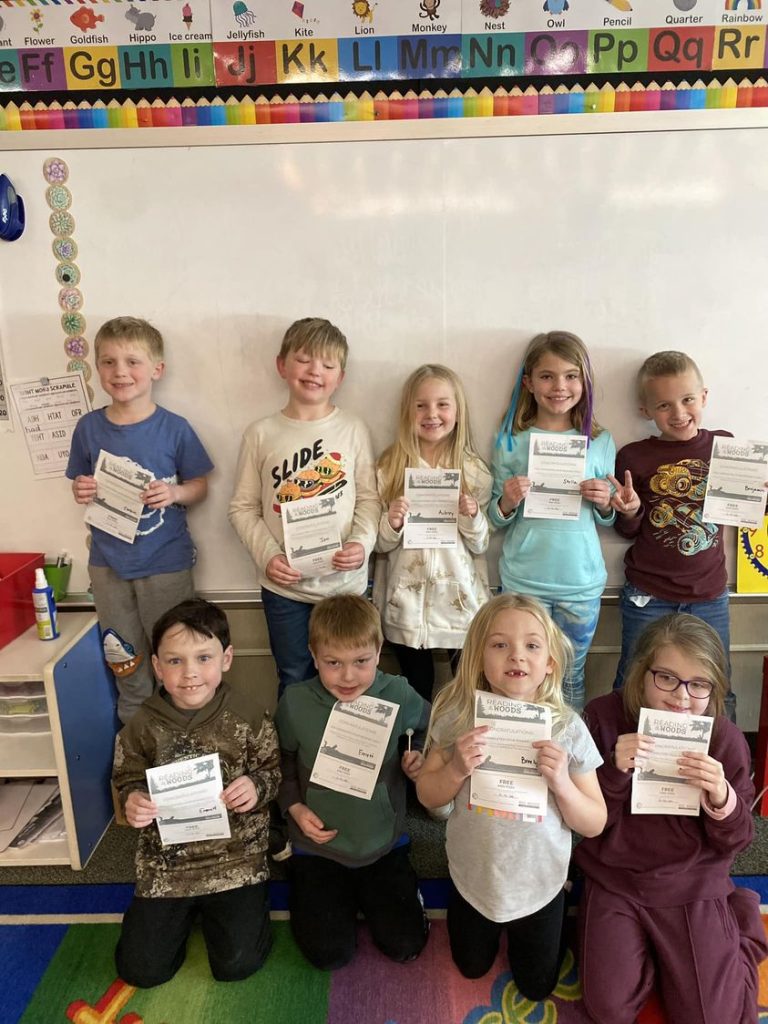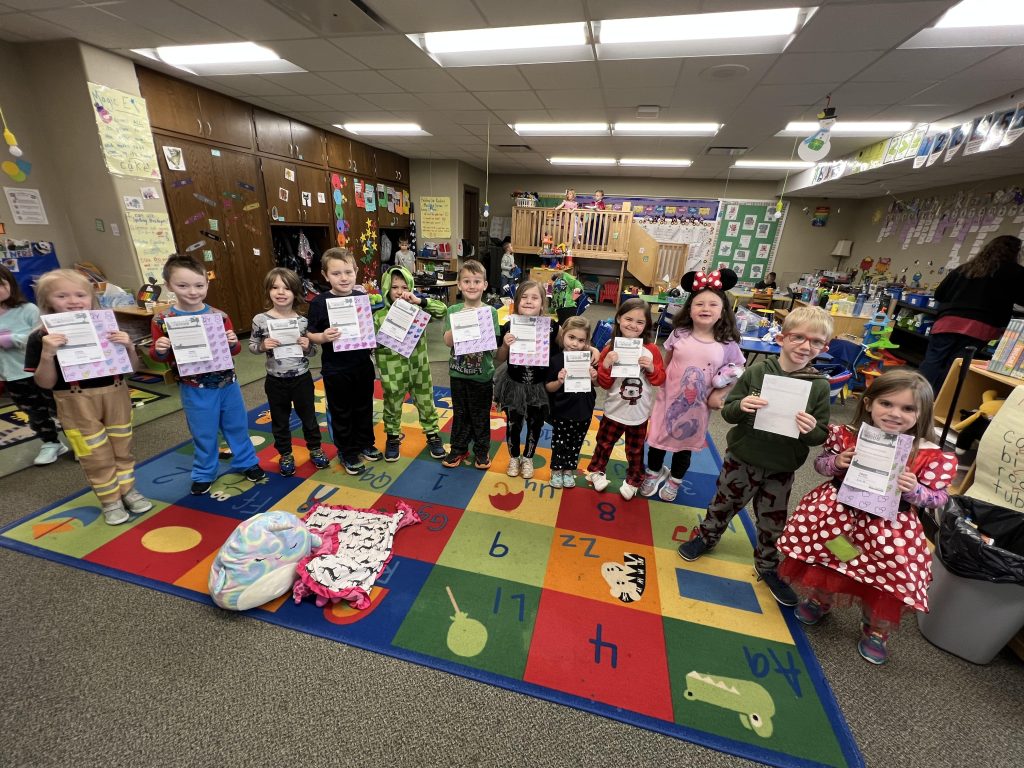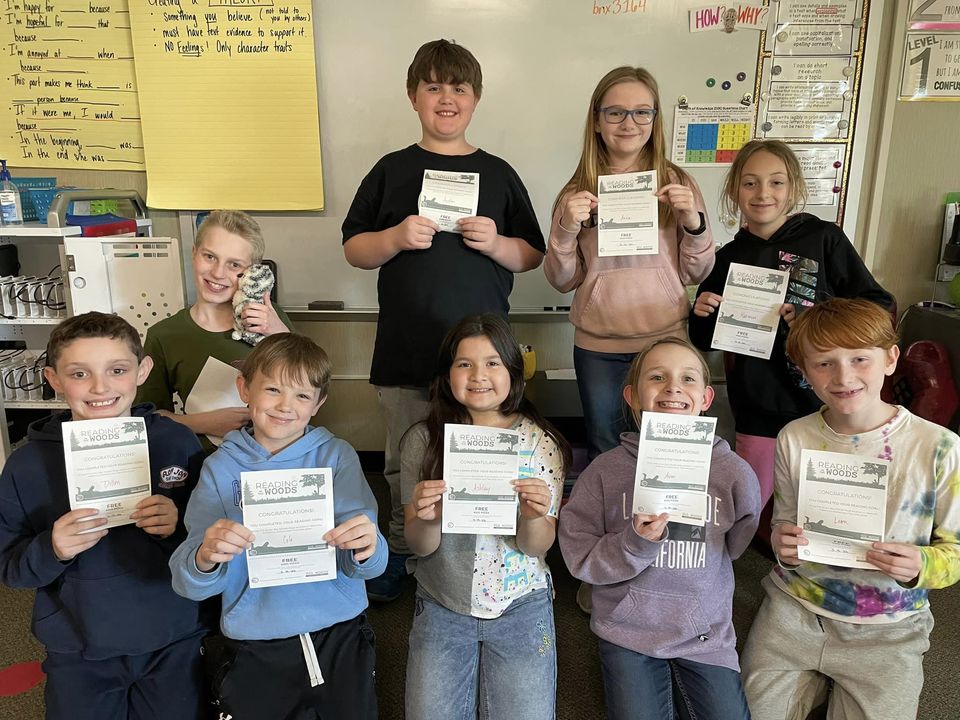 Mr. K received a Sprunica Traffic Court Sentence Order due to repeated speeding offenses on his scooter!
5th Grade Field Trip
Fifth graders took their second field trip of the year! They had a blast at Urban Air! They also had lunch in the College Mall Food Court. Check out the pictures below!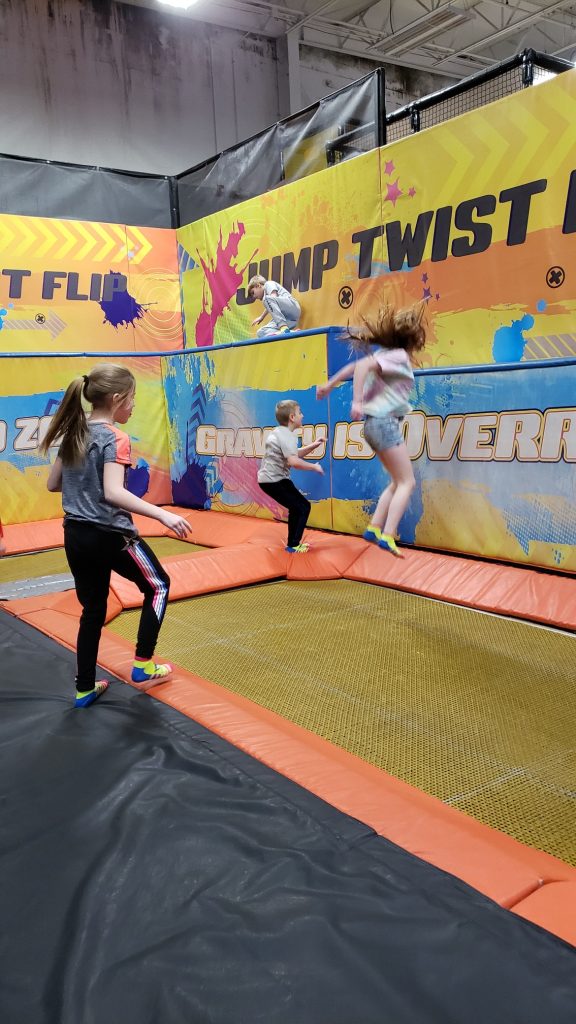 The Mobile Dentist Visited SES!
Check out these out-of-the-world smiles! 🙂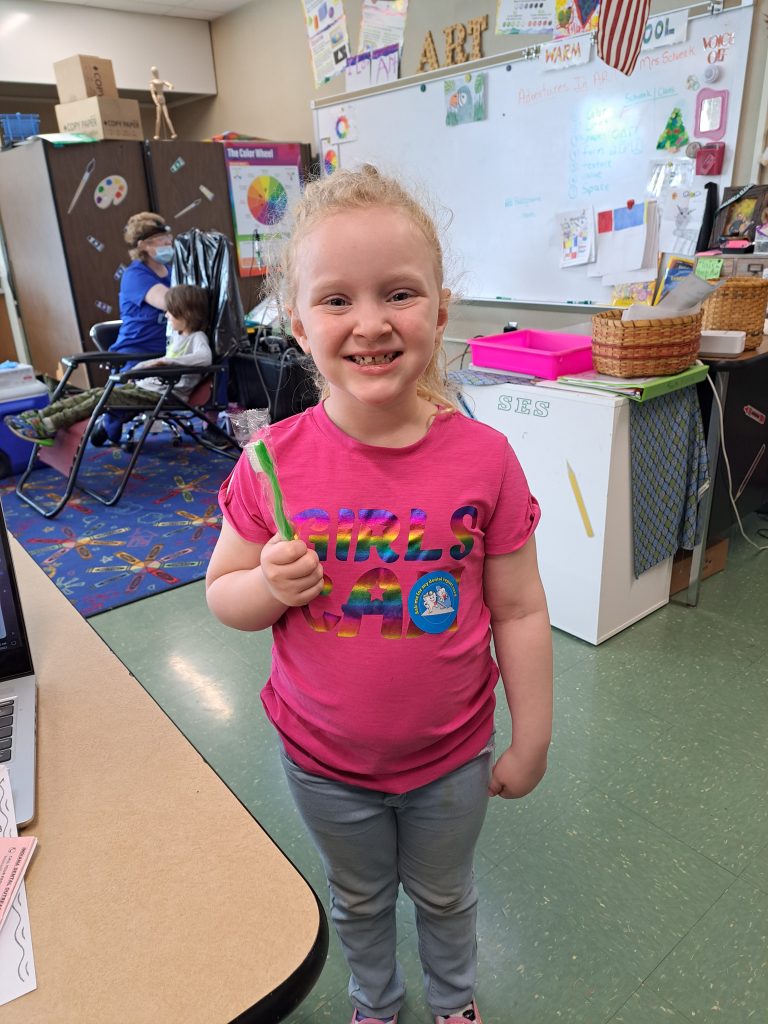 Winter Olympics Ceremony
Mrs. VanSickle held a medal ceremony The SES Winter Olypic Games! Third, Fourth, and Fifth grade students participated in their very own Winter Olympics. There were four different events- Bob Sleding, Speedskating, Curling, and Hockey Shot. Bronze, Silver, and Gold medals were awarded for each category. Check out the 4th Grade Winners below!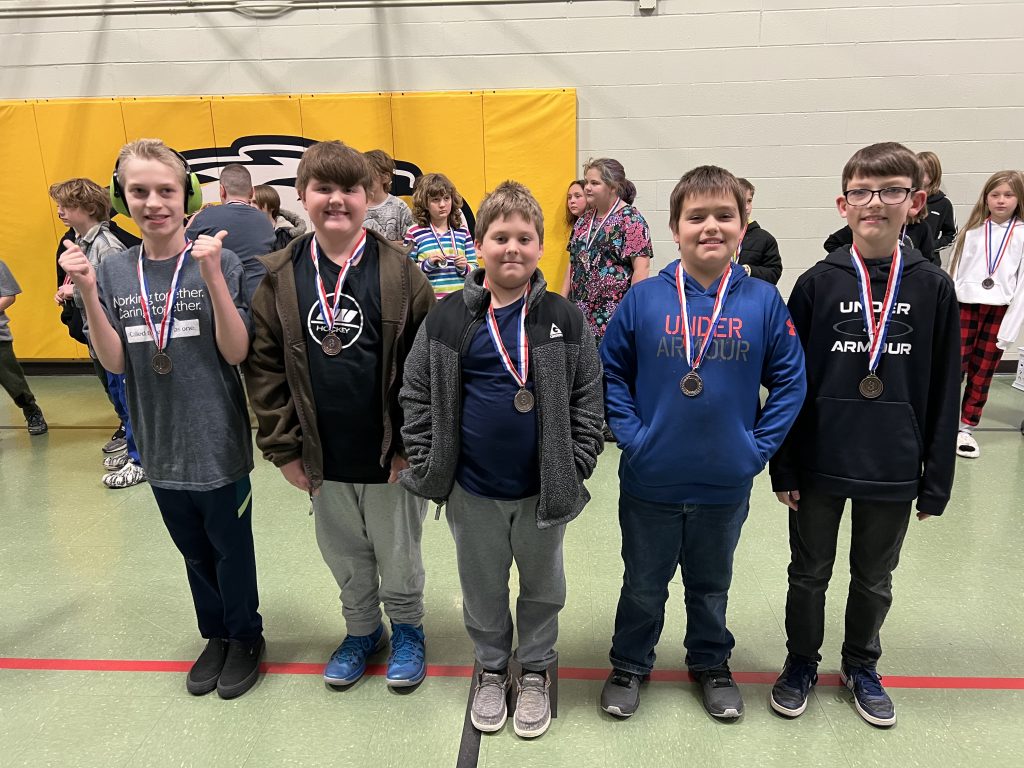 Sprunica Super Scientist
This week's Super Scientist is Caius! Caius is always excited to learn and is a great leader in Science! Way to go!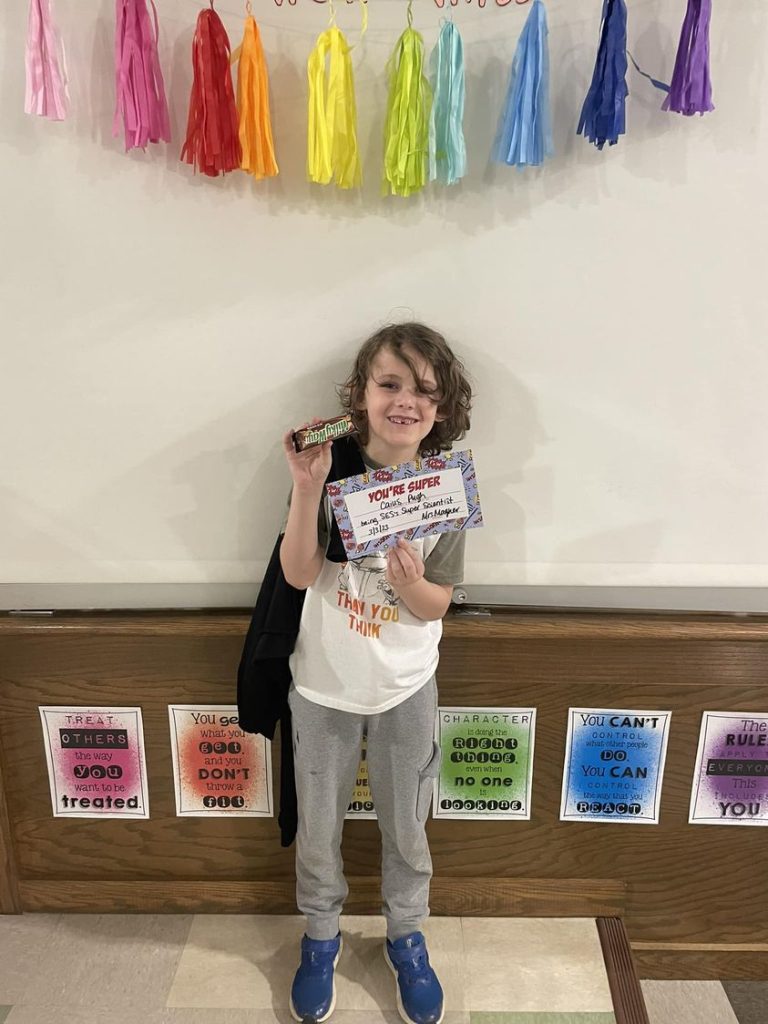 Weekly Highlights