Sprunica's Art Show
All students, Kindergarten-Fifth Grade, had a piece of art hanging up in our Art Show on Monday, March 27. We had a great turnout and there were some absolutely amazing pieces! Thanks to Mrs. Schwenk for organizing such a wonderful event to showcase the many talents of Sprunica students!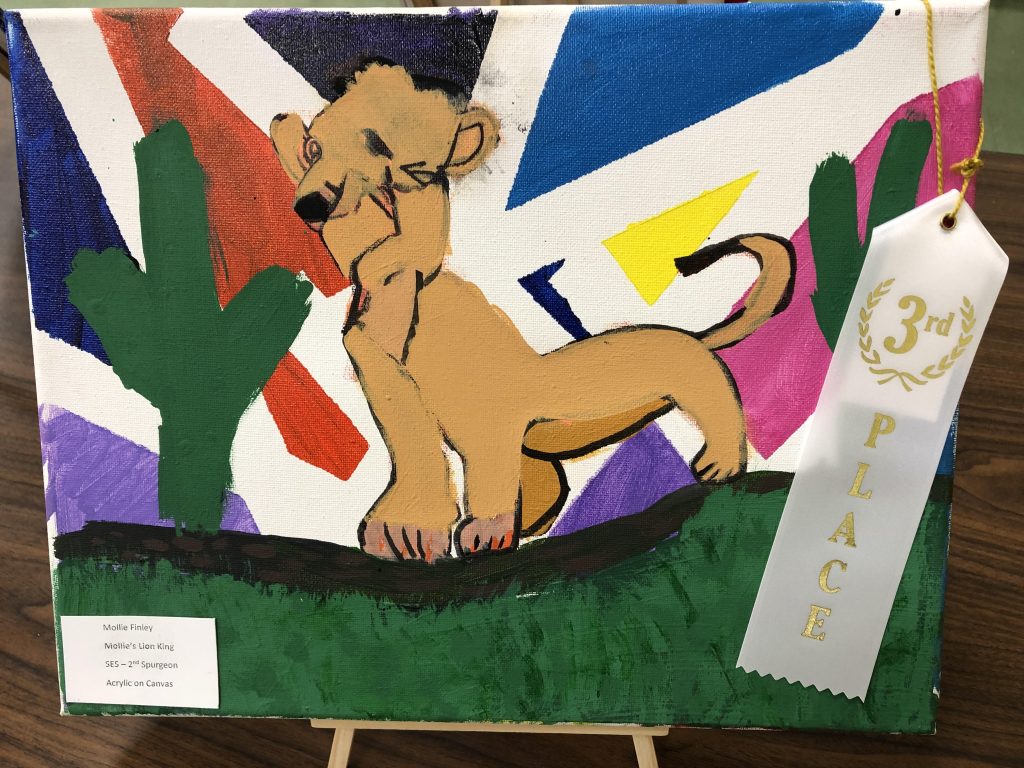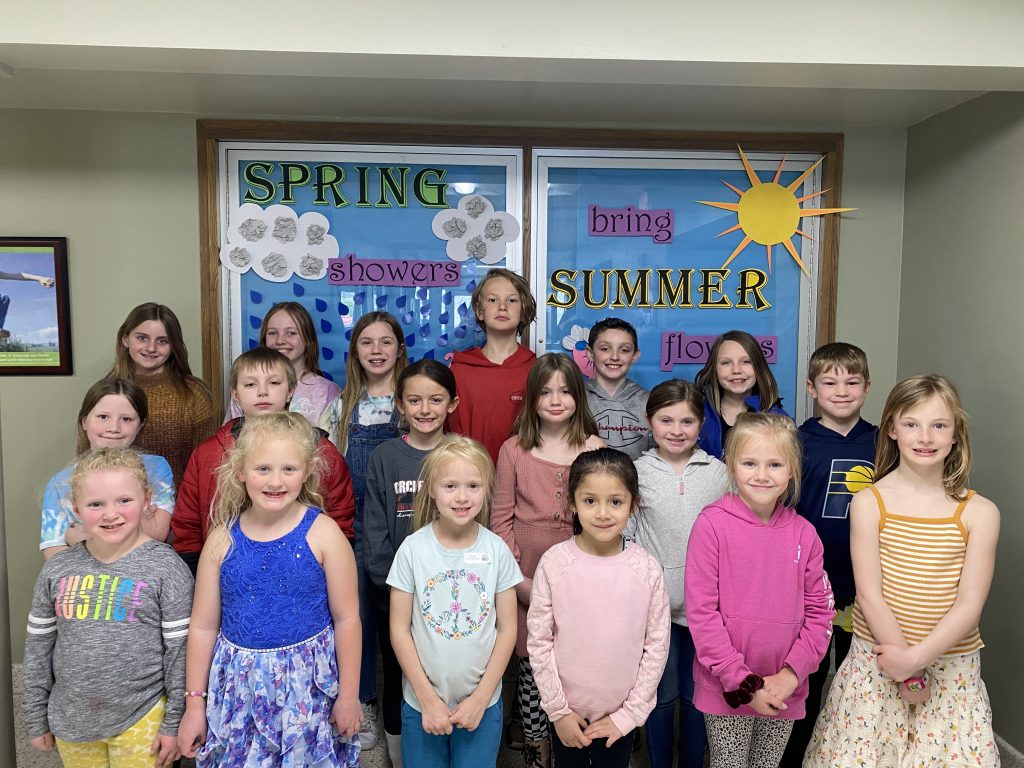 RIASEC Question of the Week
"What do others need to know about your strengths?"
Story Telling in the 4th Grade
Martha Sechler visited our 4th grade this week! Students and teachers alike enjoyed her amazing storytelling skills. Come back soon!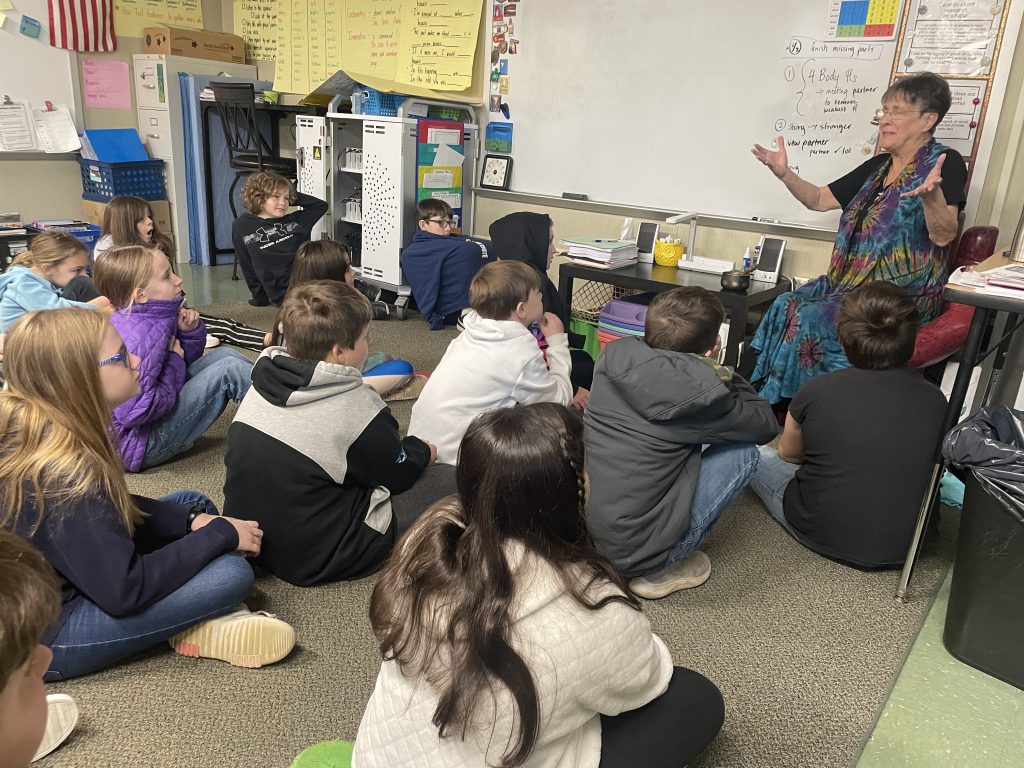 1st Grade and 3rd Grade Collaboration
First grade and third grade had an informational text publishing party! They shared their research and writing with each other! First graders wrote books all bout animals, and third graders go to choose their topic and do research and then create documents on the computer. It was a really fun opportunity for all!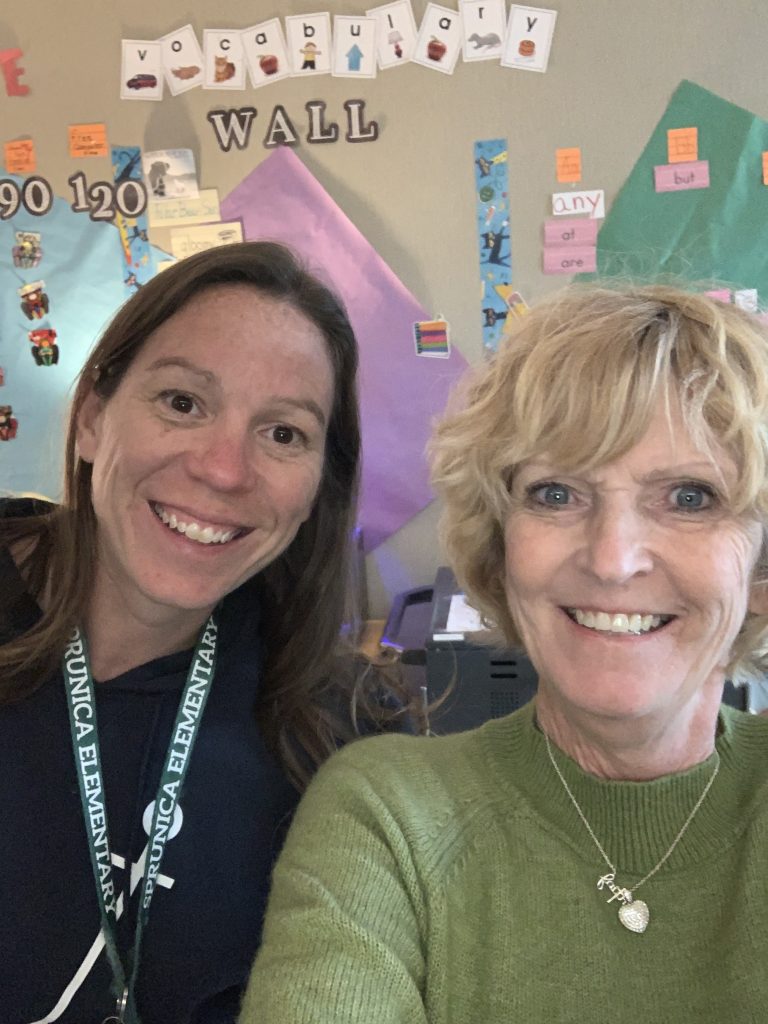 World of Work Conference!
Last week, Mr. Killinger, Mrs. East, and Mrs. Hanus had the opportunity to attend the World of Work Summit in San Diego! They were able to visit schools in Cajon Valley that integrate the World of Work Curriculum with Beable's Life Ready Literacy System. Sprunica has begun taking steps towards the BCS vision of providing each student a profile of their strengths and interests that will empower them to learn what motivates them, where they excel, and how to tap into those strengths to reach their fullest potential. Attending this conference, visiting schools, and hearing from outstanding keynote speakers sent us back ready to dig deep into this work!