News from the Main Office
Prom!: Prom is set for April 29th! Tickets will be going on sale soon. If you plan to invite a guest who is not a Brown County High School student please stop by the main office and pick up a form in the main office. Completed forms must be on file in the main office before you can purchase a ticket for your guest.
Senior Slide Show: Seniors: Start getting those 2 to 3 pictures together for the senior slide show. These pictures can be at any age but must be school appropriate. Scan them with the student name in the subject line and send to seniorslides@browncountyschools.com If you have group pictures, all students in the group must be in the Class of 2023. Pictures are past due! Some pictures from spring sports and the prom will be added later–most likely in group form.
Cap and Gown Orders: If you haven't ordered your cap and gown please make sure to do so! Go to herffjones.com and enter our school. (There are two Brown County High Schools so double check you have the correct one!)

Speak at Graduation! As a senior you have the opportunity to audition to be a speaker at the graduation ceremony this coming June. If you are interested in auditioning please sign up with Mrs. Bond in the front office ASAP!

SHREK!: Mark your calendars for Brown County High School's upcoming performance of Shrek. You will have 4 chances to see the show this April: Friday, April 14 @ 7:00, Saturday, April 15 @ 2:00 and 7:00, and then Sunday, April 16 @ 2:00.
News from the Athletic Office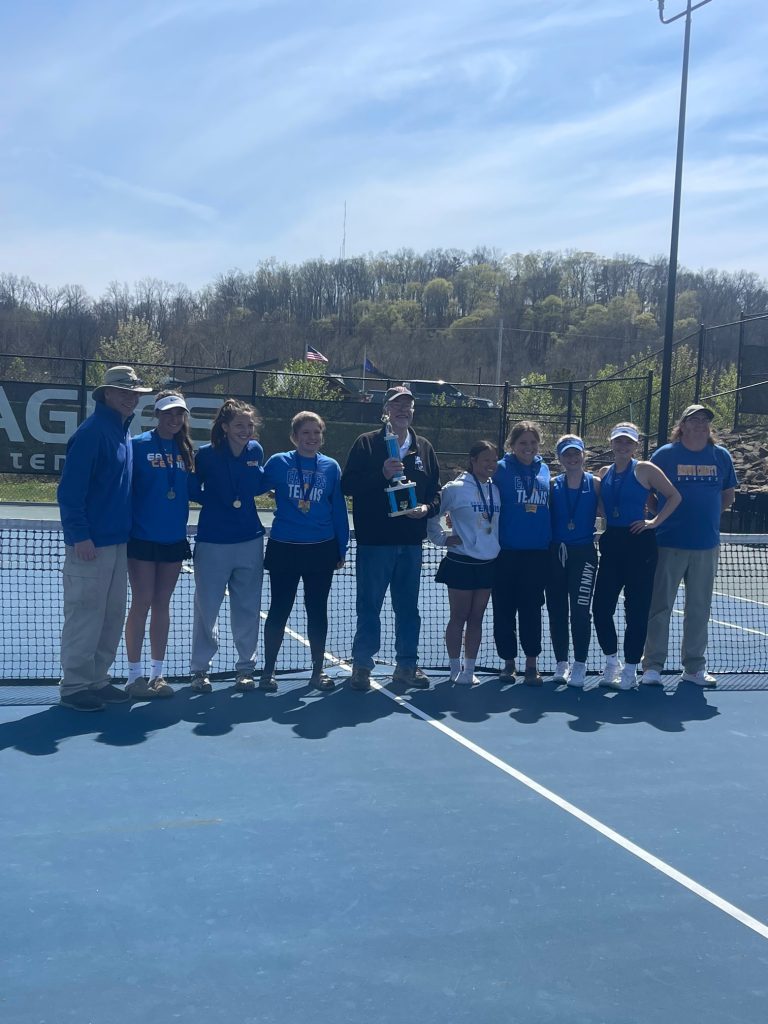 The girl's tennis team has started their season on a roll with wins over Bloomington South and Columbus East! The girls also recorded first place in all 5 spots for the Steve Makurat Invitational.

The softball team got their first win of the season with a victory over Eastern Greene. Both Softball and Baseball are back in action on Tuesday (4/11) with games against North Putnam.