Preschool
This week in Preschool we've enjoyed more outside time, working on gross motor skills. The students have been practicing making patterns in all aspects of our classroom and playground. We have been finishing up our study of plants and will move on to our last study of Rocks, Sand and Dirt and how they are used in different areas of Life. Preschool will finish out the year reviewing all the letters of the Alphabet, numbers, colors, shapes, and reading their favorite stories.
Books:
The Bad Seed
Chicka Chicka Boom Boom
Chrysanthemum
Creepy Carrots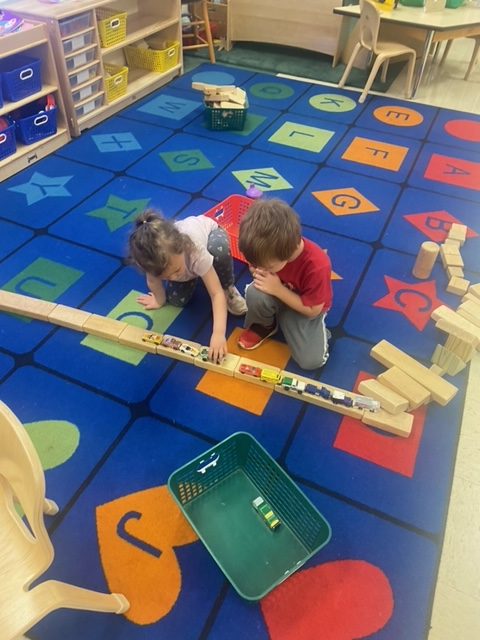 ---
Kindergarten
This week in Kindergarten we have been using non-standard units to measure and compare objects in the classroom.  The children enjoyed seeing who had the biggest shoe and discovering that one students waterbottle was half as tall as his chair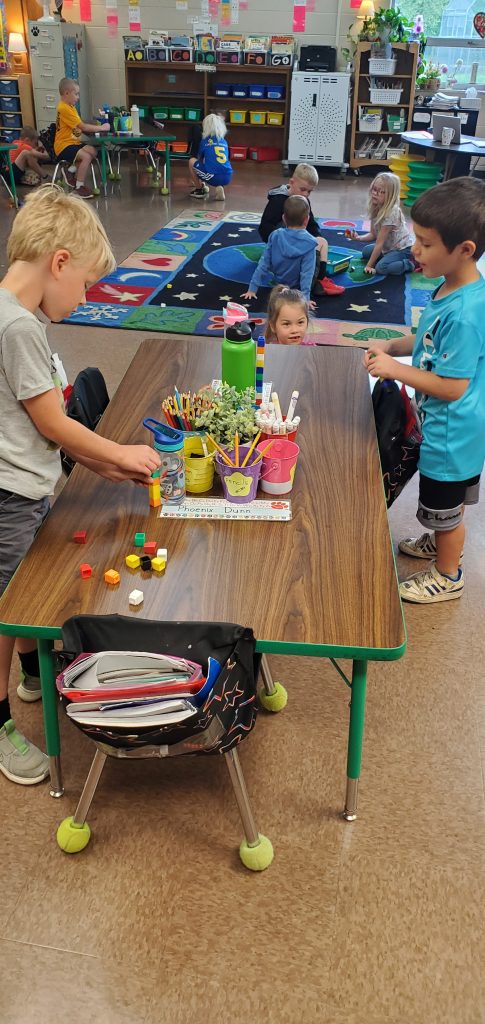 ---
First Grade
1st grade traveled to The Children's Museum this week. We had so many parent volunteers attend that we were really able to explore so many of the exhibits. The kids also discovered about all of the world of work opportunities that we saw at the museum. Everyone enjoyed the entire day!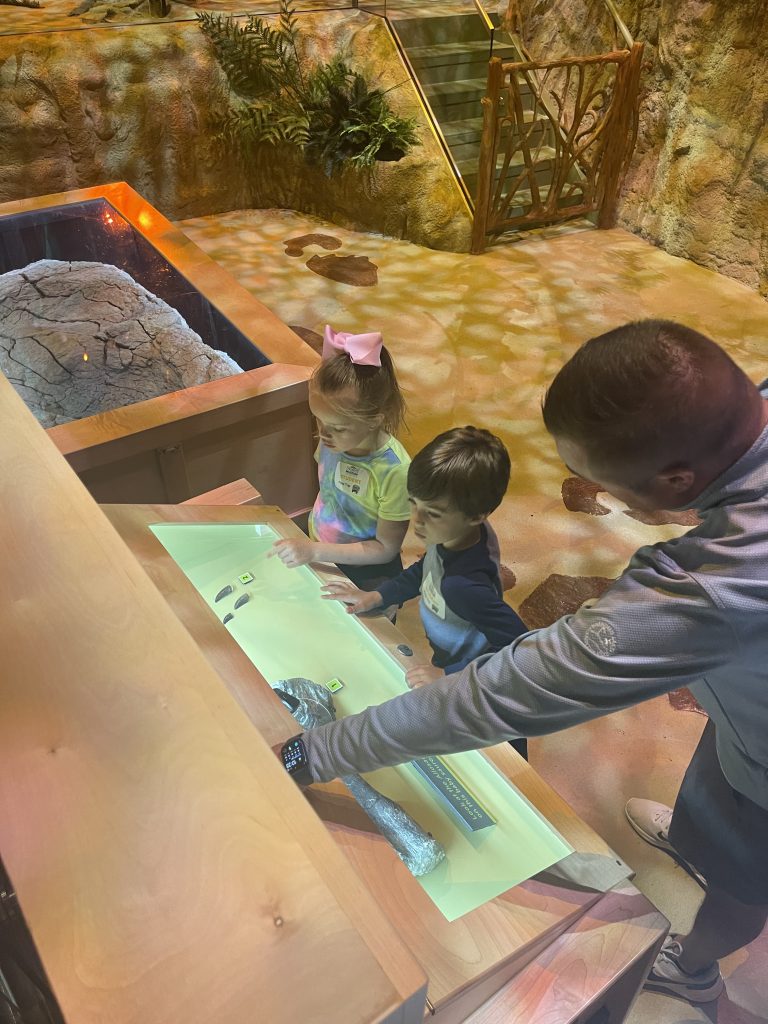 ---
2nd Grade
VBE second grade students are doing amazing work to wrap up this school year! We have been counting down this week to the end of school with letters R, S, T, U & V. So that means we were reading, wearing our sunglasses, twinning with a good friend, working in our uniforms underneath our desks, and last but not least…VACATIONER day!!! Students came decked out in sandals, flip flops, sunglasses, hats, and shirts to display their plans for the summer!
---
Third Graders
This week in 3rd grade we spent a lot of time tying loose ends.  We finished our benchmarking and portfolios.  It was exciting to see how much we have grown over the year.  We made and planted seed bombs to go with our Seeds of Change unit.  We also had a blast on our end of the year field trip.  We rode on the Nashville Express and heard all about the history of our town of Nashville.  We also went to the Brown County State Park where we visited the Nature Center and The Abe Martin Lodge water park.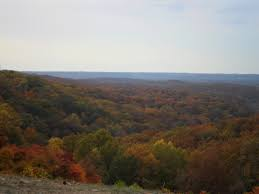 Fourth Grade
Fourth graders became "famous" this week as they became a well-known Hoosier or a famous person with strong Indiana ties for the wax museum. They did such an amazing job!
We ended the week with a digital escape room where we used our teamwork skills to solve math puzzles. (Mandy has Pics) The Graders worked very hard on their wax museum! They had a successful day with many people coming to watch them in character!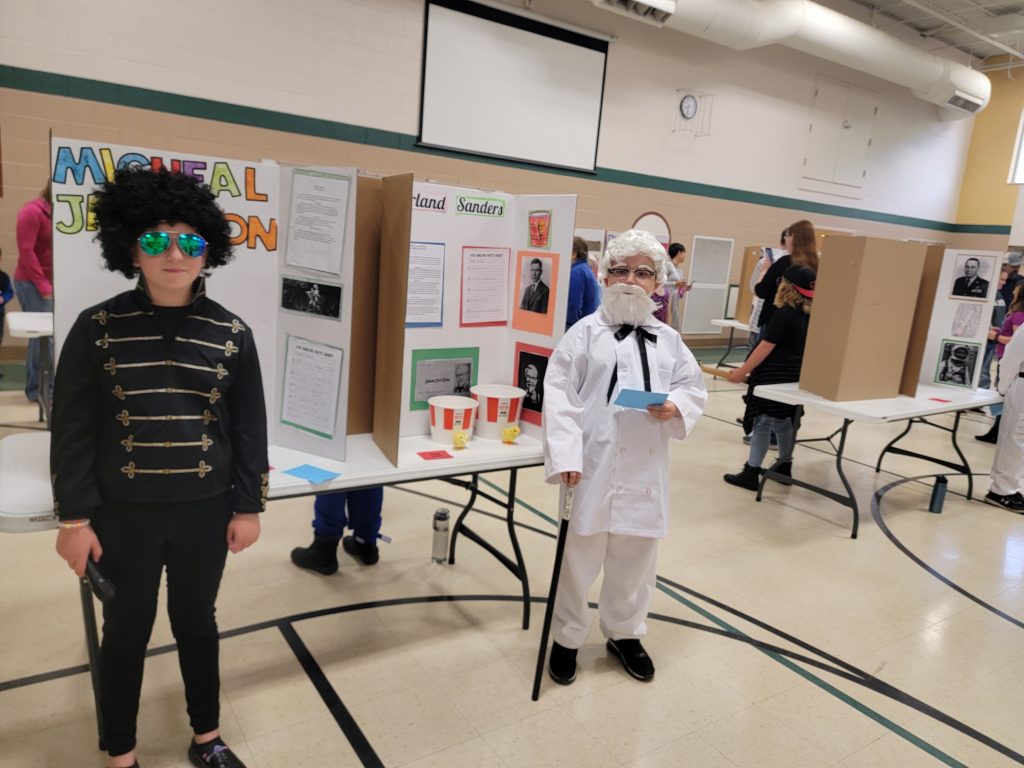 ---
Fifth Grade
What a great year we have had, and what a great last full week we have had!
We had two wonderful field trips this week! I would love to have been a fly on the wall at your homes last night and heard all the stories from our Escape Room trip! I have never witnessed such teamwork, communication, problem solving, and excitement in my life! It was so amazing to watch! They begged to do another one! Thank you for entrusting your children to me this year! Next week we have our awards ceremony on Wednesday and our summer blast off on Thursday.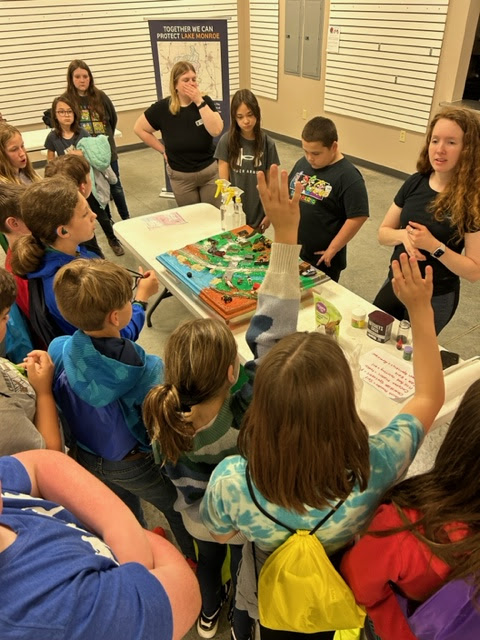 We have done so many cool things this week in 5th grade! We attended the 5th grade Field Day sponsored by Brown County Soil and Water and other partners, where we participated in so many fun and educational activities. We have been working hard on our Because of Winn-Dixie group projects that we chose according to our RIASEC interests. It has been wonderful watching these students work so hard and enthusiastically on projects that they will present on Monday. We also went to the Twisted Rooms Escapes on Thursday and had an absolute blast working with team members to uncover clues, open locks, and solve puzzles. We had a great experience there and used so many skills!
Science
Kindergarten – This week students built their painting tools that they have been designing. Students really enjoyed getting to put these tools together that will happen more easily paint their desired objects. For example, some students built a tool that would help them more easily paint a pizza. Some built tools that would help them paint a watermelon. There were many other wonderful ideas. Students specifically paid attention to what they wanted to paint and how their tool needed to be structured to help them paint it.
1st Grade – This week students discovered conditions that plants need to grow. Specifically they learned how plants need sunlight. We read a book that helped us learn that plants, like sunflowers, actually follow the sun and move throughout the day. It just happens so slowly that we don't notice they are moving. Students finished science this week by planting marigolds. They want to see if these plants will follow the sun as well.
2nd Grade – This week students used model landslides and designed different ways they could try to keep them from happening by using materials we had available. Students built their designs on the model hills and then tested them with lots of water (lots of rain to create landslides) to see if their designs would keep a landslide from happening. Almost every designed worked well to prevent the landslides from happening. Students finished the week by reviewing what we have learned about water and erosion and then took a unit assessment.
3rd Grade – This week we learned about forces (pushes and pulls). We looked at different ways that forces work and how they can be impactful even when we can't see them. We also learned how rubber bands can store some energy or increase force. Students built a toy called a "Hopper Popper" that let them harness energy stored in a rubber band to help their toy jump high into the classroom. Students finished the week trying to come up with ways to make the "Hopper Popper" jump higher.
4th Grade – This week we worked on some computer science. Students learned more about how computers and other electronic devices worked. Specifically, students learned about input and output. They learned what is considered input and what is considered output on many devices. We played a human computer programing game to see if students could help with the correct input and output in the program. We also spent a little bit of time learning what processing is. Devices take input and process it to become output. Students did a great job on these lesson this week.
5th Grade – This week we did our last lesson and investigation in our solar system unit. We spent this week learning about exoplanets. We also went on a field day field trip. On field day we learned lots of things about the world around us and the nature around us. On the trip we went through stations that were both fun, educational, and science related. A few of the stations we took part in were identifying trees, learning about pollination, learning about bats and echo-location, learning about water sheds (including erosion and pollution), and learning about soil. It was a great trip. We finished the week recapping what we have learned during our most recent unit.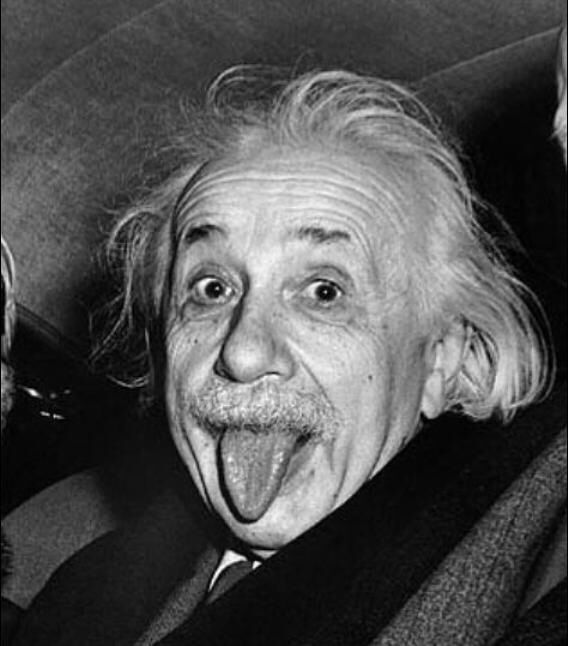 ---
Art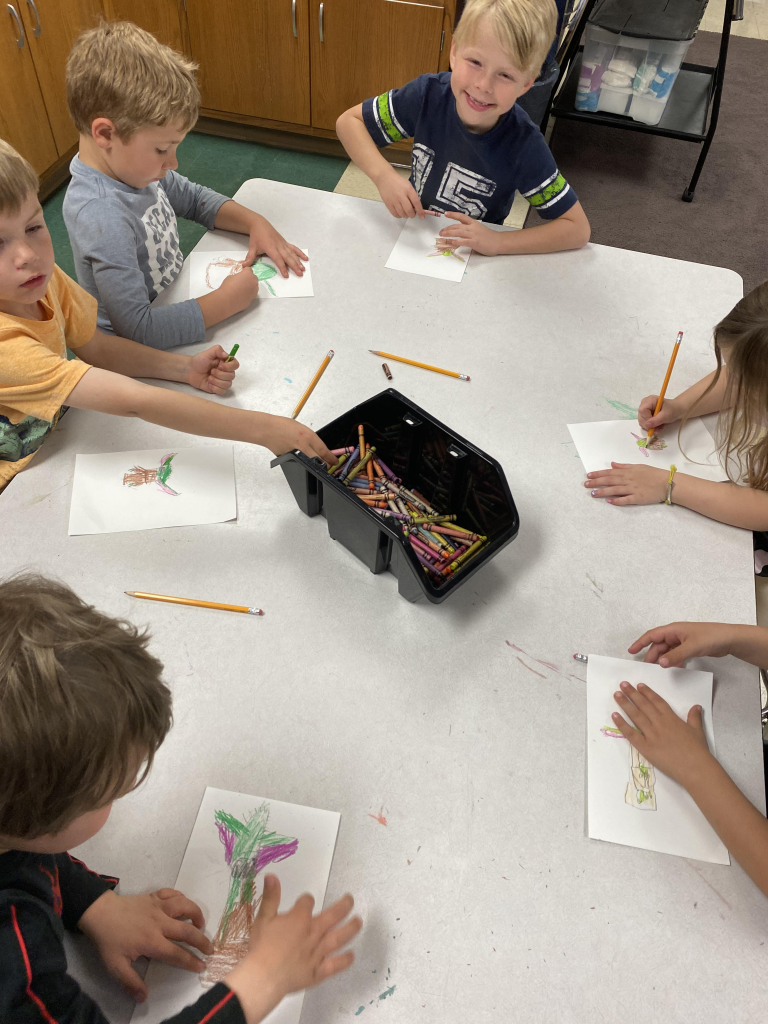 School Nurse
Remember to wash your hands and use hand sanitizer when possible to help fight germs.