Kona Ice Fundraiser!
We partnered with Kona Ice to support Sullivan Tornado Relief. Thanks to parents purchasing ahead of time and pay-it-forward donations, every student, teacher, and staff member received a Kona Ice!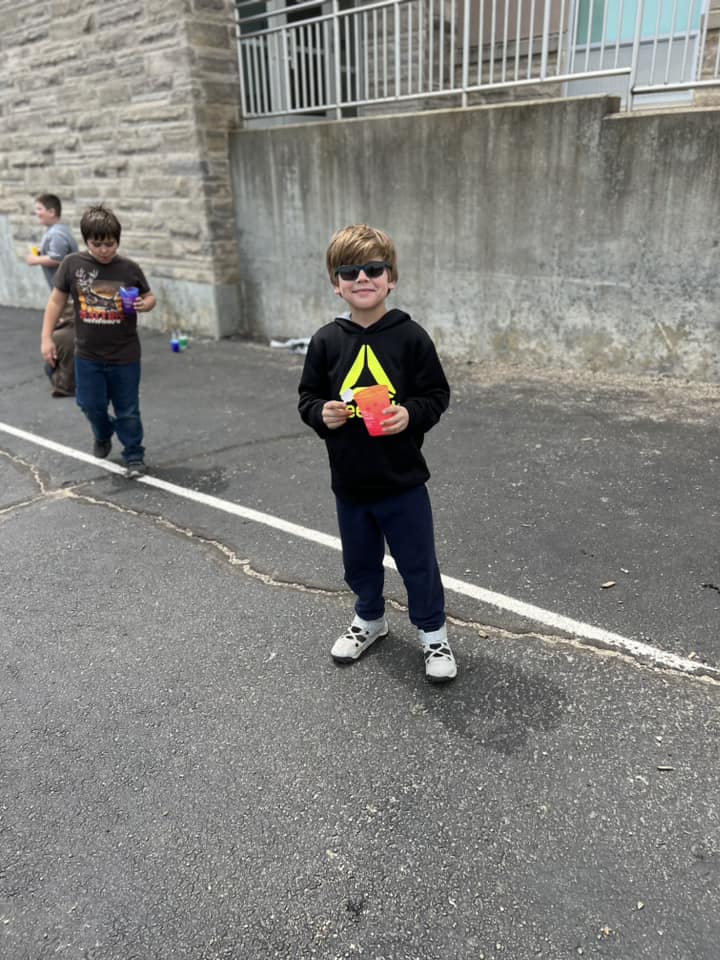 The World of Work
This week, Kindergarten explored the artistic career of "Fashion Designer". We traced each student and they were able to design their own outfit!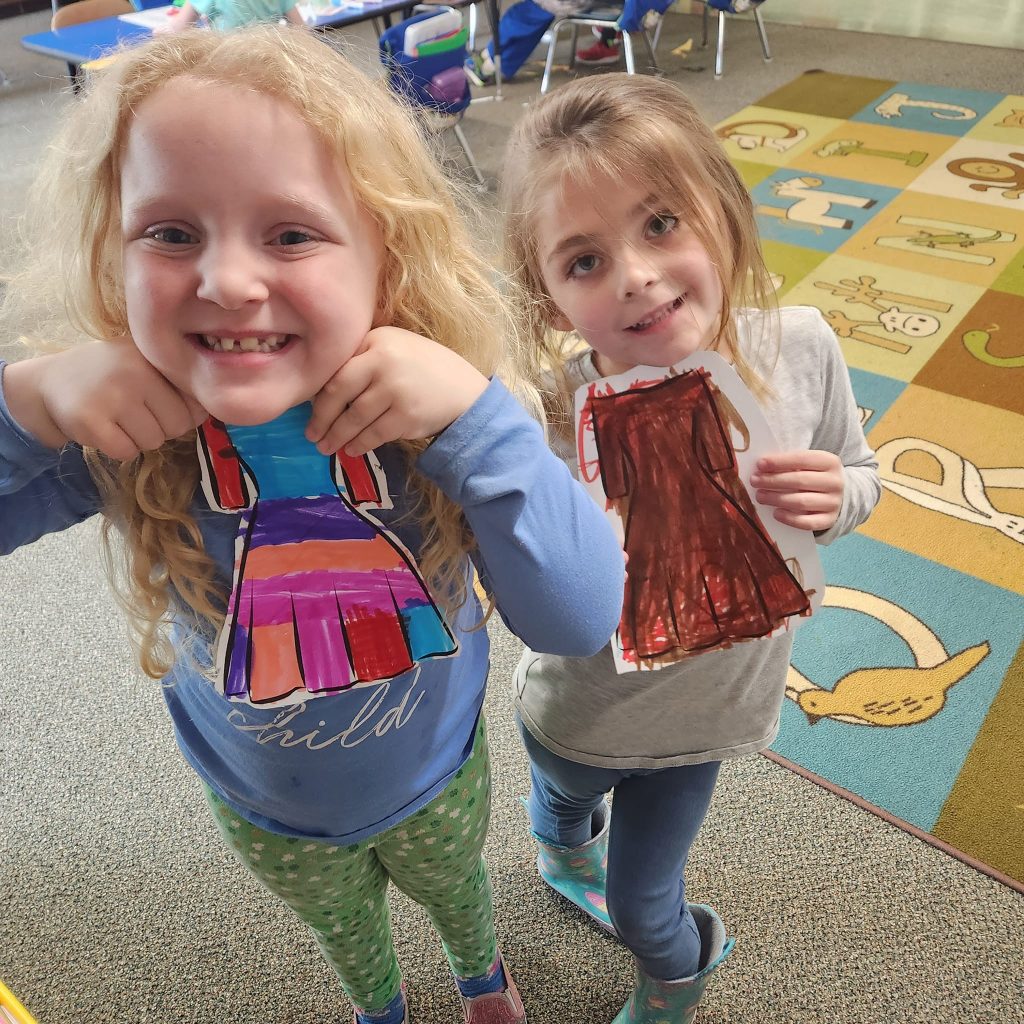 2nd Grade Field Trip!
The second grade had their field trip at the Wonder Lab in Bloomington! After exploring the Wonder Lab, they headed to Cascades park to eat lunch and play! What a perfect Day!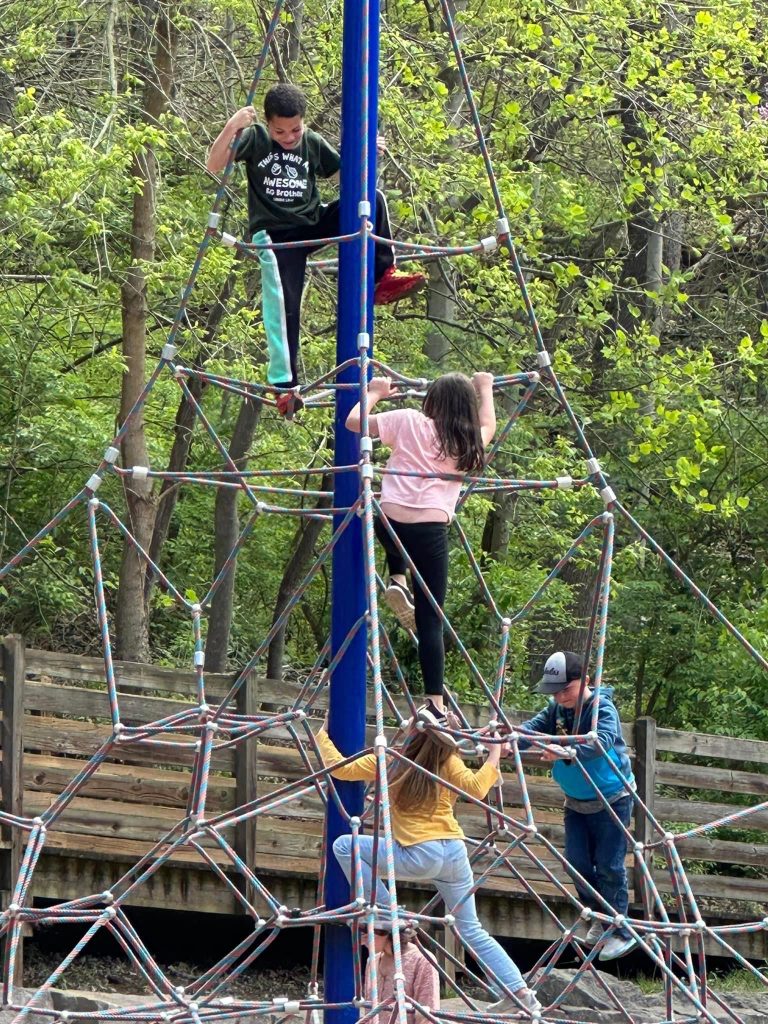 1st Grade Field Trip
First grade had their field trip to the Children's Museum! They had a blast- check out these precious smiles!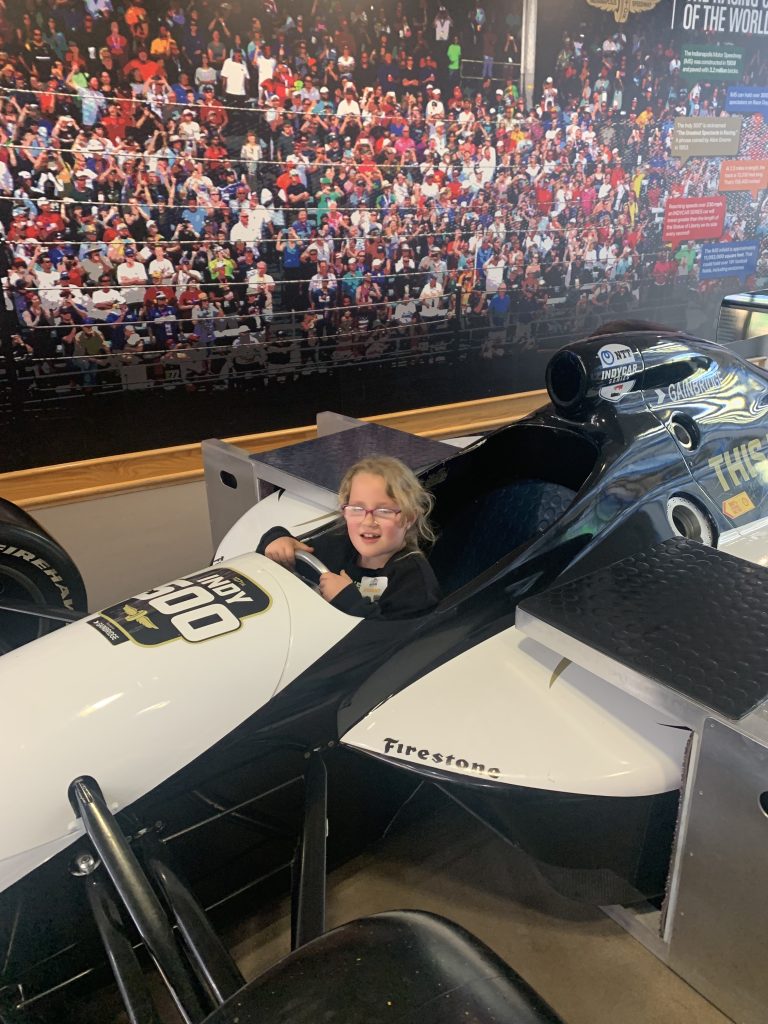 Happy Principal's Day!
We appreciate our fearless leader!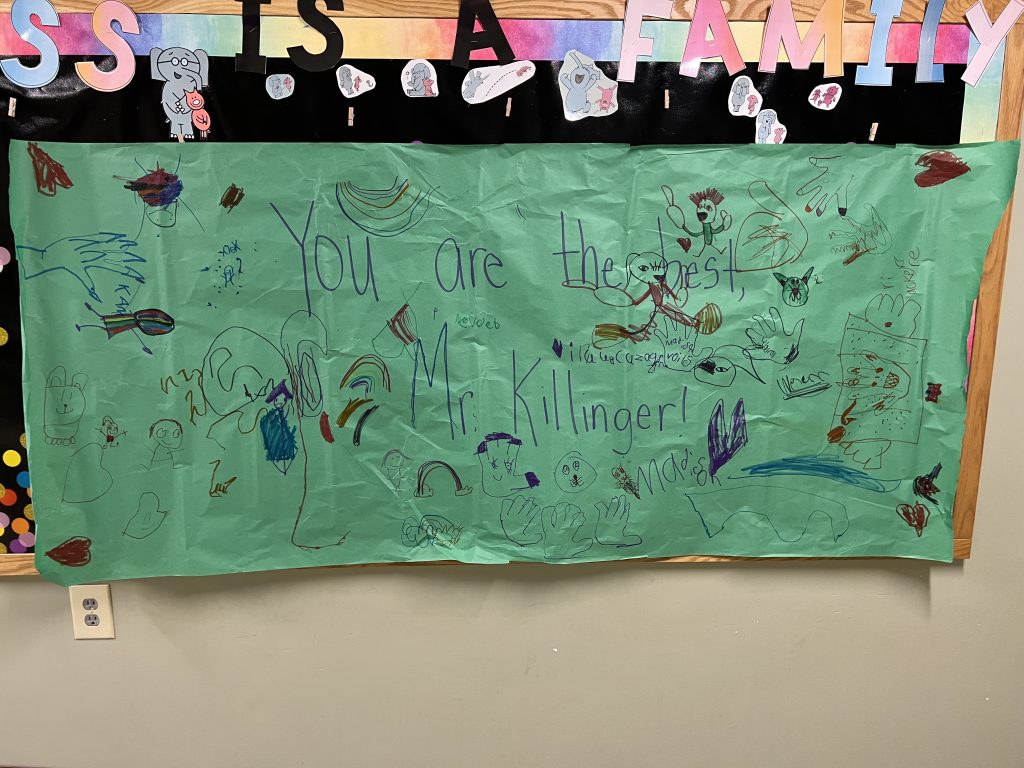 Secretary Appreciation Day!
We appreciate Mrs. Haywood and Mrs. Jackson! They do whatever they can to make our days run smoothly and do so with smiles on their faces! We love them!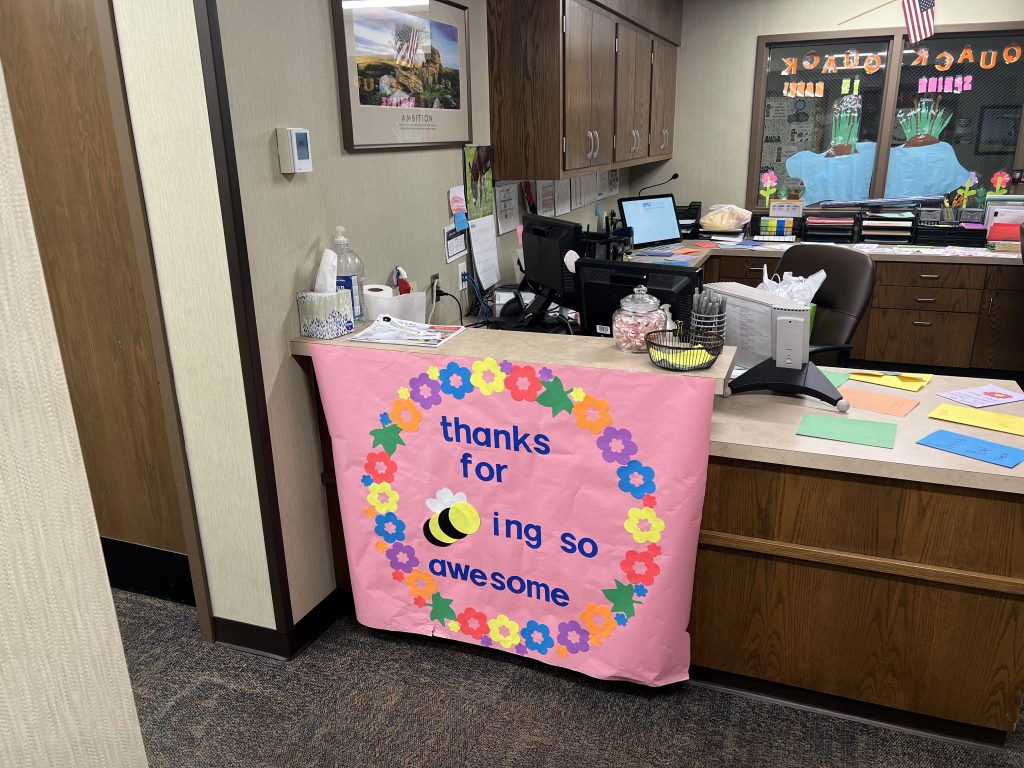 Riasec Questions of the Week
"What's your Riasec code, and what does that mean?
Weekly Highlights