Fifth Grade Field Day
5th Grade learned a lot about native species to Indiana during our Field Day. Thank you for an informative day.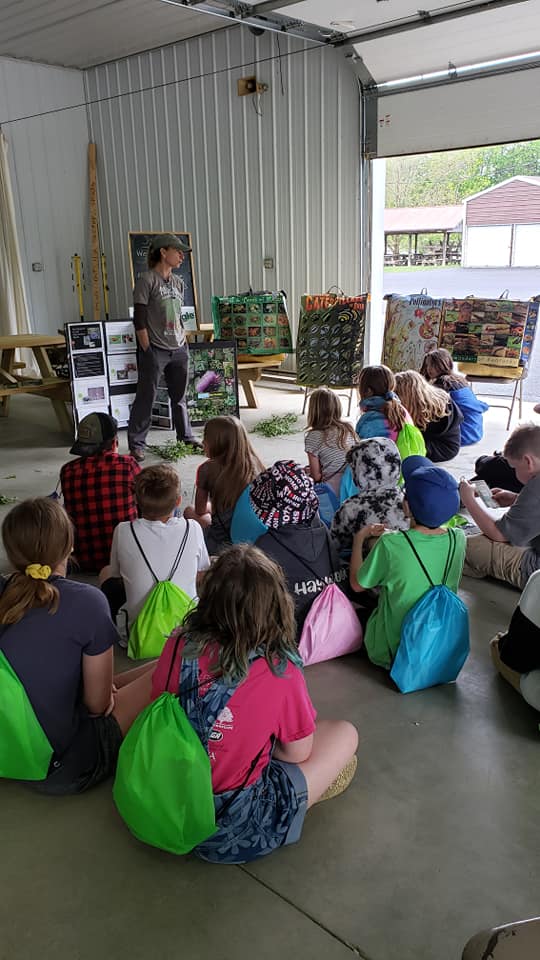 Third Grade Field Trip
Third Graders had a blast at Kids Commons Science Museum learning about paleontologists, making fossils, and exploring the museum and the park!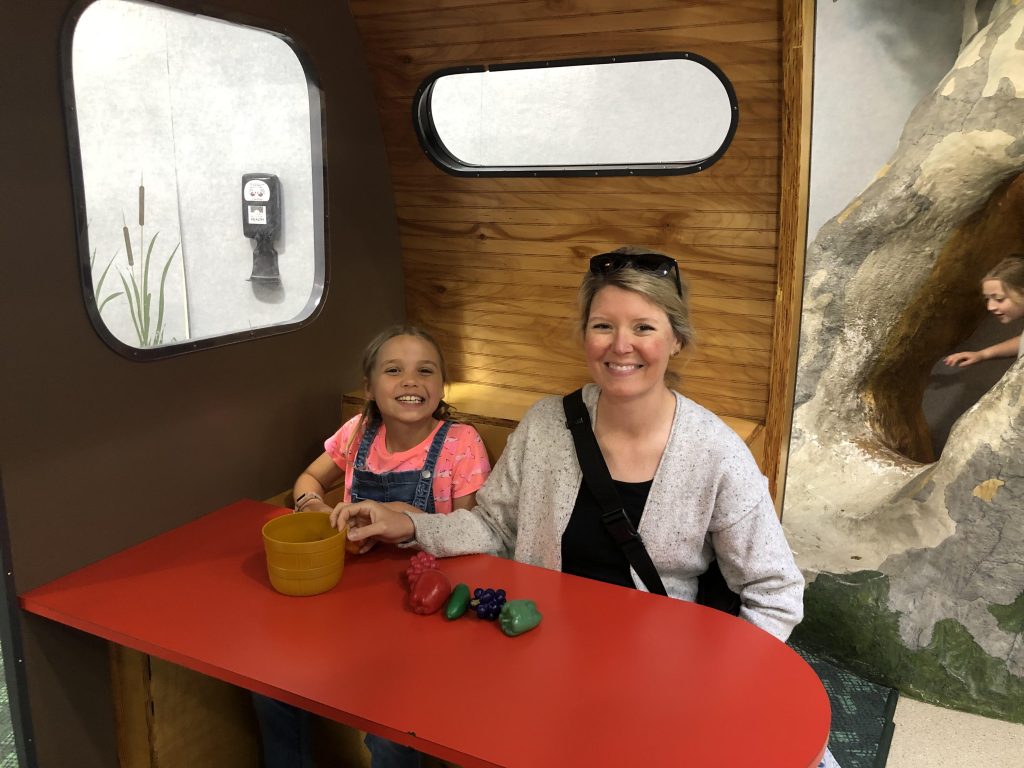 Fourth Grade Field Trip
Fourth grade went bowling and skating. It. Was. Amazing!!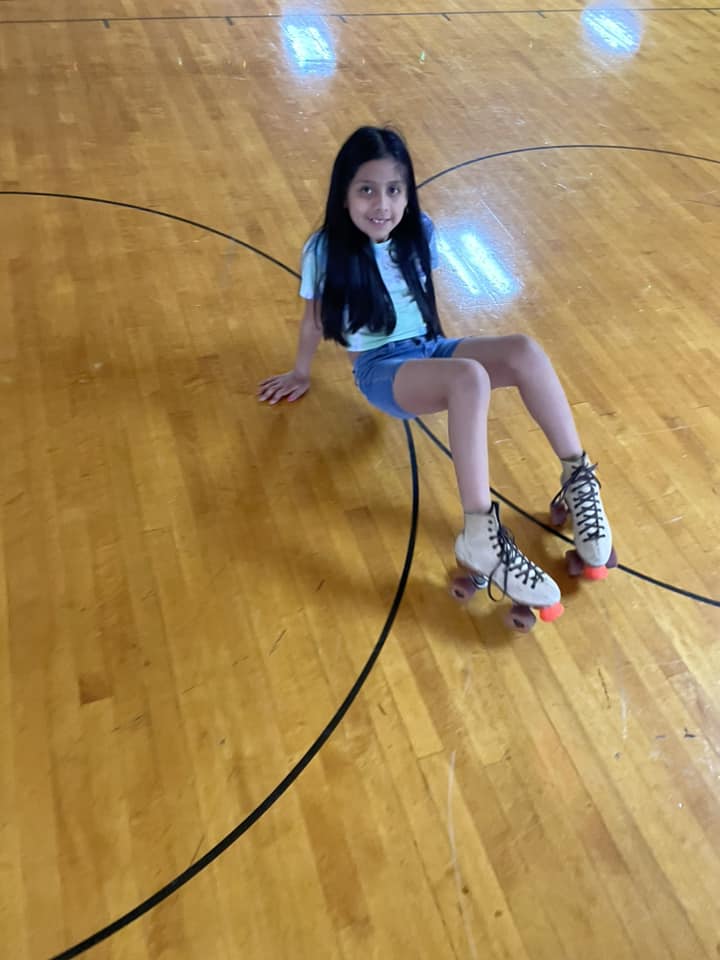 4th Grade Science
4th-grade scientists had some very special visitors! The Indiana Raptor Center came to talk with students about how they take care of these amazing creatures and ornithology. It was a great time!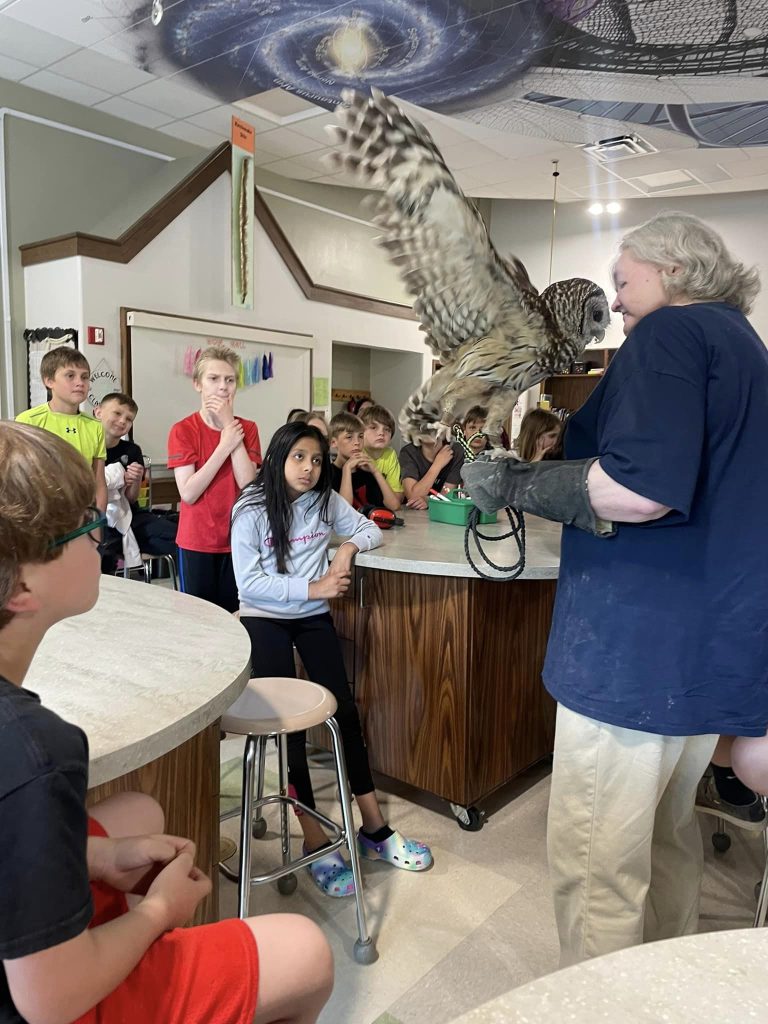 World of Work Guests
We want to send a HUGE thanks to Indy Site Works for coming and talking to our 1st graders as we learn about the world of work!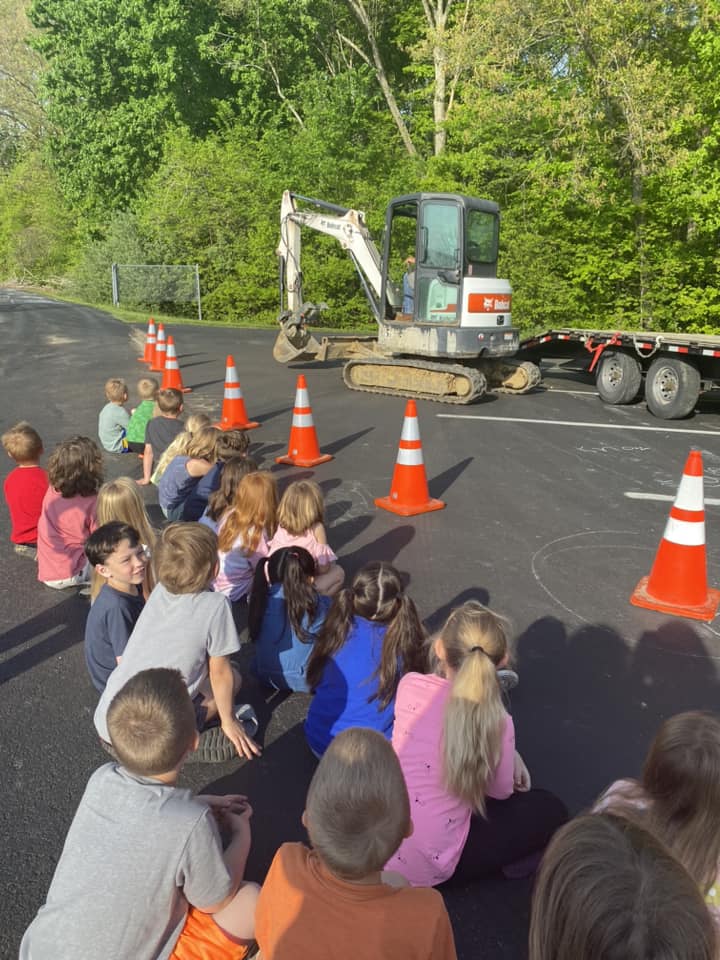 Thanks to Mr. Redmond aka Kyle's Dad! He visited Kindergarten and talked about his career in the military and shared some of his experiences.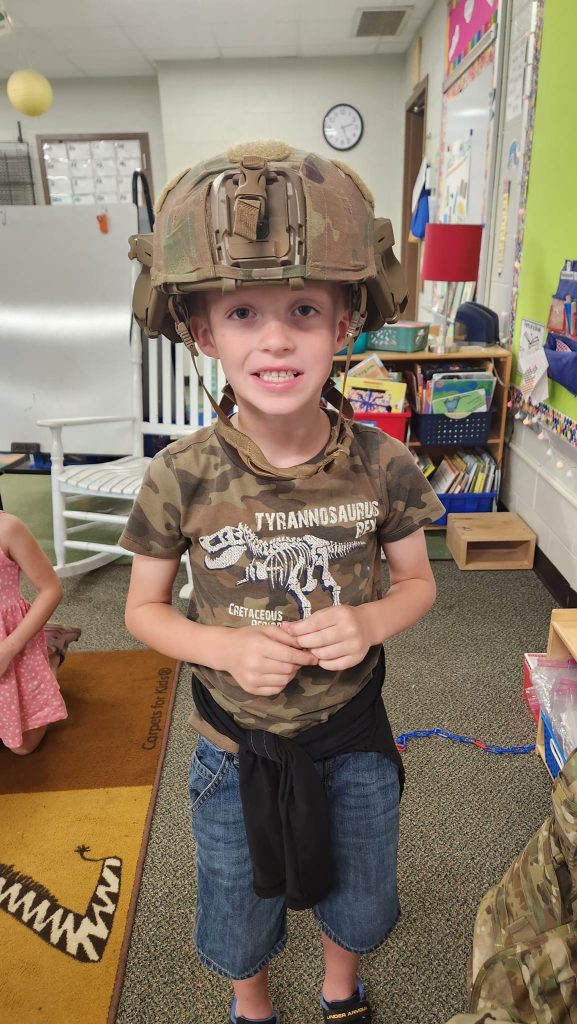 Thank you so much to Scarlett's Dad (Nate) for talking to Kindergarten about his job as a Cummins Technician! We learned so much and we even had the special opportunity to climb inside some cool trucks!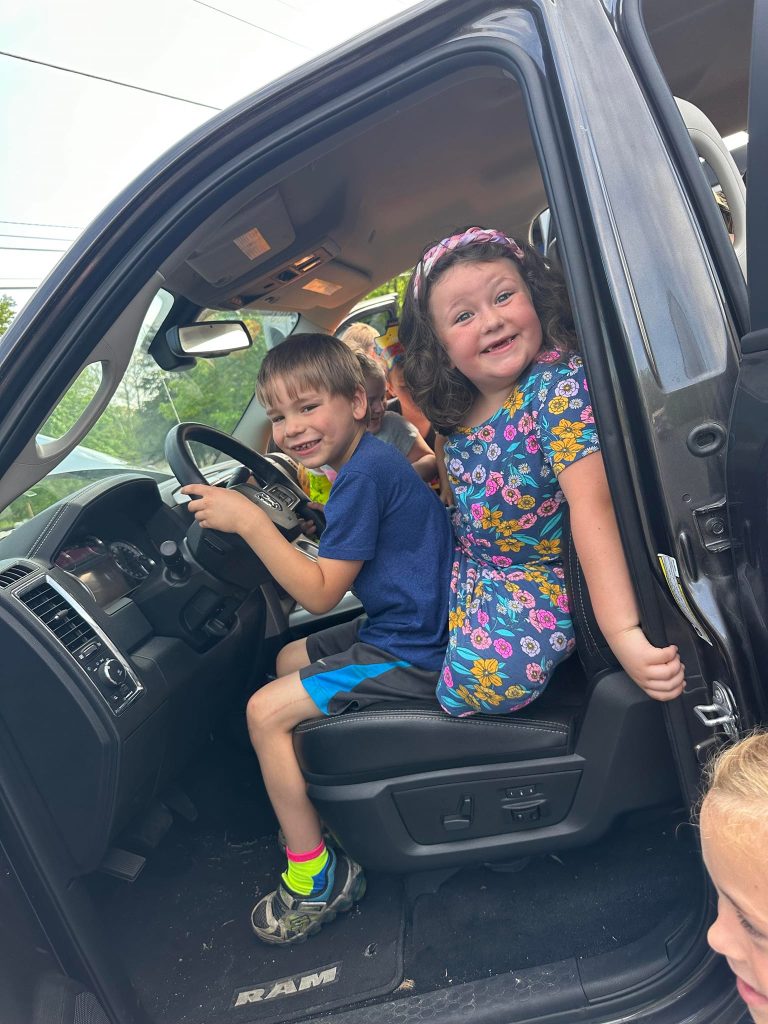 2nd Grade Fun!
2nd grade continues to count down to summer vacation. Each day they pop a balloon to find out what exciting prize or activity they will be awarded the following school day! Check out some of the fun they've had already!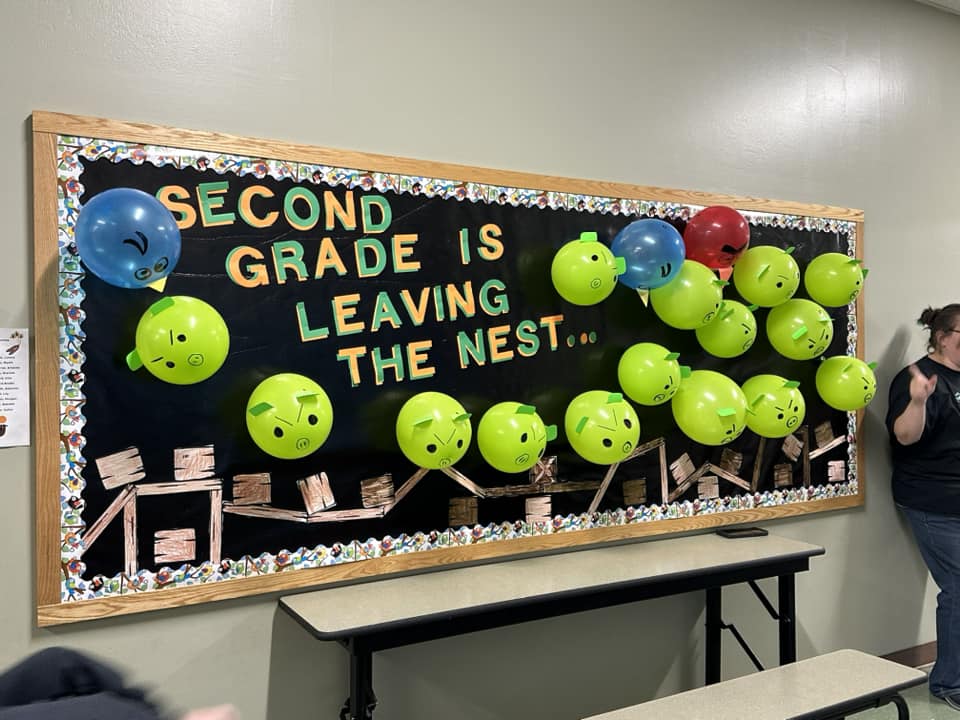 Kindergarten
Kindergarten is celebrating each of its amazing students by dedicating one day to each of them! On this day they are the STAR of the class! They get to wear their favorite outfit, bring a show and tell, sit in the special booth, and be a part of the Mrs. Hanus/Miss Dunkley show. Then the class writes a special book just for them!
Students are also working on their presentation skills! A perfect way to practice these skills has been to share their timeline projects. Check out some of their amazing work below!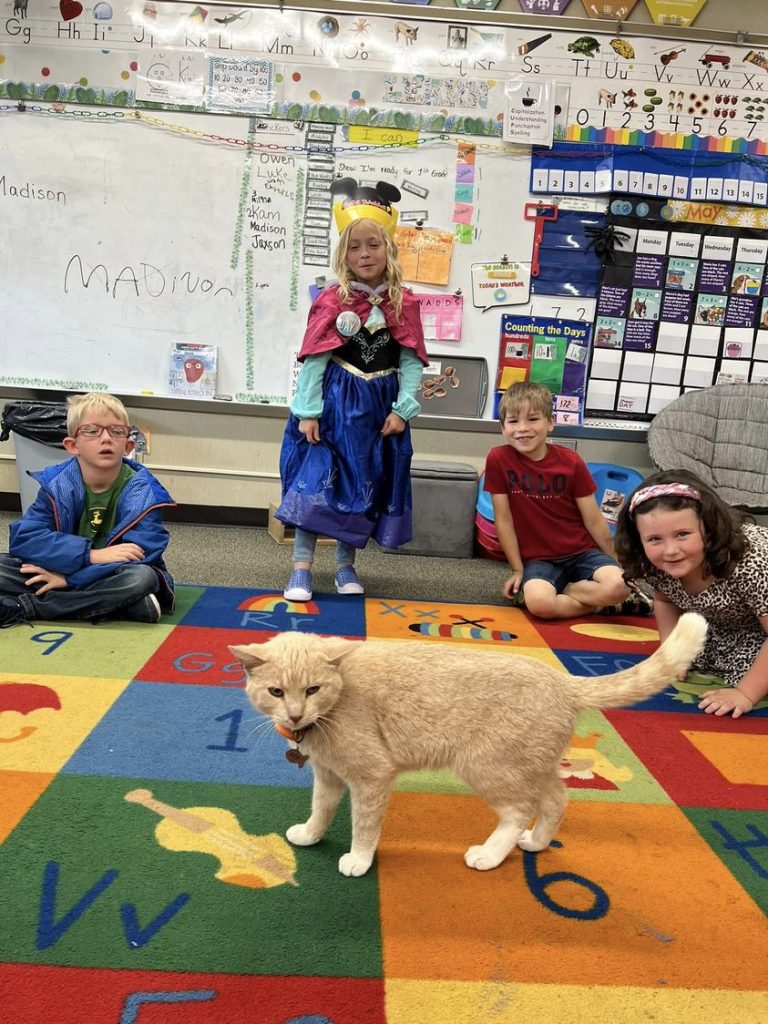 5th Grader Field Trip to Rascals!