News from the Main Office
Our annual Summa Cum Laude Banquet was held on Wednesday, May 17. The images below are of our students who are set to graduate in May with a cumulative GPA of a 4.0 or higher. For the banquet they chose someone along their educational journey to honor that evening. It was a fun night!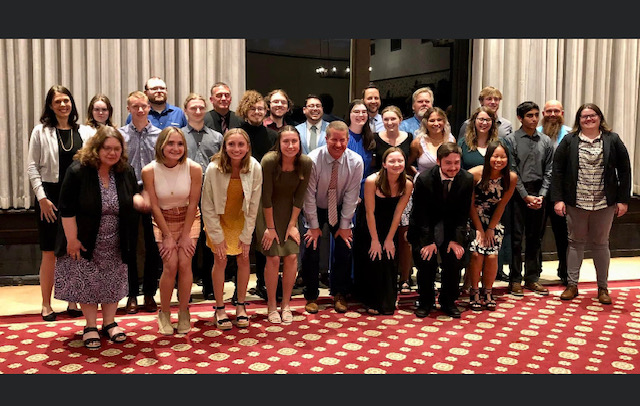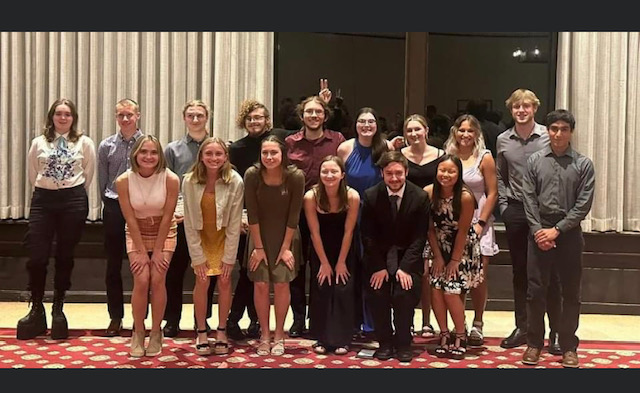 What's Happening Next Week?
Monday, May 15, 2023
6:30pm – National Honor Society Induction Ceremony (HS auditorium)
Tuesday, May 16, 2023
5:30pm – Track & Field (Co-ed V) – Girls' Sectional at Bloomington North HS
5:30pm – 7:30pm Baseball (Boys V) – Cloverdale High School (H)
5:30pm – 7:30pm Softball (Girls V) – Cloverdale High School (H)
6:00pm – Spring Band Concert
Wednesday, May 17, 2023
4:30pm – 6:30pm Golf (Boys V) – Indian Creek/ MCA (H)
6pm – Summa Cum Laude Banquet @ Season's Conference Center
Thursday, May 18, 2023
5:30pm – Track & Field (Co-ed V) – Boys' Sectional at Bloomington North HS
4:00pm – 6:00pm Golf (Boys V) – Eastern Greene High School (A)
5:00pm – 7:00pm Softball (Girls V) – Trinity Lutheran High School (H)
6:00pm – 8:00pm Baseball (Boys V) – Madison Consolidated High School (A)
Saturday, May 20, 2023
1:00pm – 3:00pm Golf (Boys V) – New Castle Invitational (A)