Preschool
This week in Preschool we discussed the way we come to school and all about each other and our families. We also continued to work on our daily schedule, and our days of the week/counting. We read "I Like Me" by Nancy Carlson and "Wherever You Are" by Mem Fox. 
---
Kindergarten
This week in Kindergarten we are learning how to use our work station menu, how to use our literacy bins, how to work in reading groups, and we are choosing books for our independent reading book bags!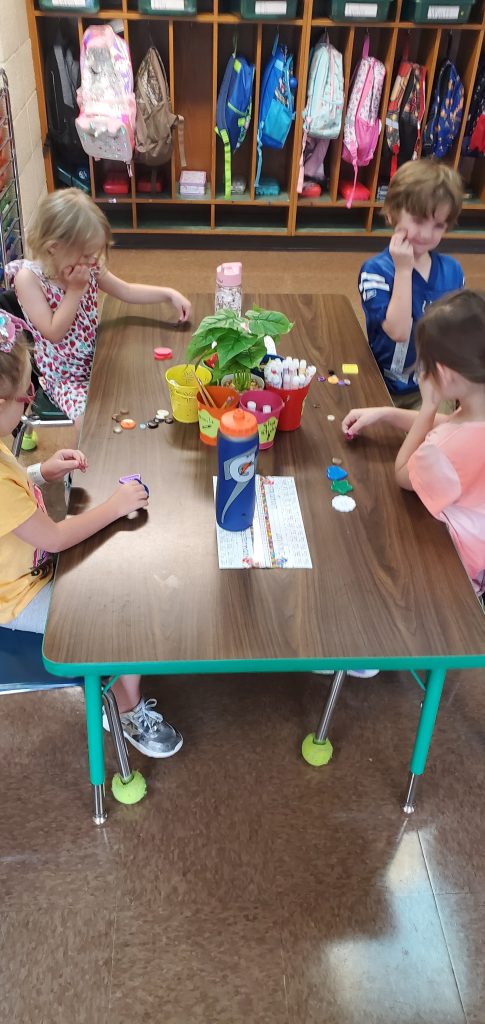 ---
First Grade
This week in 1st grade we've been working on finding our Math superpowers! We have discovered things we enjoy in Math, things we may not enjoy as much, and how our brain views Math and numbers! This will help us become the best Math experts this year.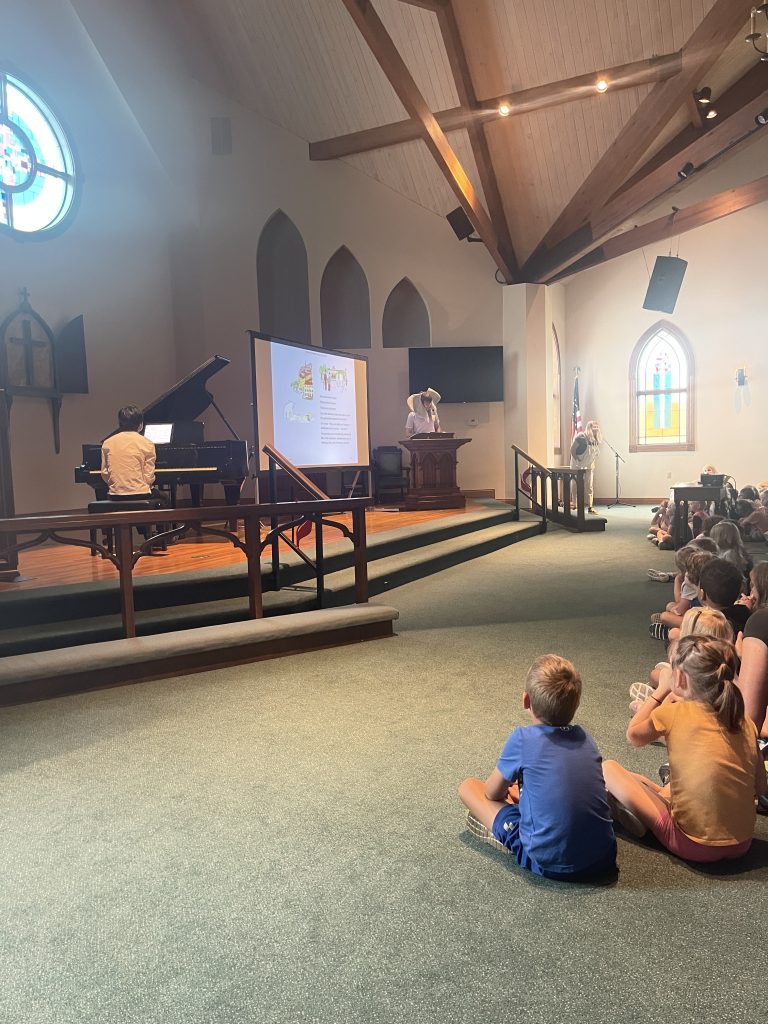 ---
2nd Grade
This week second graders have been busy taking their diagnostic tests to show what they know in both reading and math. Students are also working on generating ideas for their writing. They have brought in a special object from home to be able to tell a story. Students have enjoyed getting to know their classmates through their special objects and writing about their special objects.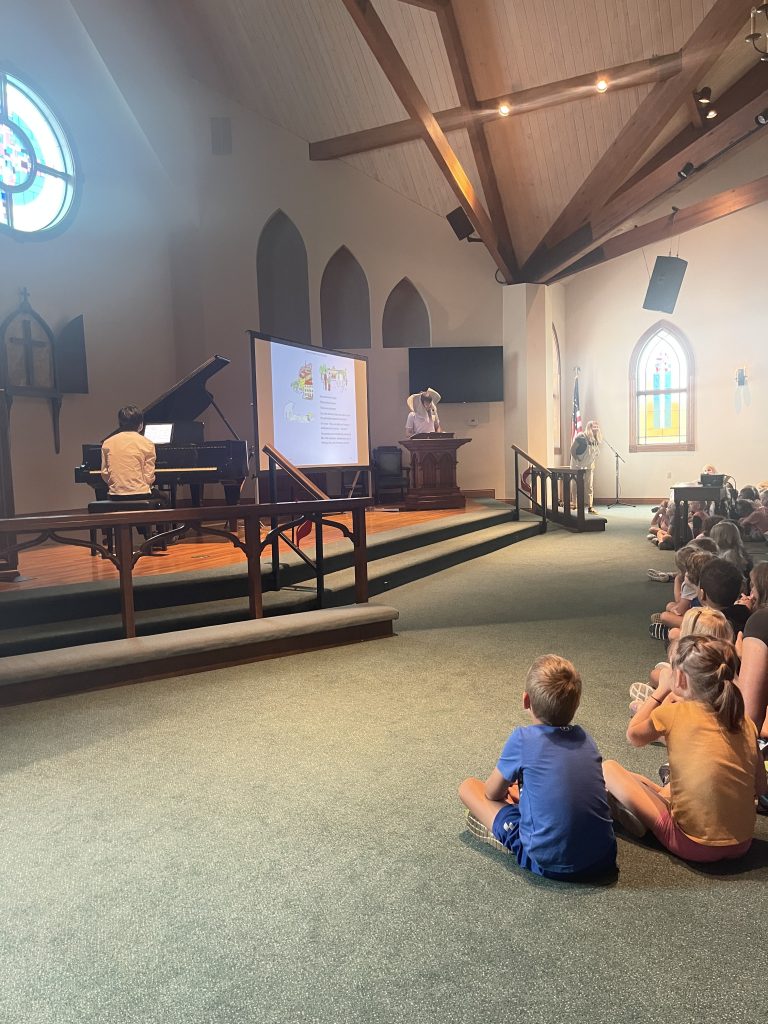 ---
Third Graders
This week in third grade we have been super busy starting new units in all of our subjects.  In reading we started our unit on Stone Fox which is always fun.  The students love this chapter book.  In writing we started learning how to use our RACE writing model to really improve our writing.  We are practicing restating and answering questions in our writing prompts.  In math we are learning to tell time on analog clocks.  Last but not least, in Social Studies we are revisiting our RIASEC scores in BEABLE and talking about what that means and what we might want to be when we grow up.  We are off to a great start!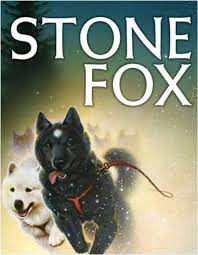 Fourth Grade
As we move into the last part of August, students in 4th grade language arts are tackling the fundamentals of Latin base words. We are discovering meaning while also brainstorming how those morphemes fit into words we already know and use!
Mrs. Grimes' homeroom students are learning responsibility through jobs, practicing procedures to ensure our overall safety, and making sure we persevere through difficult situations by asking for help. (Pics) Fourth grade mathematicians are reviewing skills learned in third grade and beginning our first math unit, place value. Mathematicians each have a math menu with some MUST DO components and some MAY DO activities to allow some choice in their day. "Must do" activities are ones that must be completed each day. "May do" activities are choice activities to continue their practice of a topic or review some other math topics. This means, at any one time in our room, everyone could be working on something completely different.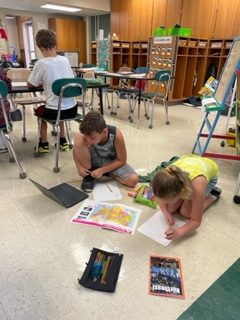 ---
Fifth Grade
This week in math, we did our I-Ready benchmark testing. We will redo the benchmark each quarter to measure our academic gains.
We will have a unit 2 math assessment over volume on Wednesday next week. A study guide for the assessment will come home with the students on Monday. The students are doing amazing with volume!

In social studies we are still working on geography. We are focusing on US geography. This week we began labeling the states and capitals. Eventually we will make physical maps of the US.
In 5th grade ELA this week we learned how to be active readers and dig deeper into our texts by annotating our texts, asking questions about our texts, and making connections to our texts. We will continue with more active reading strategies next week. Our root words this week were aud, vis, and phon. We realized how many words we use every day have these root words in them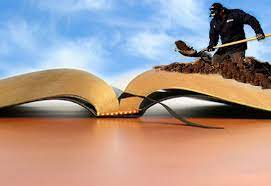 Science
Kindergarten – This week in science we learned about rules in the science class. We learned about topics such as how to treat others, how to handle science tools, and many other guidelines specific to science class. Kindergartners also were able to write their names to sign our "I will follow the rules" contract. The rules in science are student created rules. We began to learn about what a scientist is. We will learn more about what it means to be a scientist next week.
1st Grade – This week 1st grade students signed the "I will follow the rules" contract. This means they agreed to follow the rules specific for the science classroom. The rules were student created with guidance from Mr. Brown. We also finished learning about science routines and expectations. We will revisit these topics as needed throughout the year. We also began a lesson where students learn what it means to be a scientist. This lesson aims to help students see that they are actually scientists due to their curiosity, questioning, and other traits they may have.
2nd Grade – This week 2nd grade students signed the "I will follow the rules" contract. This means they agreed to follow the rules specific for the science classroom. The rules were student created with guidance from Mr. Brown. Students finished learning about routines and expectations specific to science. We also learned about classroom culture to help set the stage for the rest of the year in science where everyone feels included and has the right to learn. On Friday, we were able to take part in a floating/sinking wax demonstration that helped us see how scientists seek to answer questions.
3rd Grade – This week 3rd graders finished learning about our science classroom culture and how we can be inspired to try science in our room and outside of the room. Students signed the "I will follow the rules" contract. This means they agreed to follow the rules specific for the science classroom. The rules were created by the students. At the end of the week students were given a scientific question to figure out. In groups they were to come up with hypotheses (testable ideas) that could answer the question. In doing this activity, they were able to create evidence to prove that they are scientists because they do many of the things that scientists do.
4th Grade & 5th Grade – This week we signed our contract to follow the rules in science class. These are student created rules that specifically will help us in science this year. We did some observations and experiments this week to see what scientists actually do. Students were able to see traits of a scientist and reflect on themselves to see if they had the same traits. We also did some team building exercises that will help us as we will work in teams/partners throughout the school year. We finished the week by having students create an "I am a scientist" Flip Grid video where they present how they know they are scientists and give evidence to show it.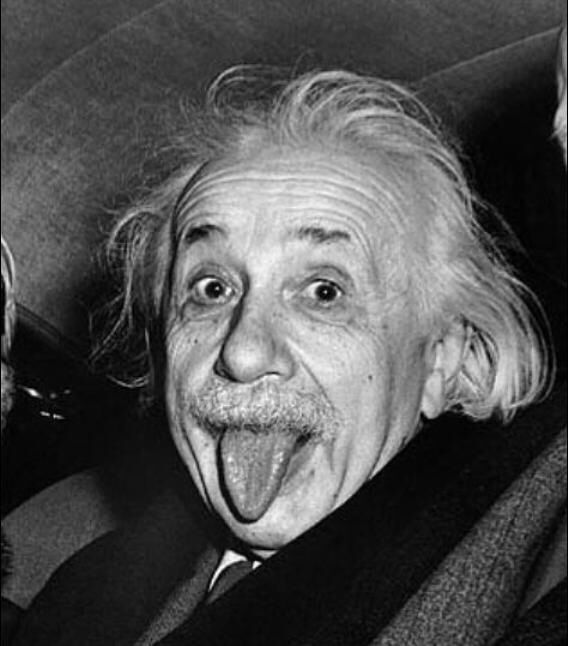 ---
Physical Education
PE we have been working on cooperative team work games and our daily workout starts each PE class.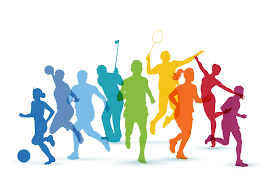 School Nurse
Hello Everyone! It has been a great start to the year! Here is some information from the health office this week. The "back to school germs" are back, and the extreme heat is not helping. Lets please make sure our students are staying hydrated, eating healthy, and getting a good amount of sleep at night. This will help our immune systems stay strong and fight away any germs we contact. Students, washing our hands is a big part of staying healthy while our systems adjust to being back in school, please do your part by using soap, and saying your ABC's while you scrub! I am glad to see you all again, and look forward to a healthy year for all!.