Happy Homecoming Week!
It was a short week and it flew by! We had fun celebrating homecoming spirit days!
We also make sure to have fun! Sprunica has the BEST students and the BEST staff and teachers! It's always a good day to be an Eagle!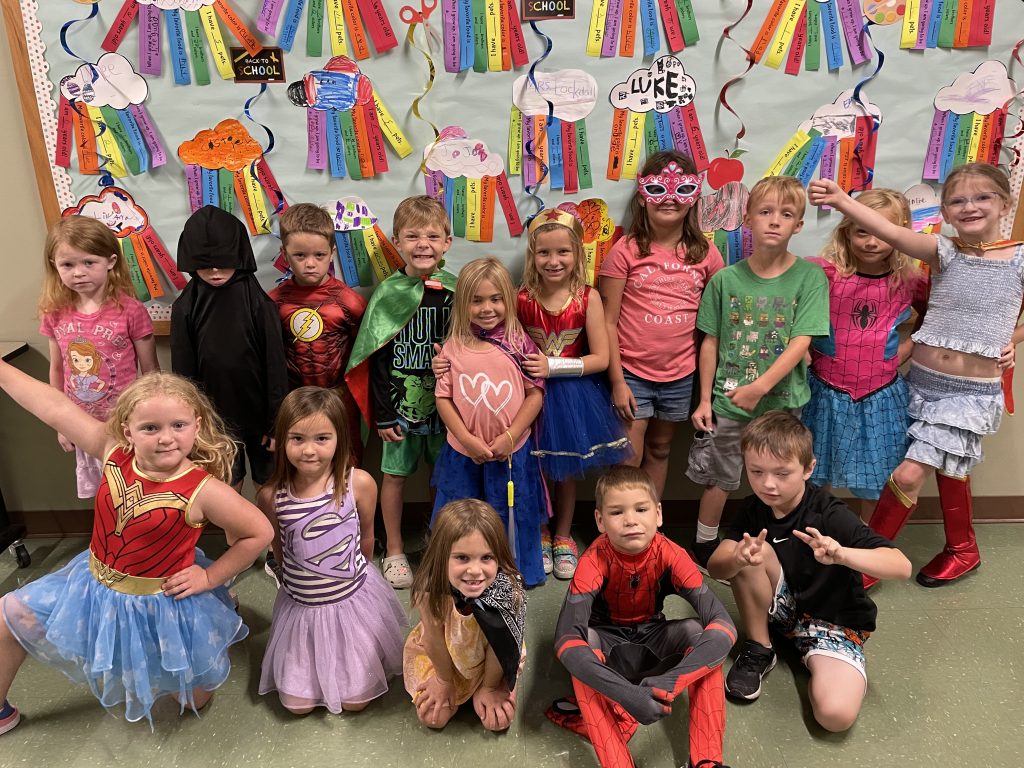 Gym G.I.A.N.T.
Hank Harrison won the Gym G.I.A.N.T. Award for good sportsmanship this week in P.E. Way to go!!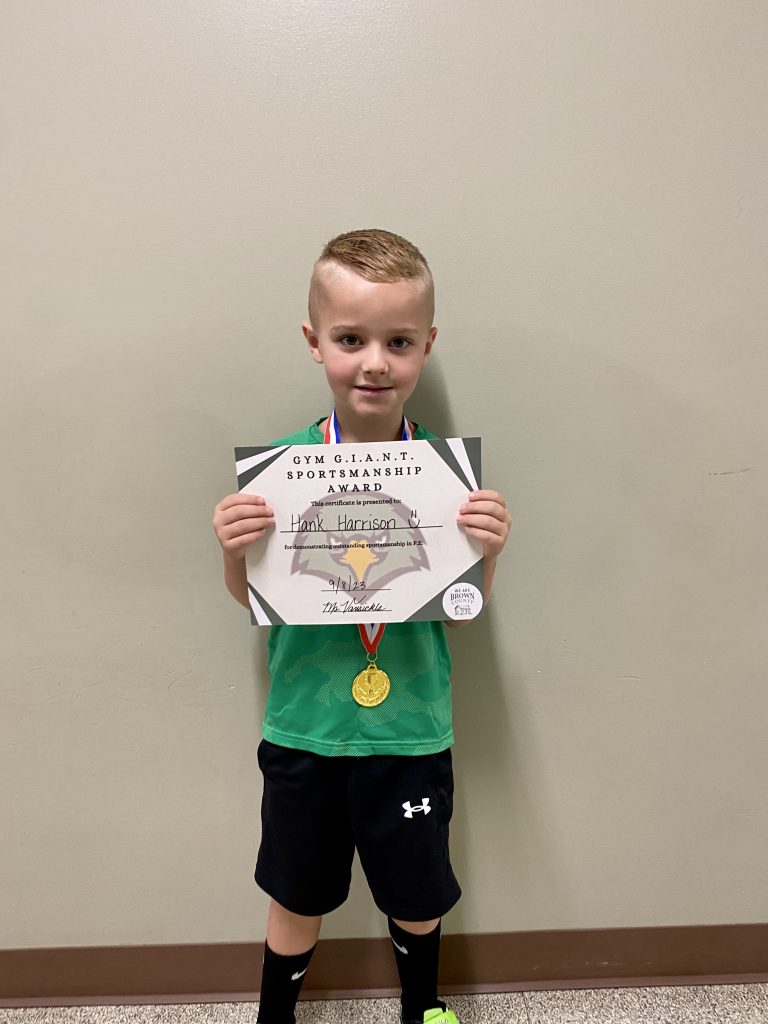 1st Grade Field Trip
The first-grade classes went on a field trip! They first went to Dr. Wager's office for a vision screening. They then got to gem mine in town! They wrapped up the day playing games and eating lunch at Deer Run Park!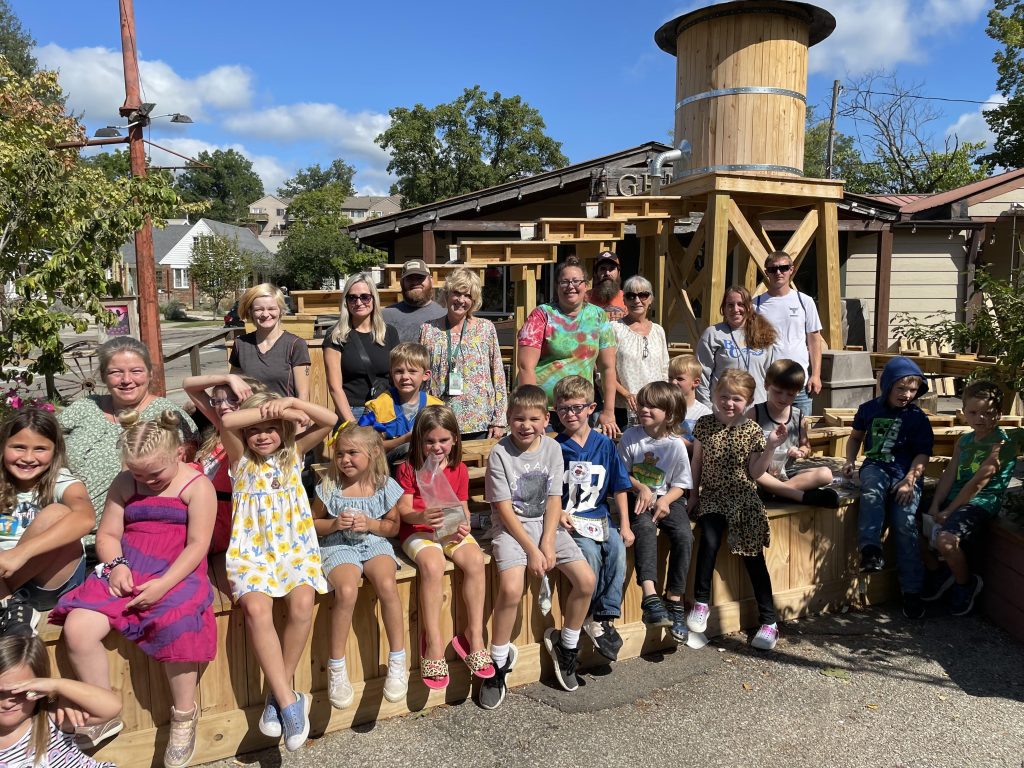 Super Scientist!
Our Super Scientist this week is Ellie! Ellie has really shown super scientist behavior and thinking during our last two units! We are so proud of her! Way to go Ellie!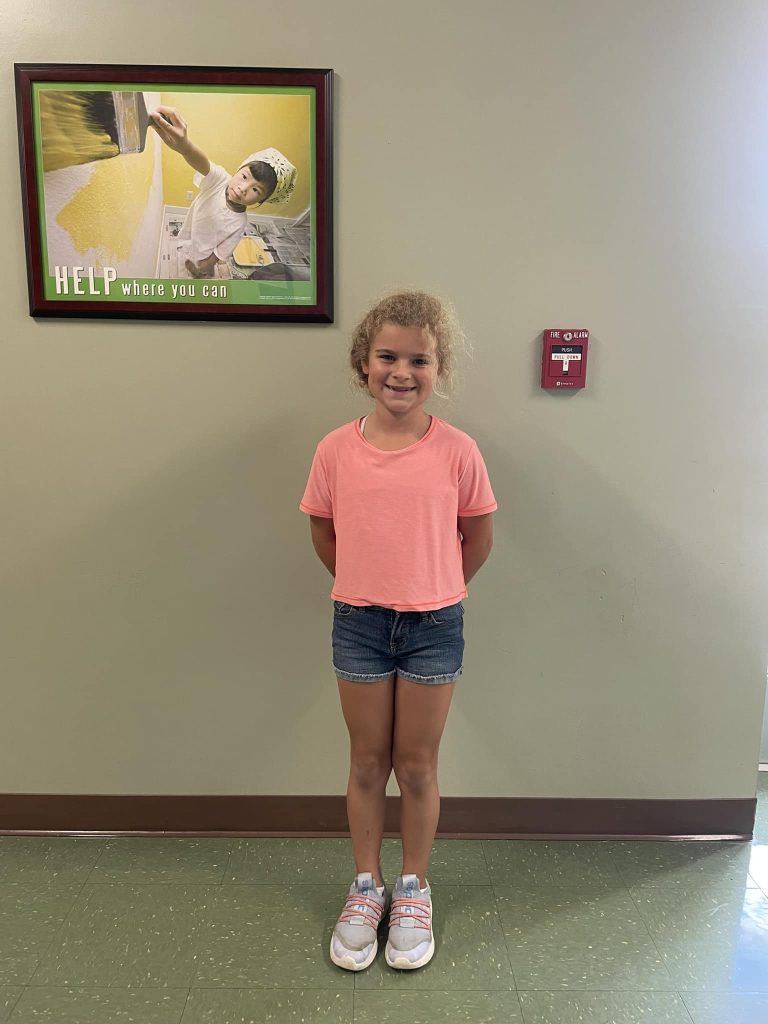 5th Grade Scientists
Our fifth grade scientists had some very special guests, the Biomed high schoolers, and their teacher, Mr. McFall! We learned more about infection and even got to do an experiment! What an awesome time!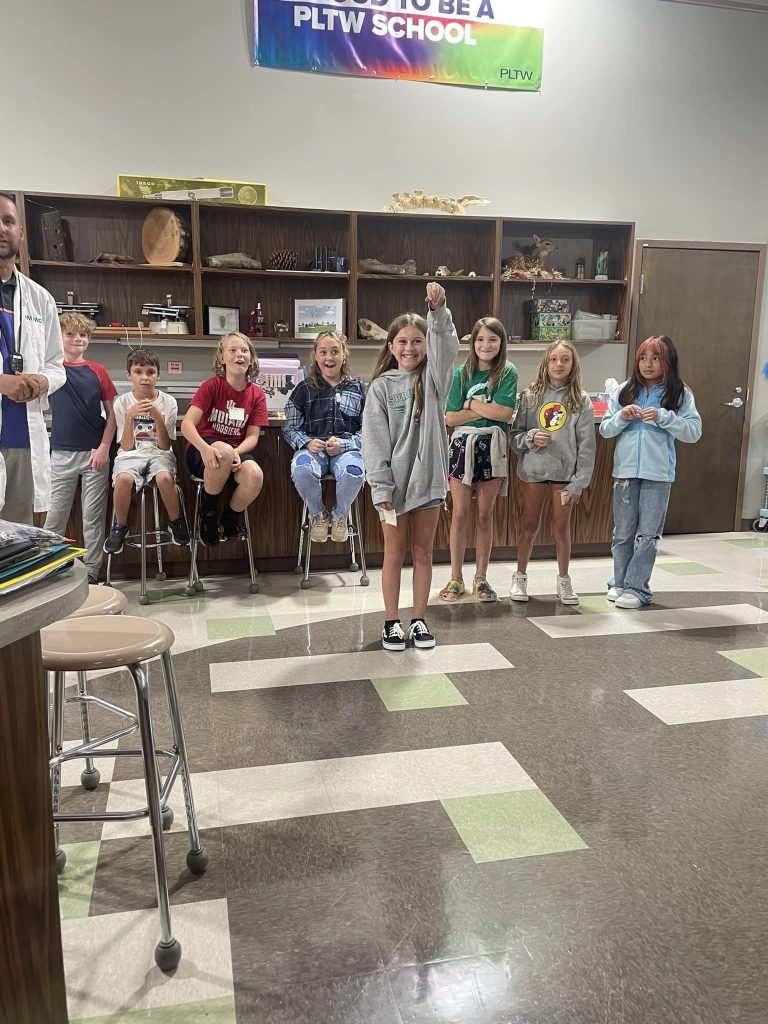 Kindergarten
Here are some Kindergarten Highlights! We work hard, we play hard!