Amazing Things That Happened This Week:
Third graders reached another goal in reading! 90 students reached 90% or higher on their iready lessons. We celebrated by playing "Turkey Trot". (a reading game made by Mrs. Wheeler
)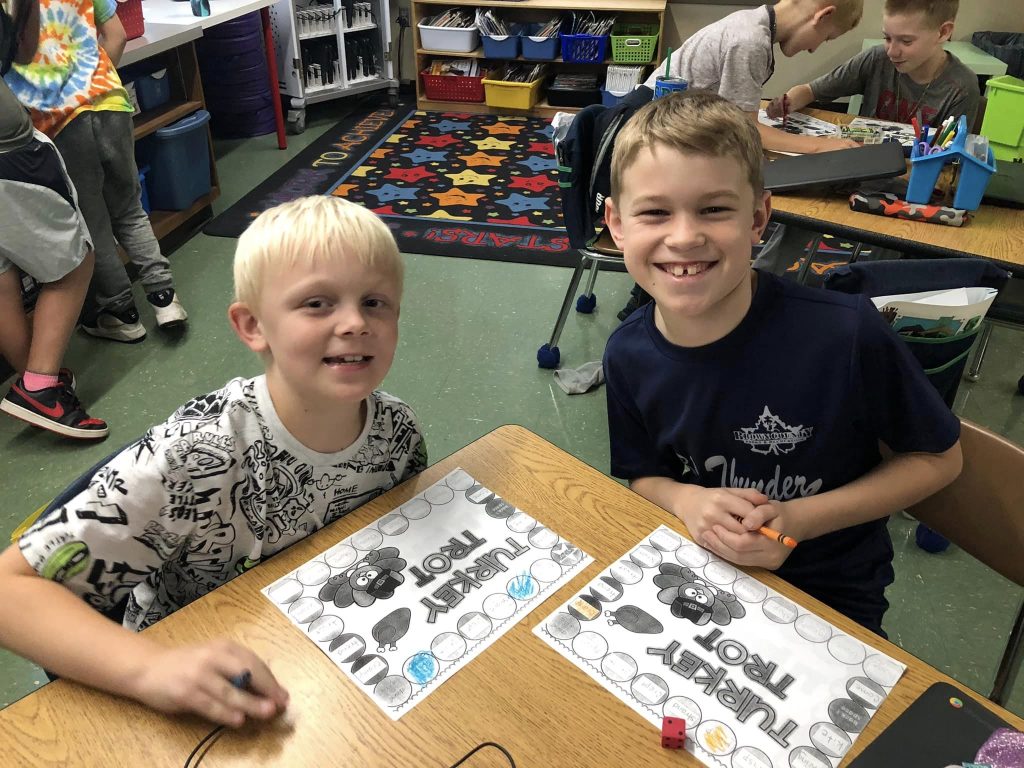 Mrs. Thomas' Second Grade class got to have lunch and a movie in our classroom for having the second best attendance in the school!!!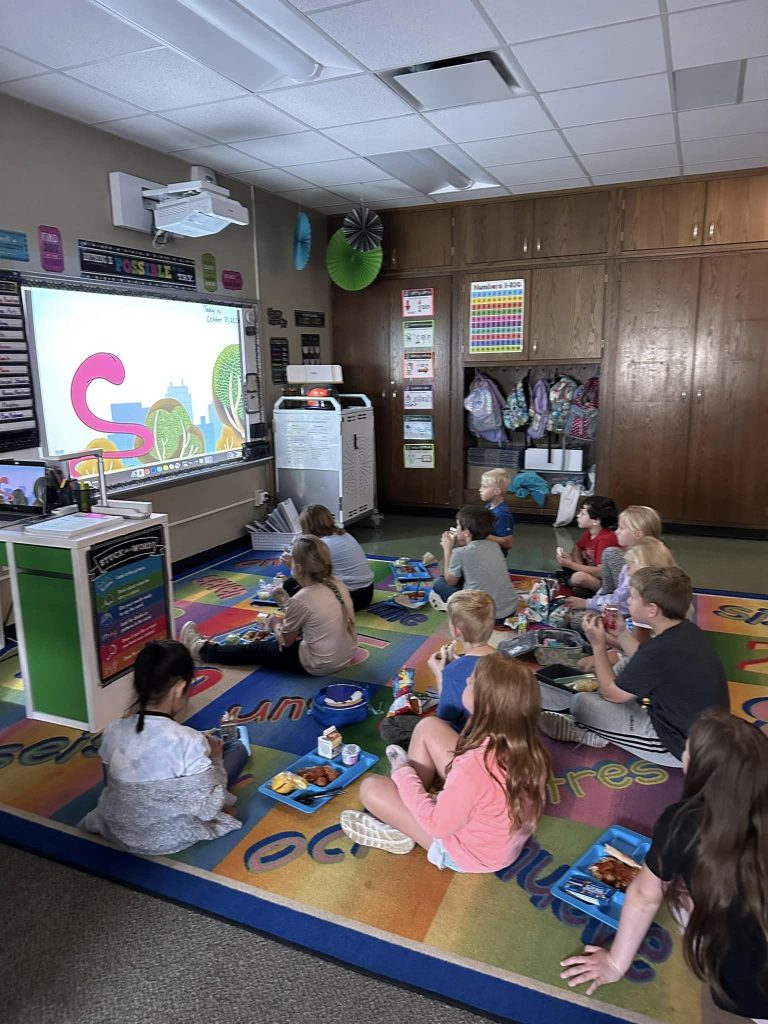 SES 5th grade scientists knocked their STEM assignment out of the park! All fifth graders were asked to present to second graders on how to become better drivers and navigators in science. Not only did the fifth graders create incredible presentations that were effective in their instruction, but many of the students also performed skits showing excellent driver/navigator behavior.
These students are absolutely amazing!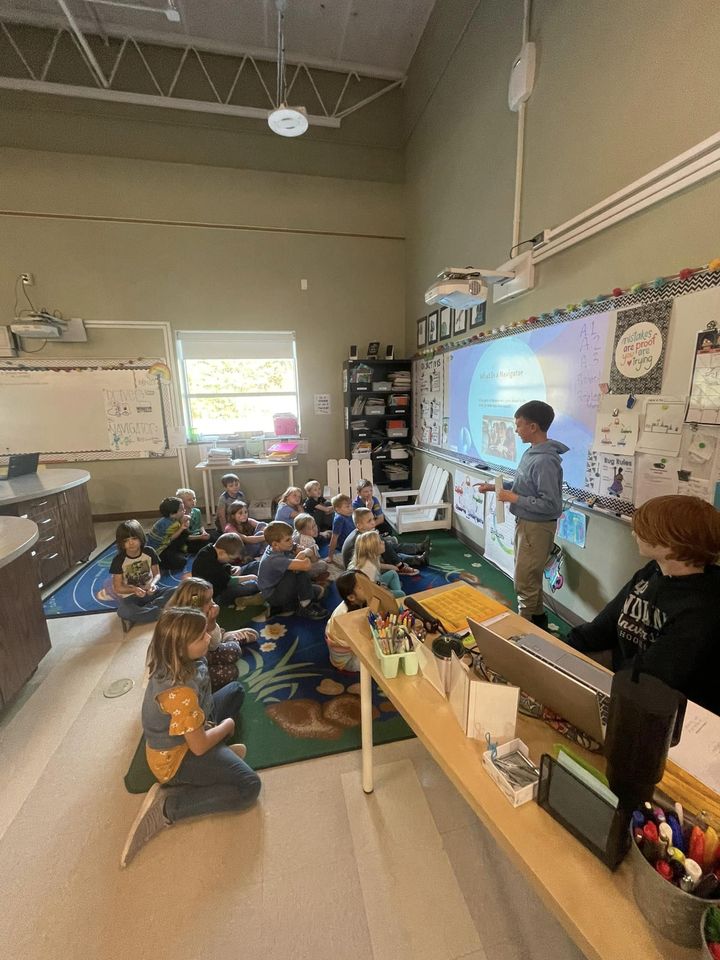 3rd and 5th grade scientists had very special guests this week! To learn more about aviation, fighter pilots, and the endless possibilities available to students with BIG dreams, Mr. Keith Baker, with the help of Mr. Dave Pate, spoke to students during science. All 3rd and 5th grade students were able to rotate through four stations, try on gear, hear about flight experiences, sit in an actual pilot's chair, and view a slideshow of fantastic photographs! We can't thank Mr. Baker enough for bringing this experience to Sprunica!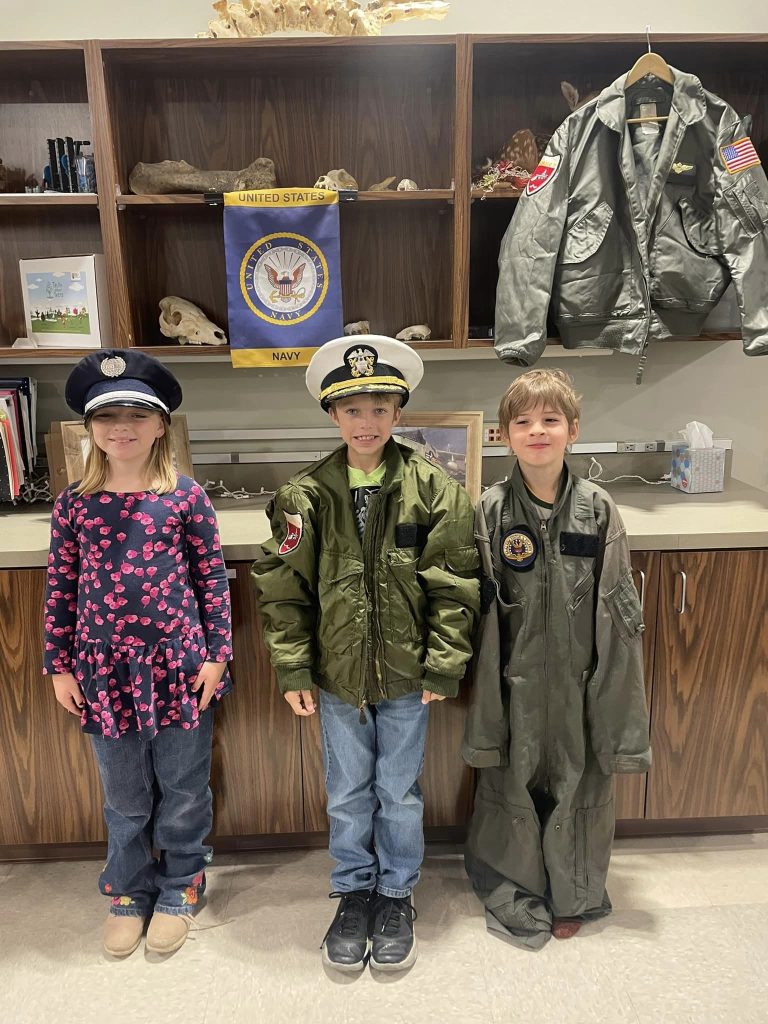 We continued to celebrate Principal's Month because we have the best one around!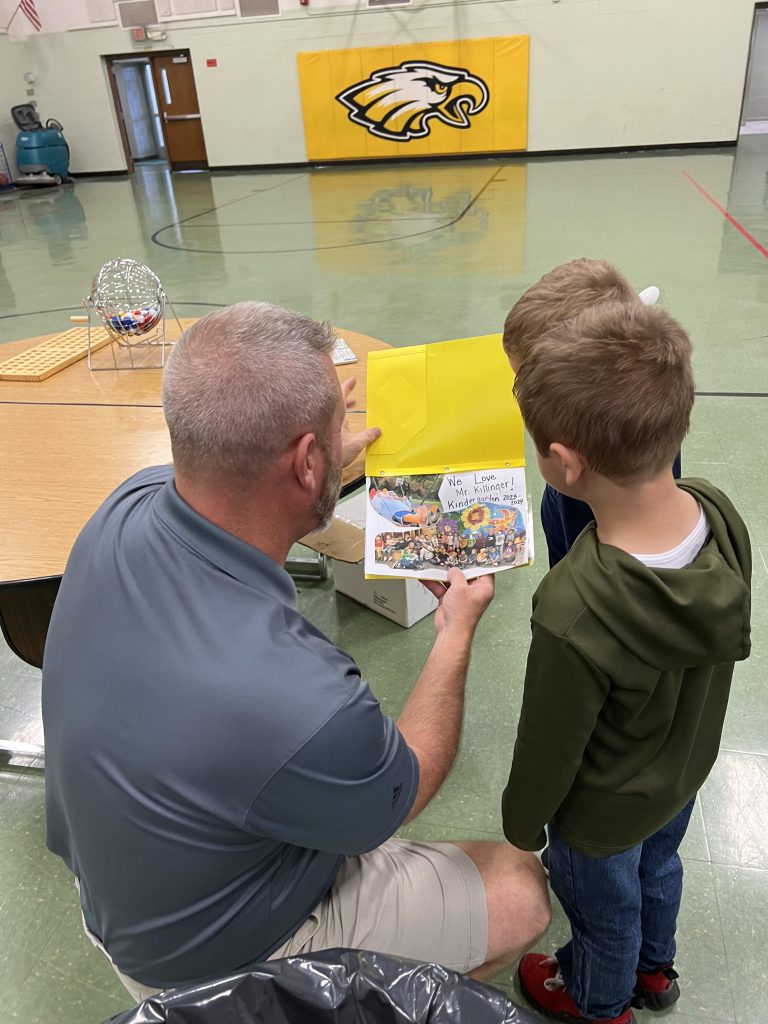 Kindergarten took advantage of the beautiful weather and beautiful sights and enjoyed a nature walk!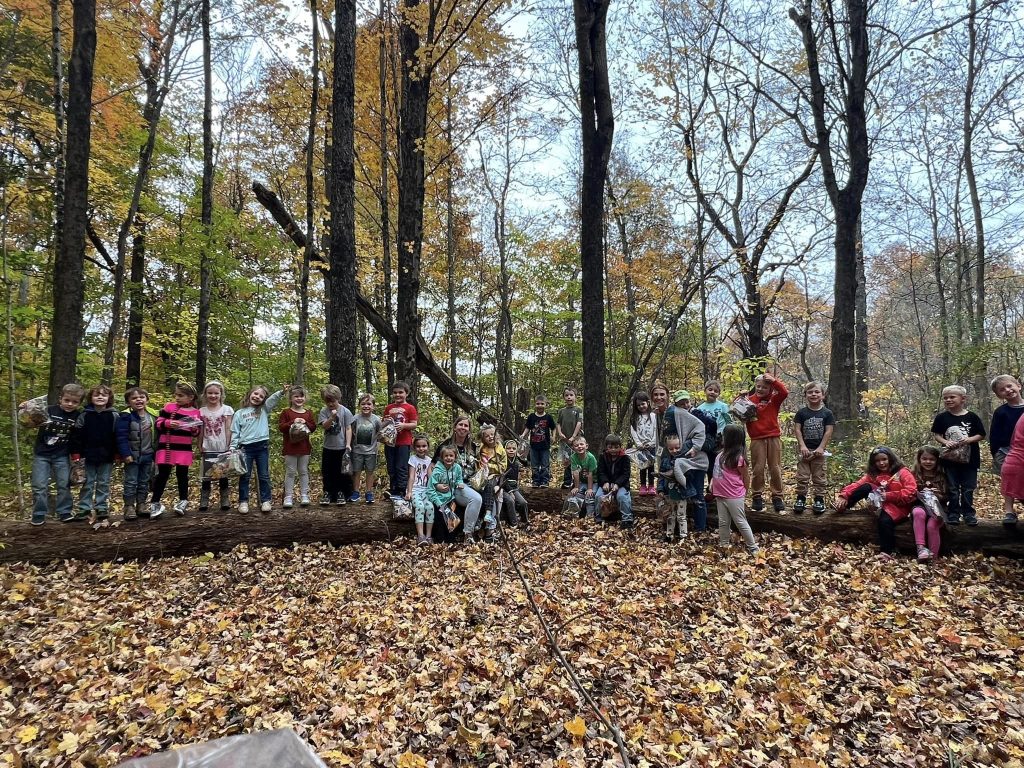 Walkathon prizes continued! Students got to enjoy ice cream floats, bingo, AND extra recess!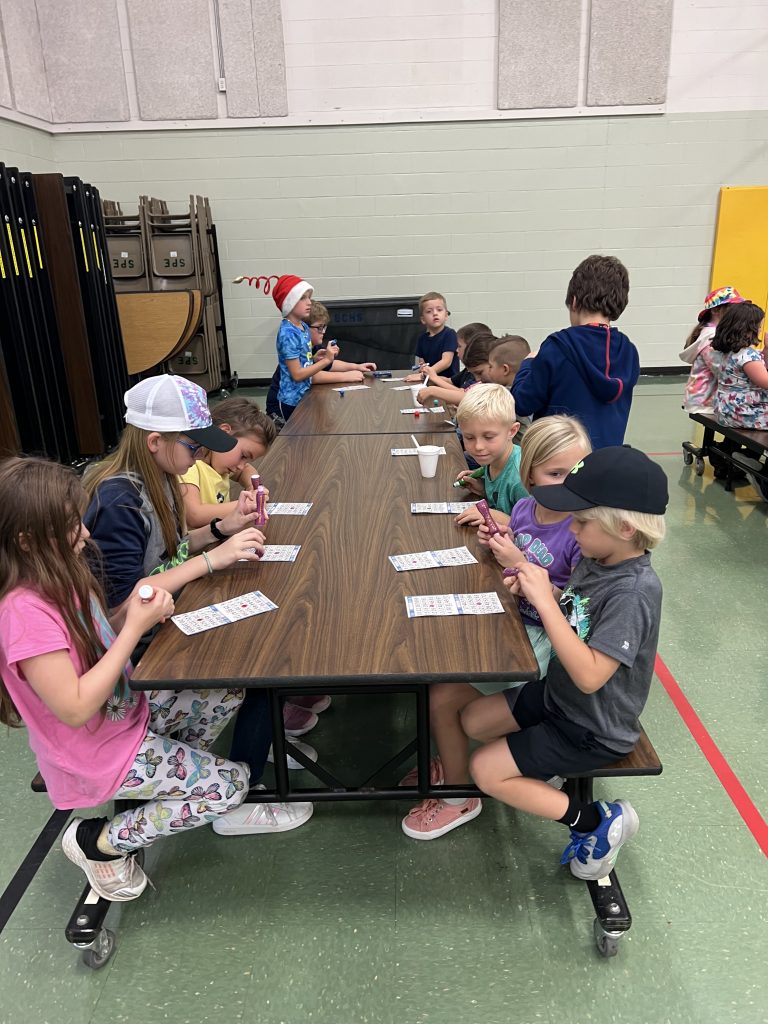 Gym G.I.A.N.T.
Konor McDaniels won the Gym G.I.A.N.T. Award for good sportsmanship this week in P.E. Way to go!!
Super Scientist of the Week
This week's Super Scientist is Logan! Logan is constantly problem solving and truly thinks like a scientist! Way to go, Logan!!