Preschool
We have been celebrating Fall in prek!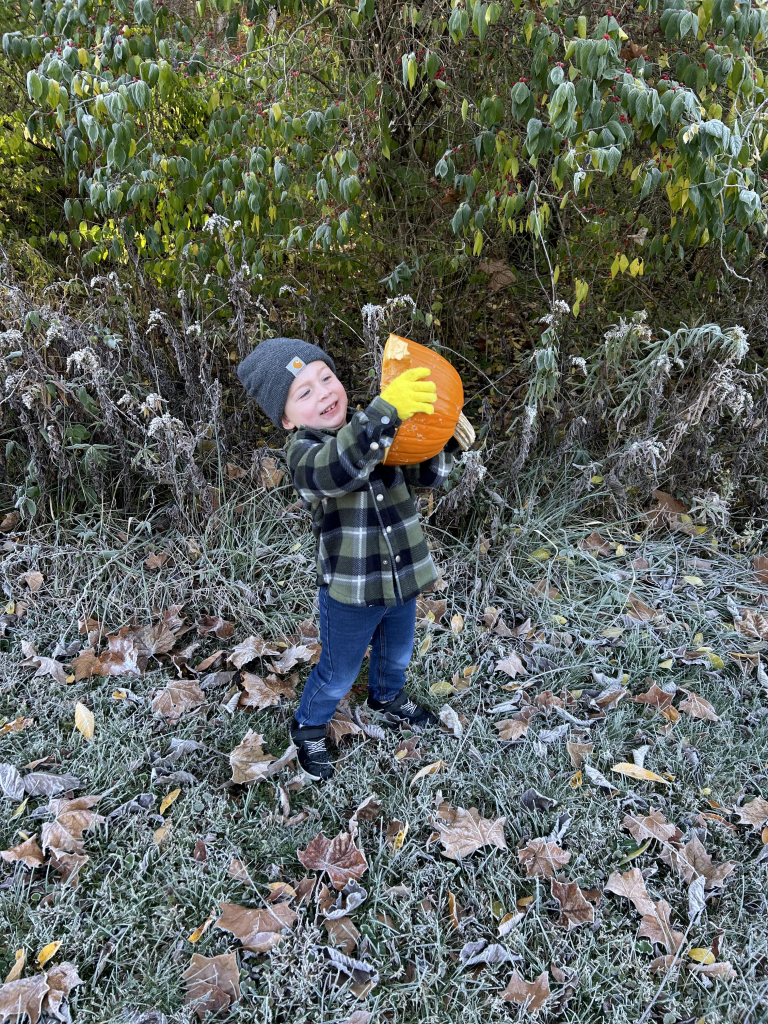 ---
Kindergarten
This week in Kindergarten we are learning what authors do. We are working on our first writing piece that includes words!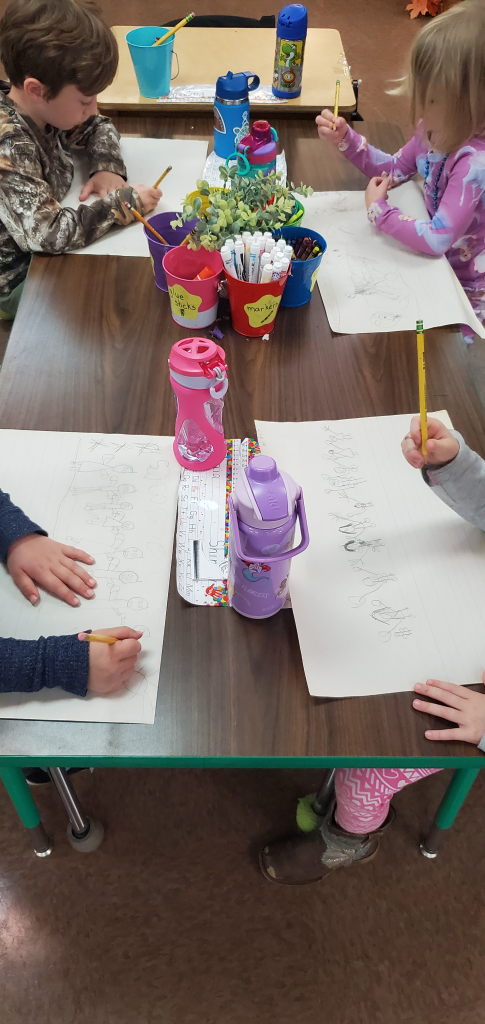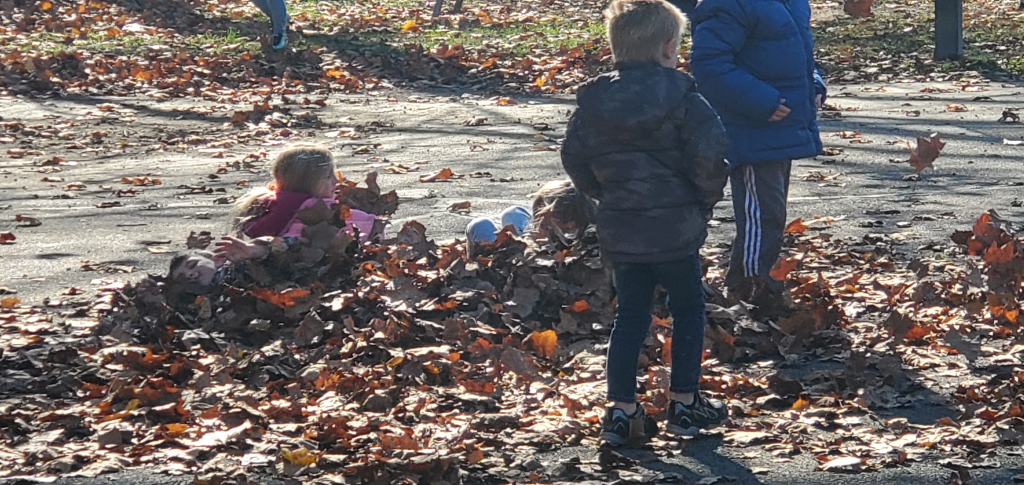 First Grade
1st grade Wildcats learned about adjectives this week! They chose 5 awesome adjectives to describe their spider that will help them write descriptive sentences. Some of them sound very scary!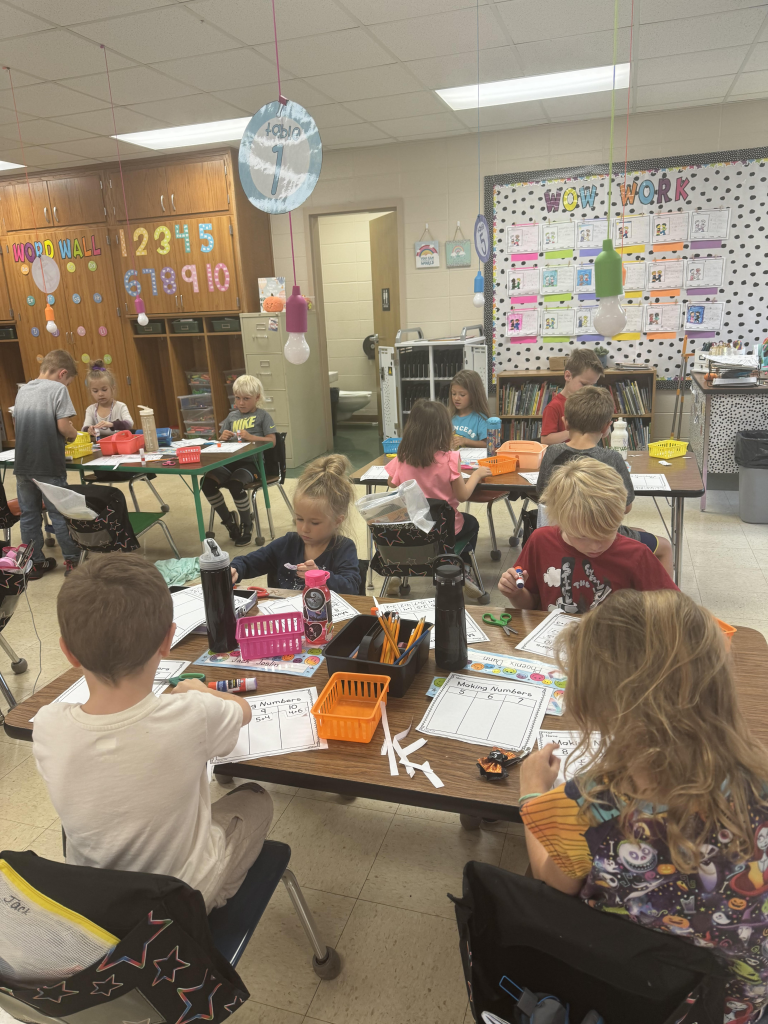 ---
2nd Grade
It was my first week back from maternity leave. As a class we have spent time building relationships with one another and reviewing the expectations. We are beginning our unit on pumpkins. We read the story "The Biggest Pumpkin Ever." Students have been able to identify the story elements. They also learned about pulleys and how they can help people. We will be designing and building our own pulleys to try and lift a pumpkin. It has been a great first week back with the students!
P.S. hoping to have pictures tomorrow when they build their pulleys.
---
Third Graders
What a week in 3rd grade! Halloween makes for some crazy but we're pushing through and getting lots of good stuff accomplished! We have been working on expository essays in writing, we are getting really good at planning an outline and now we are working on writing amazing intro paragraphs. My class has done amazing this week with proper and common nouns. We have been struggling with regrouping in math, buty today they have been amazing me on how well they are subtracting across zeros. This is always difficult, but we are getting it!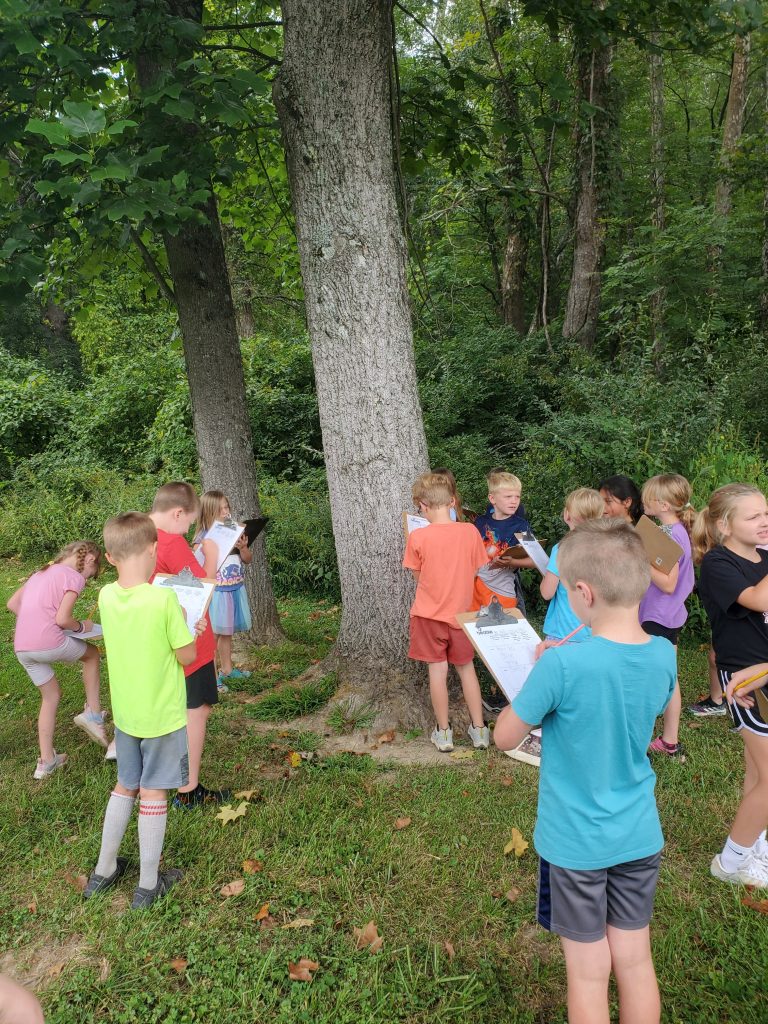 Fourth Grade
Fourth grade mathematicians got excited as we played the spooky candy quest game on Blooket, which allowed us to practice our multiplication facts.
October is over already?! We've sailed through so many important, amazing lessons that have taught us responsibility (through classroom jobs), reflection of our thoughts (with journaling), and of course all things ELA related. Halloween, Day of the Dead and Veterans day are only just a few of the holidays we have studied & will study with hands-on activities! As we travel into November, students will begin collaborating as teams on multimedia projects and delving into Greek Base Words in meaningful ways.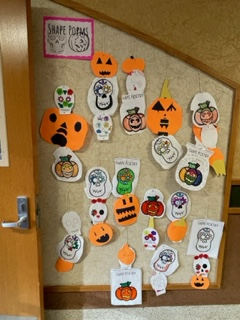 ---
Fifth Grade
This week in math we are using our multiplication skills to multiply decimals! Again, basic math facts are needed to be successful! Any extra help on those would be greatly appreciated! 🙂
In social studies we learned about totem poles and what they meant for the Northwest Region. We also created classroom totem poles. I can't wait to get them hung up! Stay tuned for pictures!
In 5th grade we are revising and editing our personal narratives and will be ready to publish in the next day or two. We are looking forward to sharing our personal narratives with our classmates. We are beginning to realize that if we are ACTIVE readers it is easier to understand the text and answer the questions! Hmmm… imagine that!!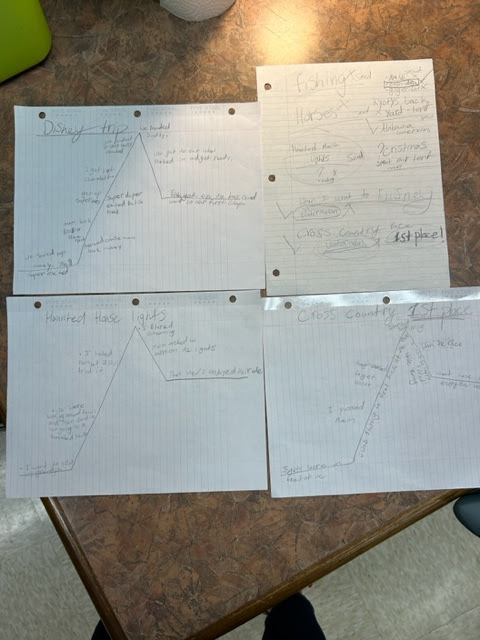 Science
Kindergarten – This week we continued our unit on structure and function. We designed and built our very own beanstalks with 2 criteria to test. First we had to make them as tall as we could, but they had to be able to stand up on their own. Then we started working on making sure they could hold some weight, which was one of the functions of the beanstalk in the story we read. The students loved building beanstalks and were eager to test weight on them.
1st Grade – This week in science students wrote thank you cards to Dr. Wagers for coming in and sharing about how eyes work and how they use light. After the cards we spent the rest of our science classes this week learning about light itself and how it works and what it does.
2nd Grade – This week finished our animal unit and began our unit on the states of matter. Students were introduced to a real world problem involving a popsicle. They will use what they learned about states of matter to help solve this problem. Students also started learning about young inventors and how even children can invent useful products to solve real world problems.
3rd Grade – This week students studied the forces of flight. They learned how forces are unbalanced when a plane is taking off and landing. They learned how they are balanced when an aircraft is cruising in the air. We designed and built our own paper planes and then went to the gym to test them, make adjustments, and test them again. They loved this activity to finish the week off.
4th Grade – This week we learned about windmills, designed our own windmills, then joined team mates to work on a final windmill design. We identified the materials we needed for each group to make a windmill. We then gathered those materials and started working on building our designs. Once students finish building the windmills, we will test them to make sure they actually work. If needed we will make adjustments and changes and test them again.
5th Grade – This week we finished up our 3 experiments to identify what the Law of Conservation of Mass is. We then began to learn about reversible and irreversible changes to matter. We began our investigation into mixing substances to see if we came up with a new substance or just a mixture of the original substance. We learned about the data we need in order to determine if we have a new substance or a mixture.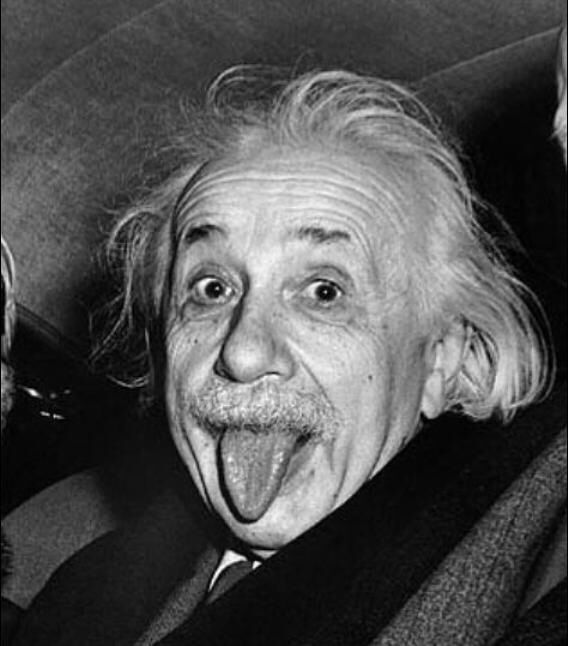 ---
School Wide Fun!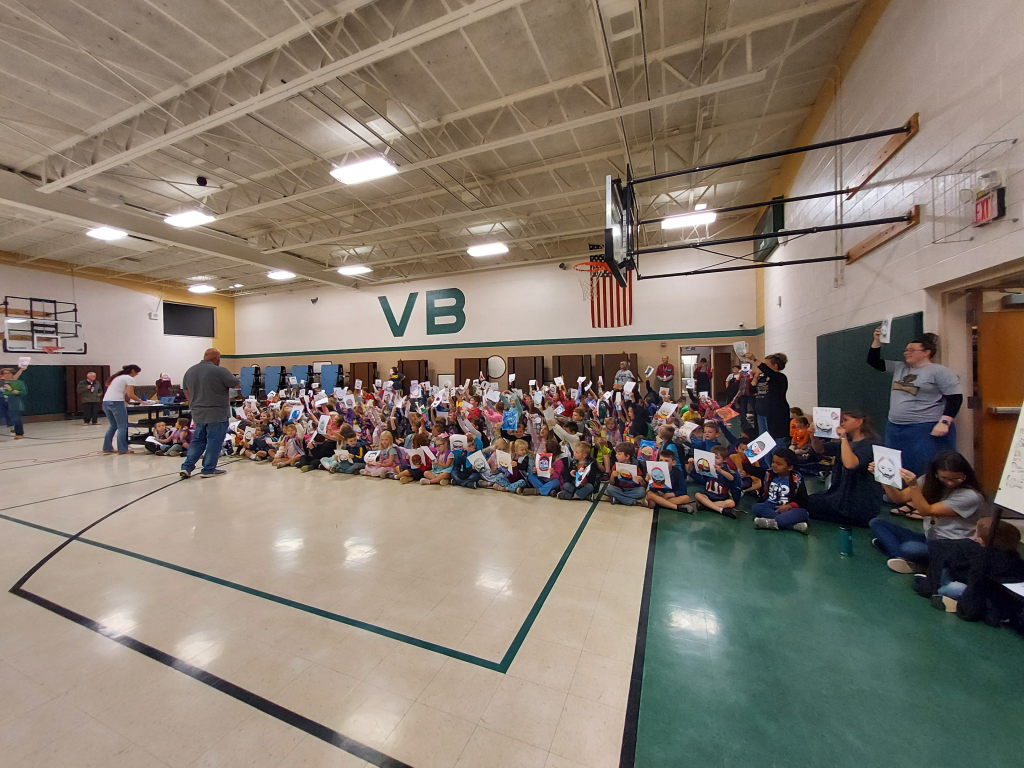 School Nurse
Hello Everyone! It has been a great start to the year! Here is some information from the health office this week. The "back to school germs" are back! Lets please make sure our students are staying hydrated, eating healthy, and getting a good amount of sleep at night. This will help our immune systems stay strong and fight away any germs we contact. Students, washing our hands is a big part of staying healthy while our systems adjust to being back in school, please do your part by using soap, and saying your ABC's while you scrub! I am glad to see you all again, and look forward to a healthy year for all!.