Another wonderful week at Sprunica Elementary! We have the best school with the best students and the best staff!!
Super Scientist
This week's Super Scientist is Gus! Gus ALWAYS does his very best and is a leader. Way to go, Gus!!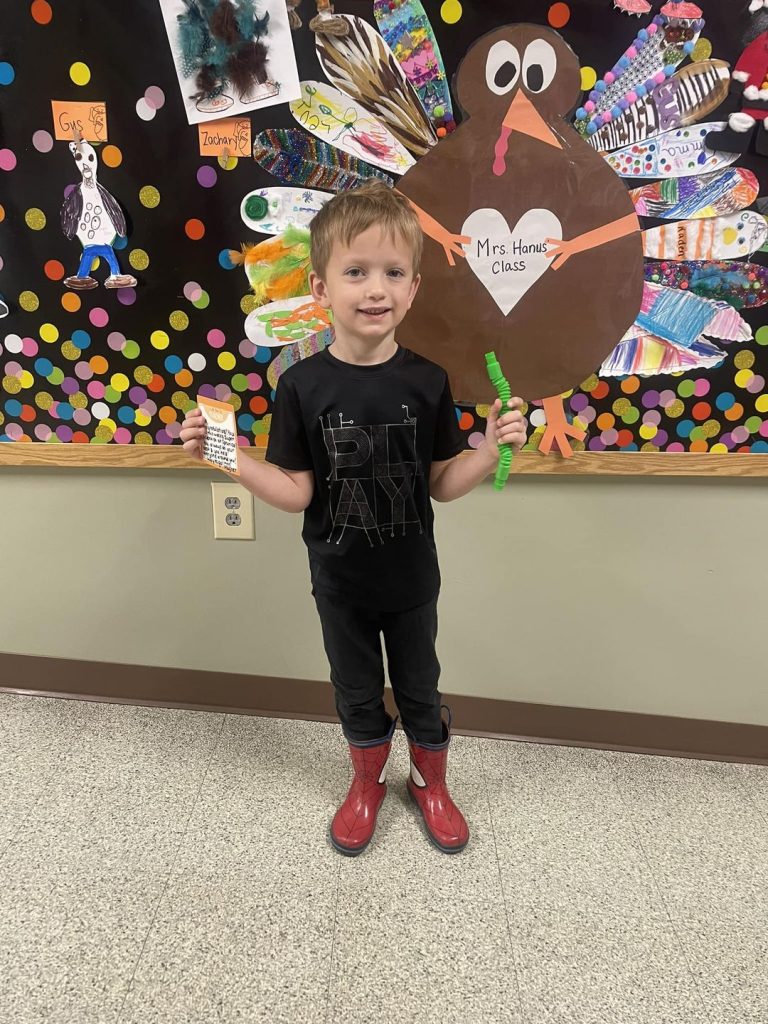 Fourth Grade
Fourth graders give each other feedback about their persuasive essays. They work to improve each other's writing by being invested in one another.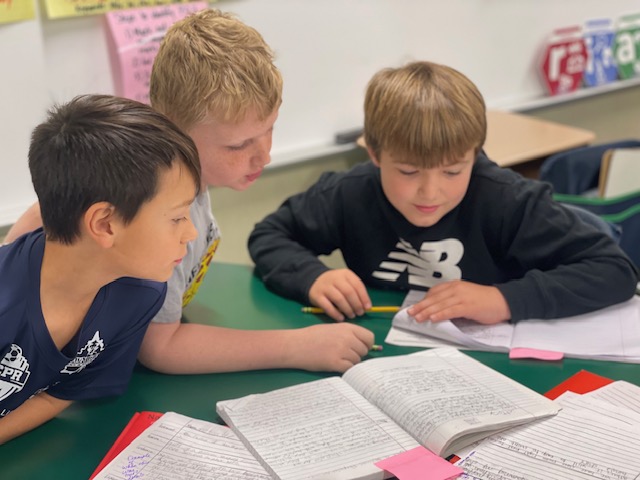 2nd Grade Fun!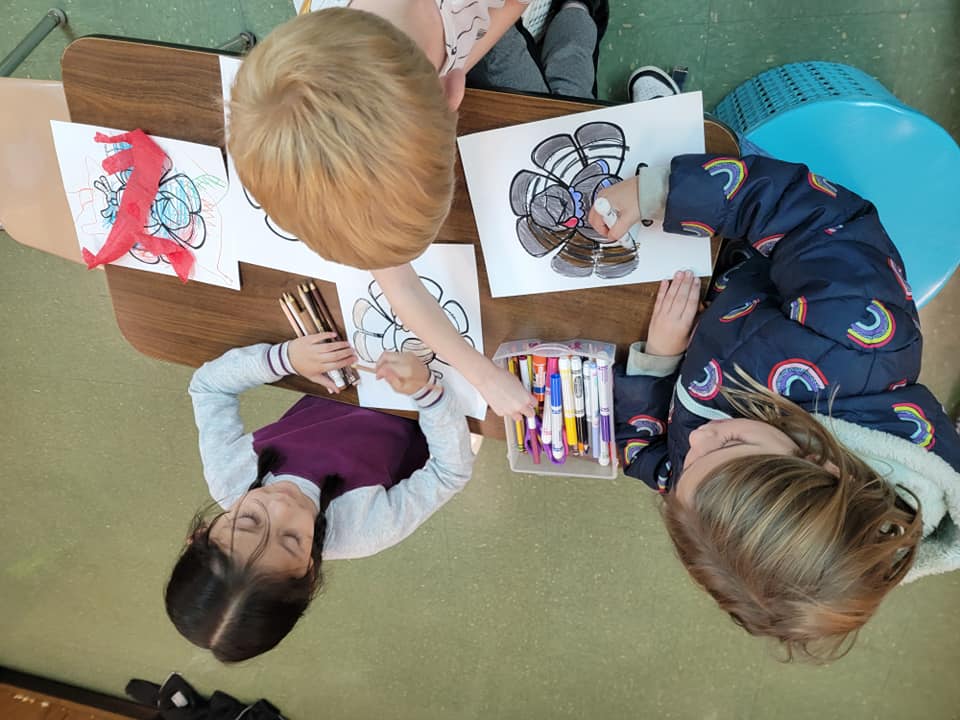 Mentor Coders
This week in Science, two guest mentors, Luna and Leon, helped teach second graders how to use Scratch. It was an incredible time for students to learn tips and tricks from these two VERY talented coders.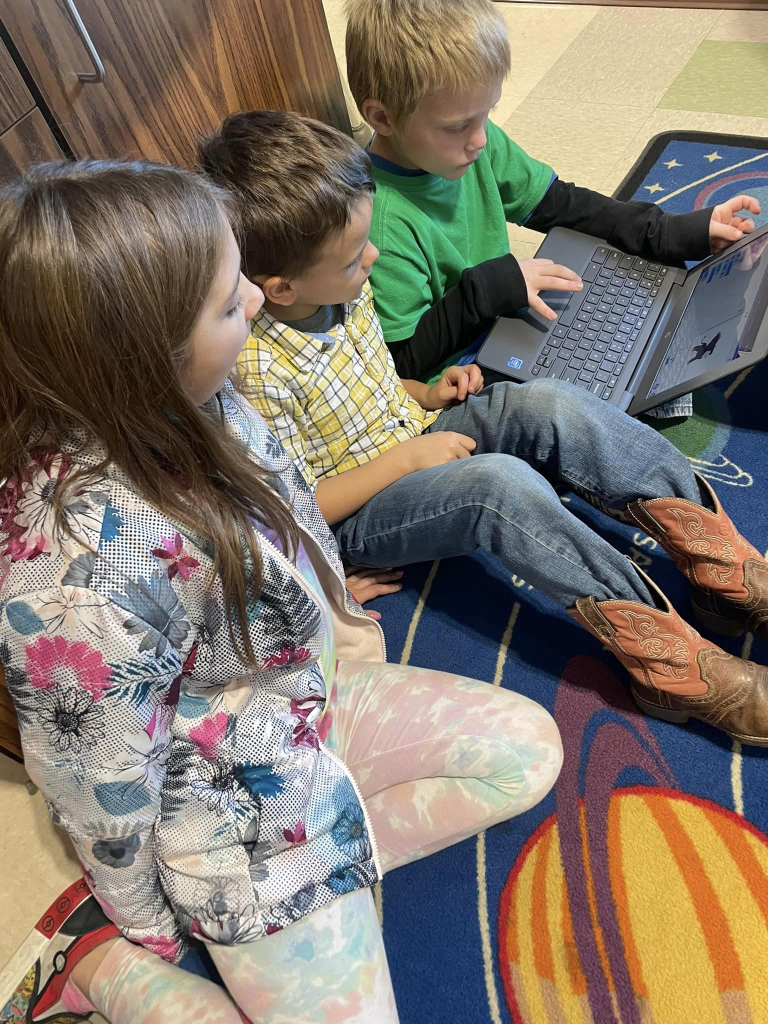 Spell Bowl!
SES' Spell Bowl team competed in a competition on Monday! They took home third place and had a great time!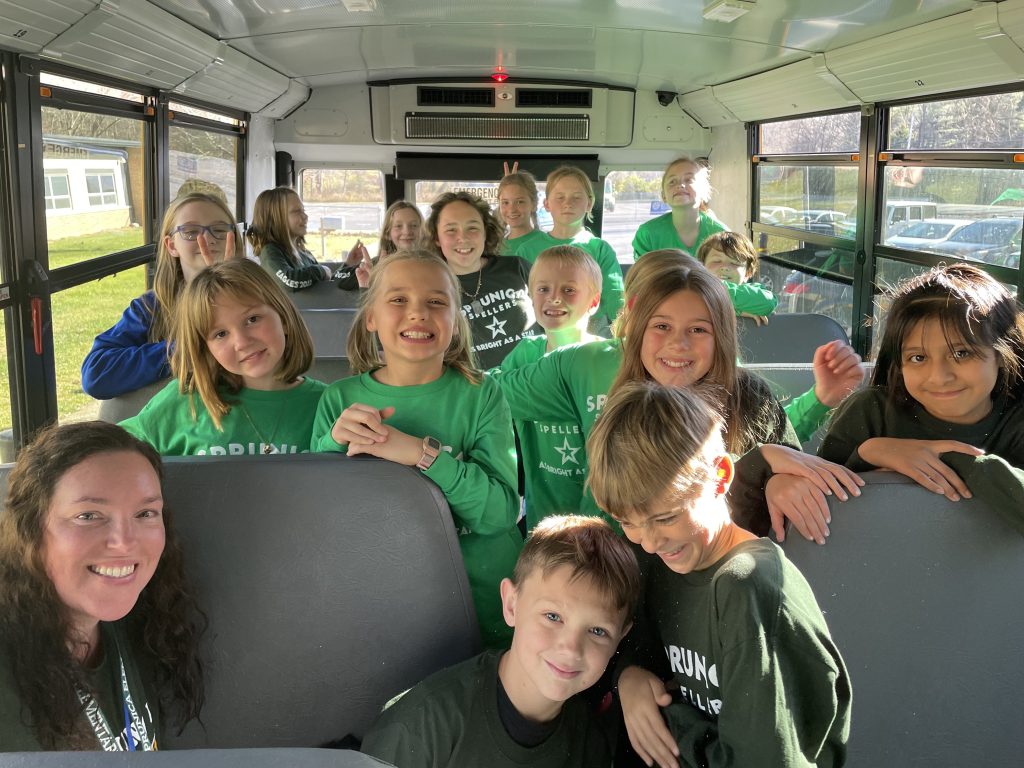 Sprunica's Family Lunch!
We hosted a very special lunch this Tuesday. It was so wonderful to see so many of our students' families here at school!