News from the Main Office
JAG students at the Indiana Career Development Conference: Mareck Reeves and Brandon Saechao competed in the JAG Indiana State Career Development Conference – after winning at the regional event last month. They gave a project based learning business presentation as part of their competition. Governor Holcomb was in attendance and spoke at the event."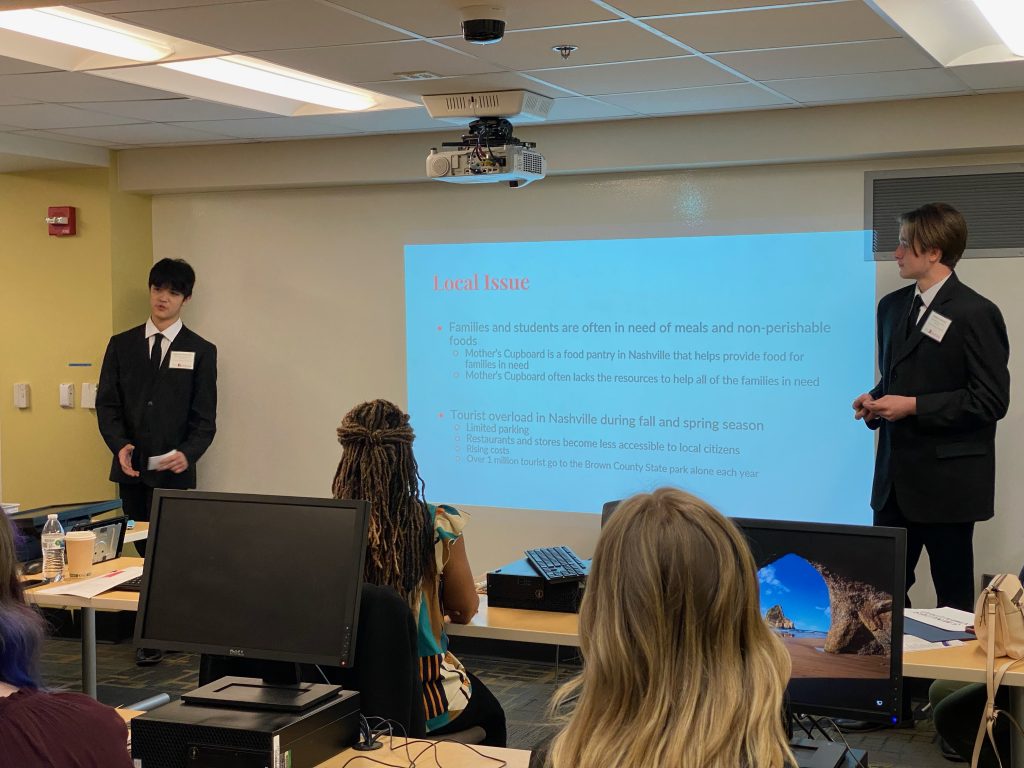 Band Student Participates in IBA All State Band: Naje Bedja went to Purdue University in Lafayette this past weekend to participate in the IBA All State Band.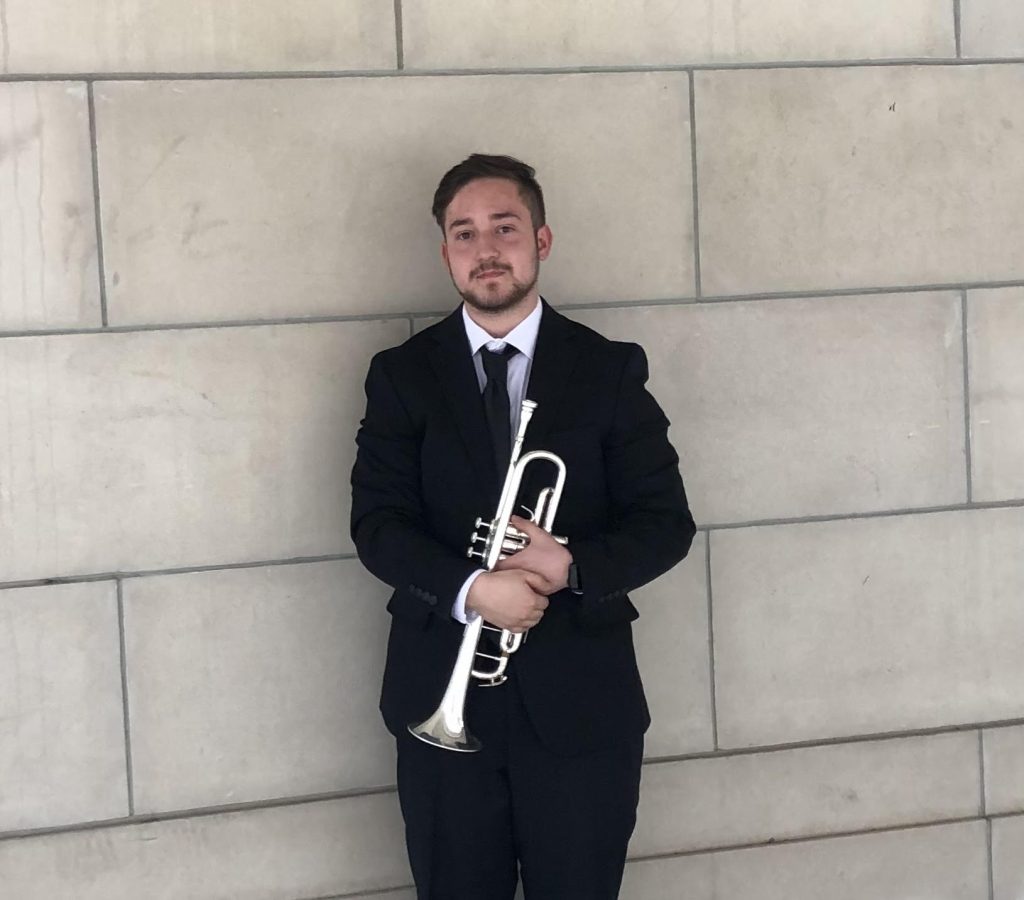 C4 Welding Students: Congratulations to Paul Myers and Ethan Baker who earned welding certification in Shielded Metal Arc Welding.
Senior Slide Show: Seniors: Start getting those 2 to 3 pictures together for the senior slide show. These pictures can be at any age but must be school appropriate. Scan them with the student name in the subject line and send to seniorslides@browncountyschools.com If you have group pictures, all students in the group must be in the Class of 2023. Pictures are past due! Some pictures from spring sports and the prom will be added later–most likely in group form.
Cap and Gown Orders: If you haven't ordered your cap and gown please make sure to do so! Go to herffjones.com and enter our school. (There are two Brown County High Schools so double check you have the correct one!)

SHREK!: Mark your calendars for Brown County High School's upcoming performance of Shrek. You will have 4 chances to see the show this April: Friday, April 14 @ 7:00, Saturday, April 15 @ 2:00 and 7:00, and then Sunday, April 16 @ 2:00.