Cuture
Cybersecurity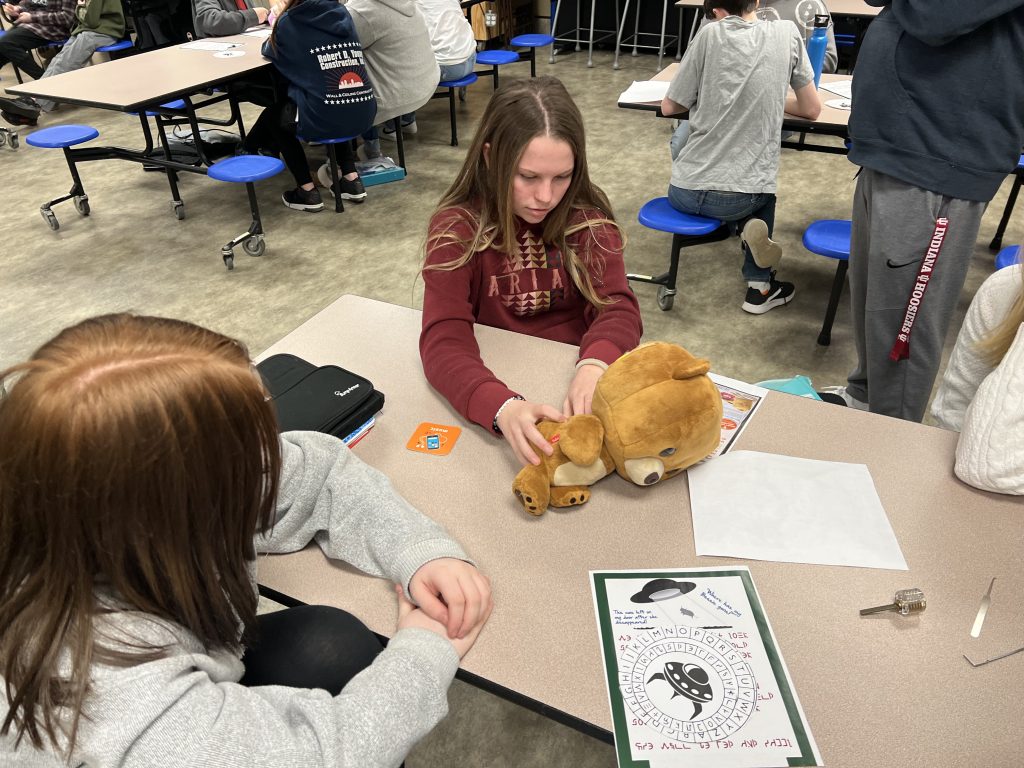 Career Speakers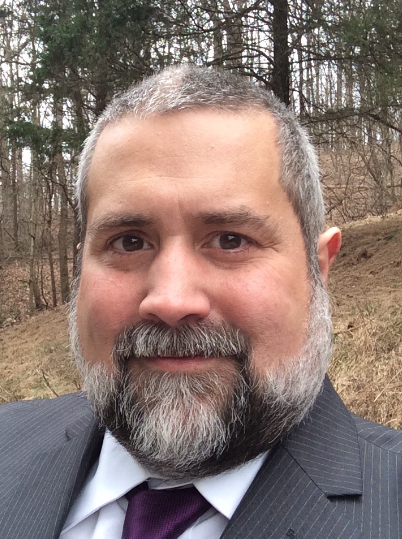 Joshua Streiff is the Cybersecurity Staff Director for the Security & Privacy in Informatics, Computing, and Engineering (SPICE) Center as well as the Indiana University project manager for the Cybercorps Scholarship for Service. He runs IU's Internet of Things Research House and leads SPICE's educational outreach efforts. He is a published author and co-PI on a Department of Defense CAE CySP capacity building grant designing and implementing cybersecurity educational games for low socio-economic middle and high school students.
Mr. Streiff brought the reality of how "toys" can quickly become dangerous when the security to secure their data is not secured. Students explored the field of cybersecurity while learning how to stay safe at the same time!
Mr. Streiff is one of many career speakers lined up to talk to the students. If you are interested in sharing about your career please contact Mike Harmon at mharmon@browncountyschools.com.
Athletics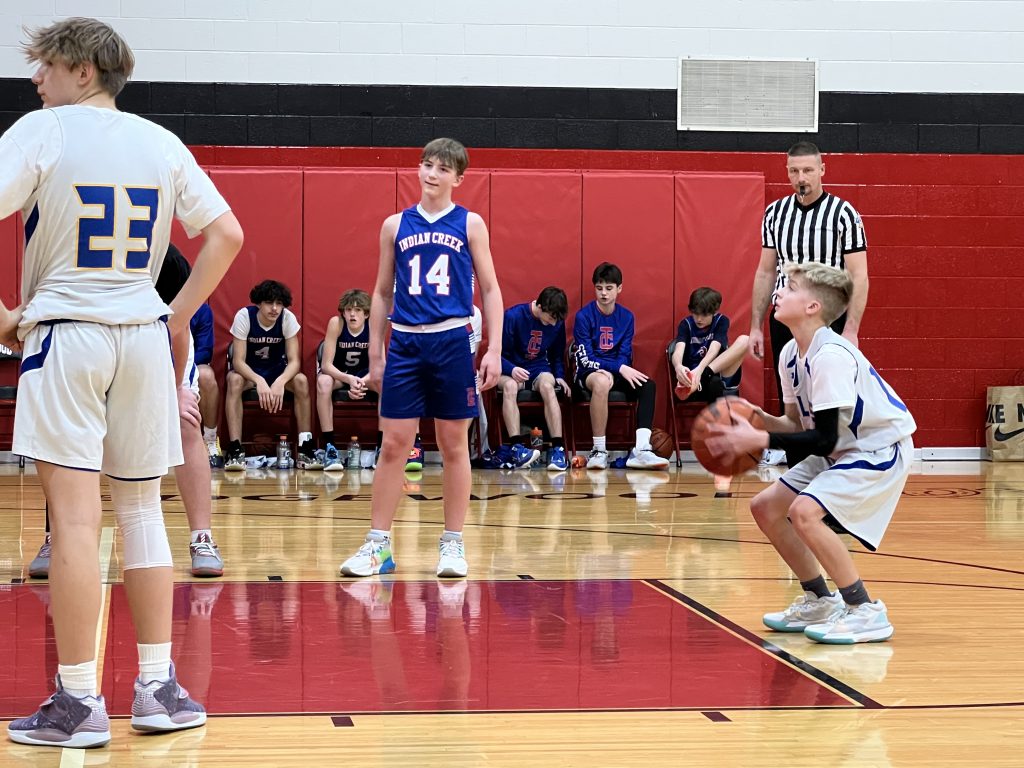 The winter athletic season is at the midpoint. A few teams have completed their seasons and others are getting started. There are plenty of opportunities left to come out and support the Eagles! For all of your BCMS sports information please visit: https://bcmsathletics.com/
We would also like to announce that Big Woods has reached out to be a sponsor at our upcoming sporting events. We will now be selling Big Woods pizza at our basketball games and will be doing some halftime contests for gift cards! We would like to thank Big Woods for their generosity!
Eaglet Manufacturing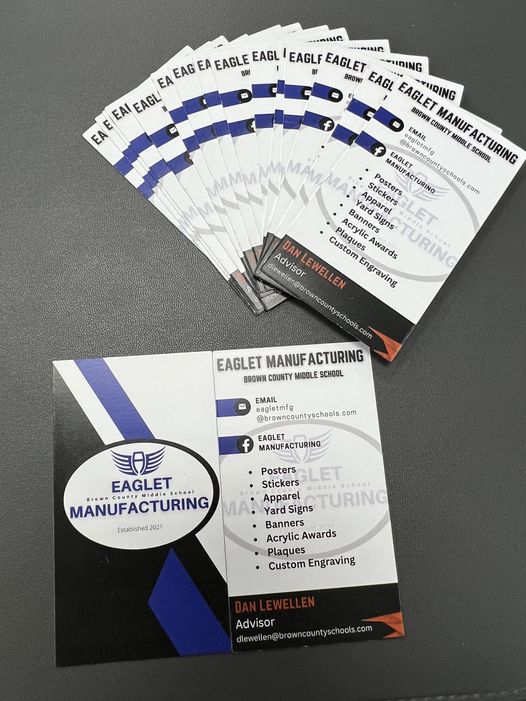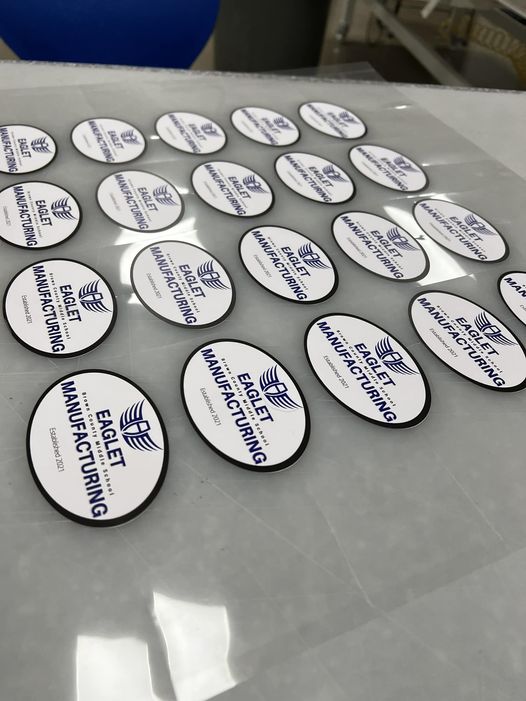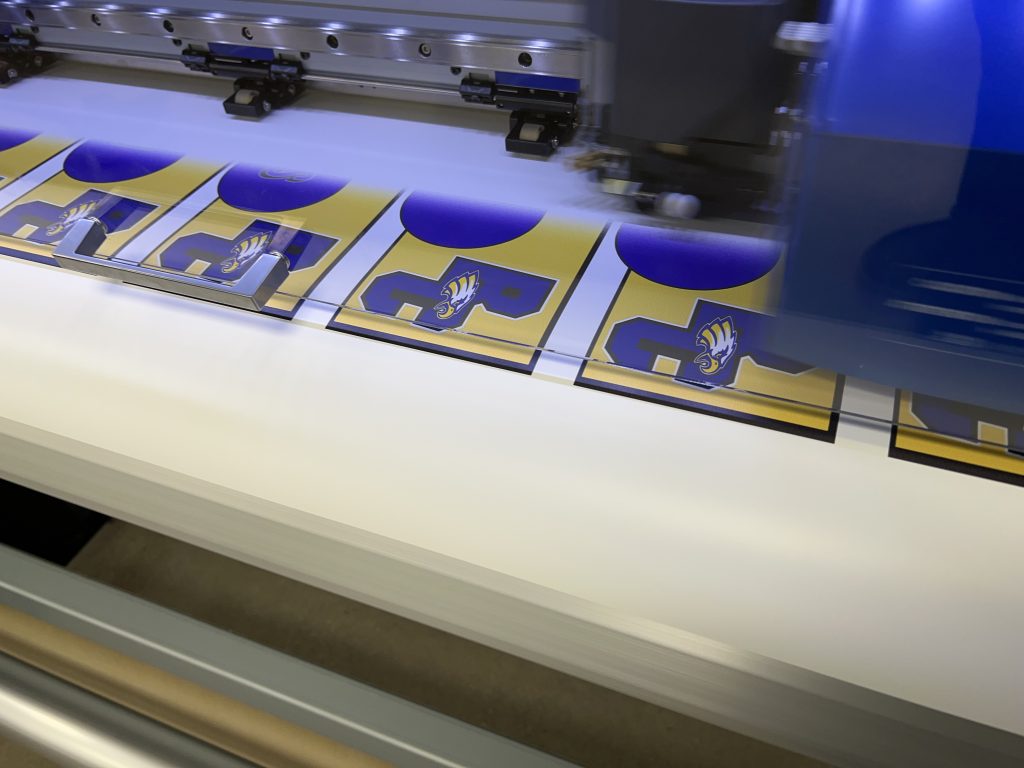 Eaglet Manufacturing is our student ran business. Eaglet is currently working on projects for many of our corporate problems. The business is ran by 8th grade students during first and second period. Next week you will meet the team and more about what they have been working on!