Another wonderful week at Sprunica Elementary! Mr. Killinger has been surprising the staff by taking on some of their duties, which has been a great surprise and delight! The students are working hard, and have been enjoying the beautiful weather outside!
We are gearing up for many exciting things next week! On Monday, our Spell Bowl team has their competition! They have been working extra hard and squeezing in some extra practice! Wish them luck! On Tuesday, we will have our family dinner! We look forward to seeing you there!
Super Scientist
This week's super scientist is Emmett White! Emmett is a leader during science class. He isn't afraid to ask and answer tricky questions, and ALWAYS has a positive attitude! Way to go, Emmett!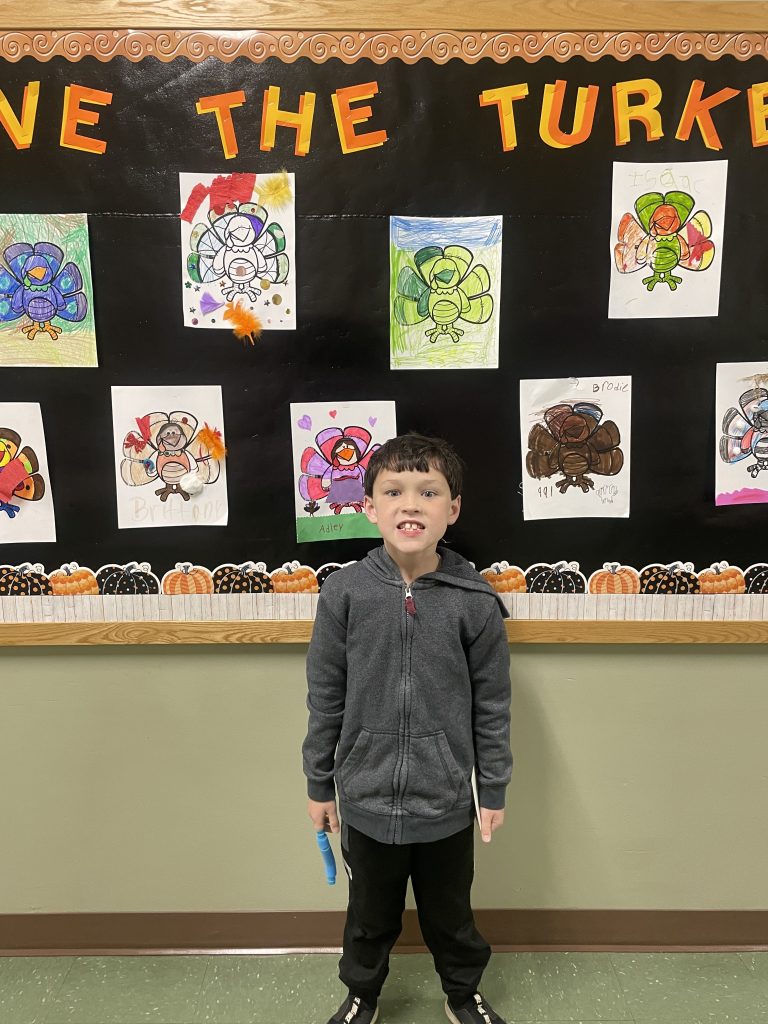 Working hard and playing hard in Kindergarten:
Enjoy these sweet pictures of our students learning and playing!