Wildcats are grateful!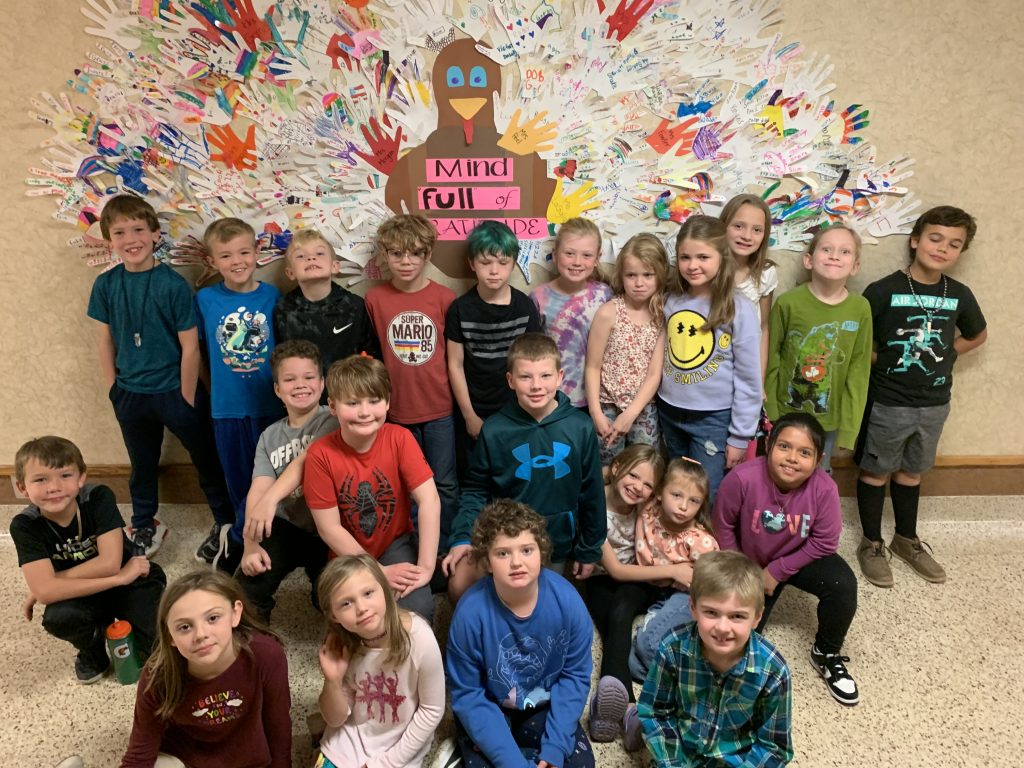 Updates from the Front Office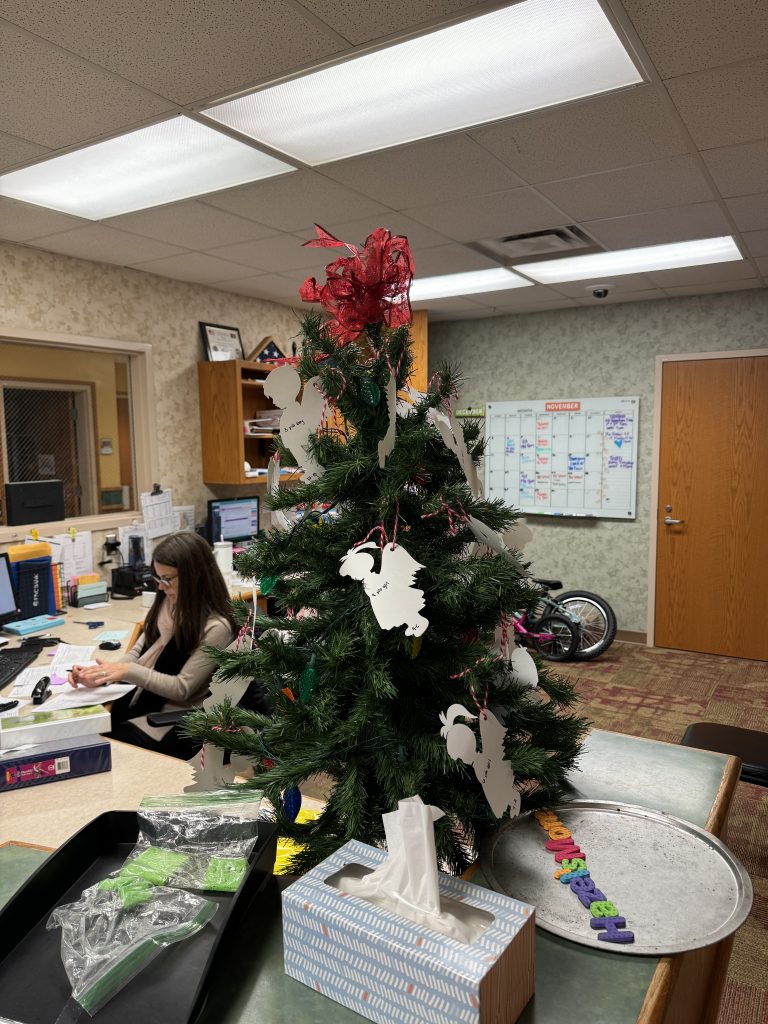 Dear Van Buren Families,
Be an Angel this holiday season!! Van Buren Elementary is sponsoring an Angel Tree in the front office of our school for VBE families. To participate, please select an Angel ornament from the tree, give it to Kim or Andri in the front office to receive the necessary information.
This year we are using Amazon Lists, if you are unable to purchase online or would rather purchase in-store, please speak with Andri and we can make other arrangements. By choosing an Angel you are agreeing to purchase all items on the list, in doing so this ensures that siblings receive like items. Items purchased from the Angels amazon list SHOULD ship directly to the school. However, if the items you purchased are shipped to you, please return the gifts, unwrapped, to the office, with the information sheet attached by Friday, December 8th, 2023.
Thank you for sharing the joy of the season!
Preschool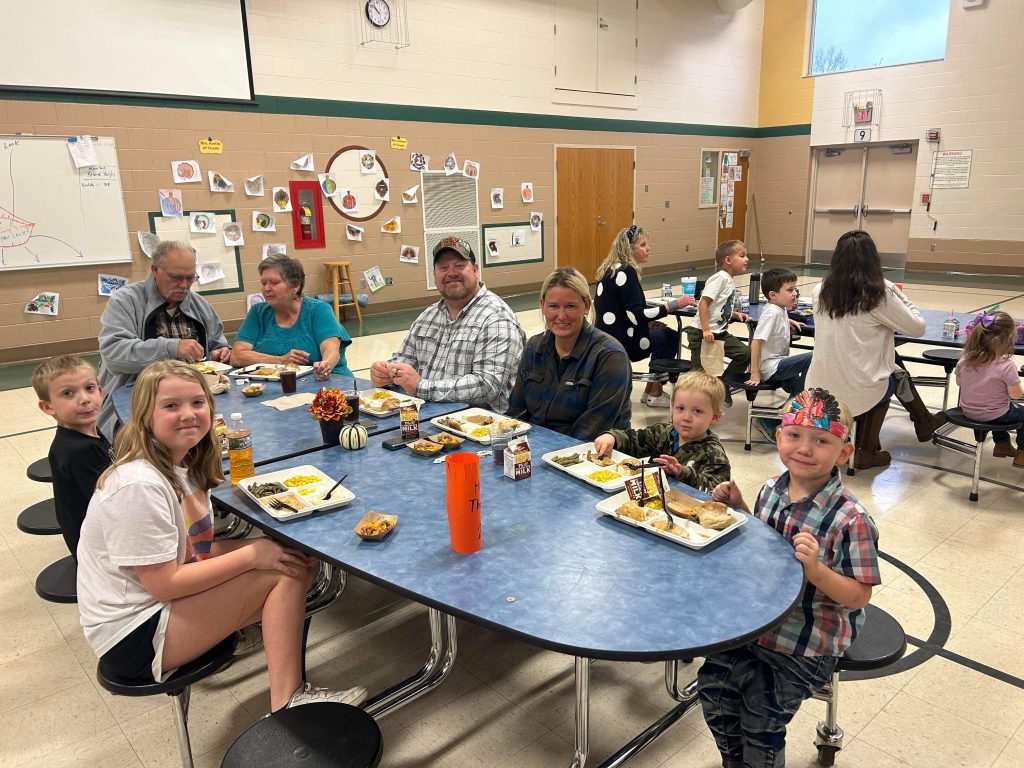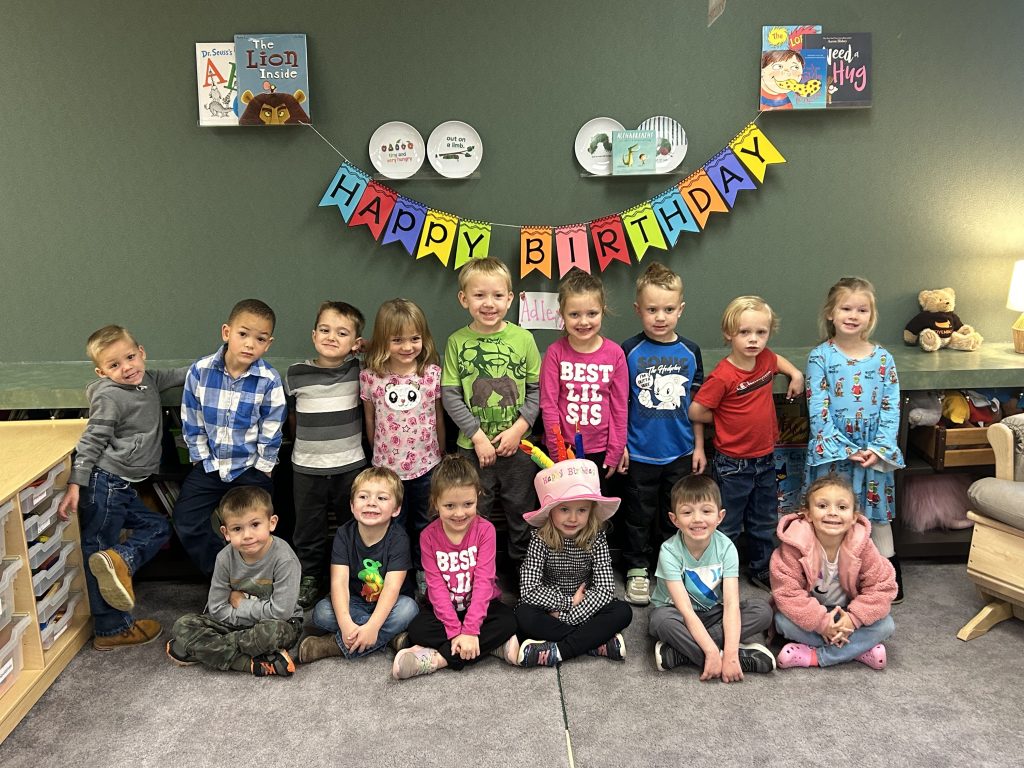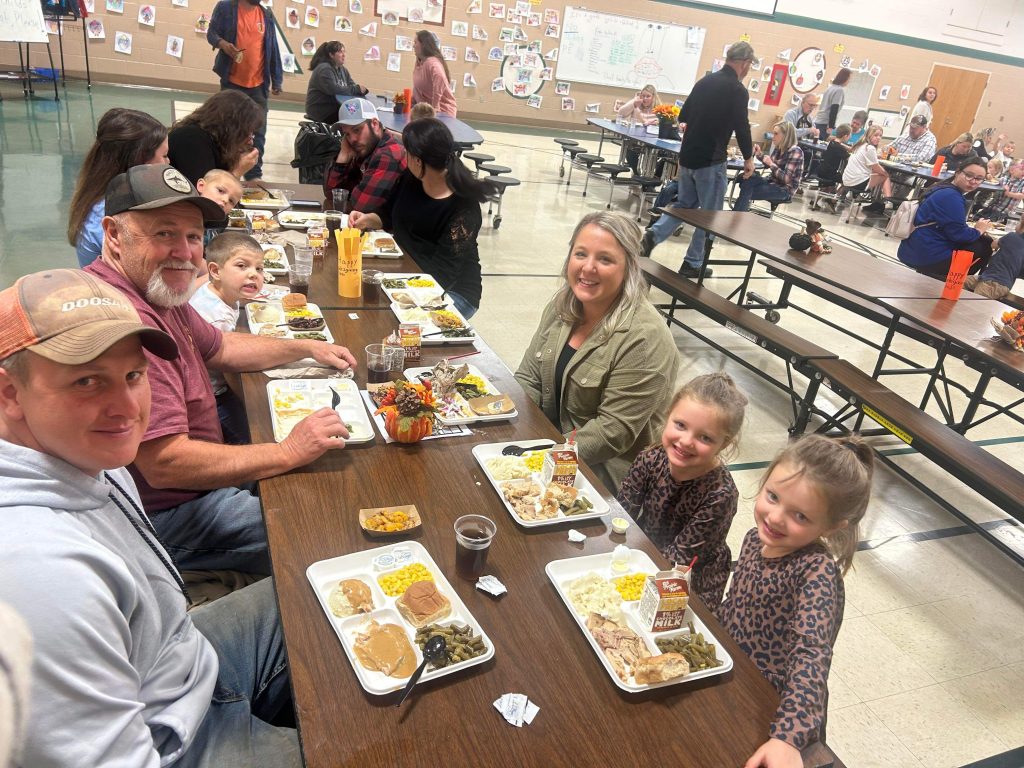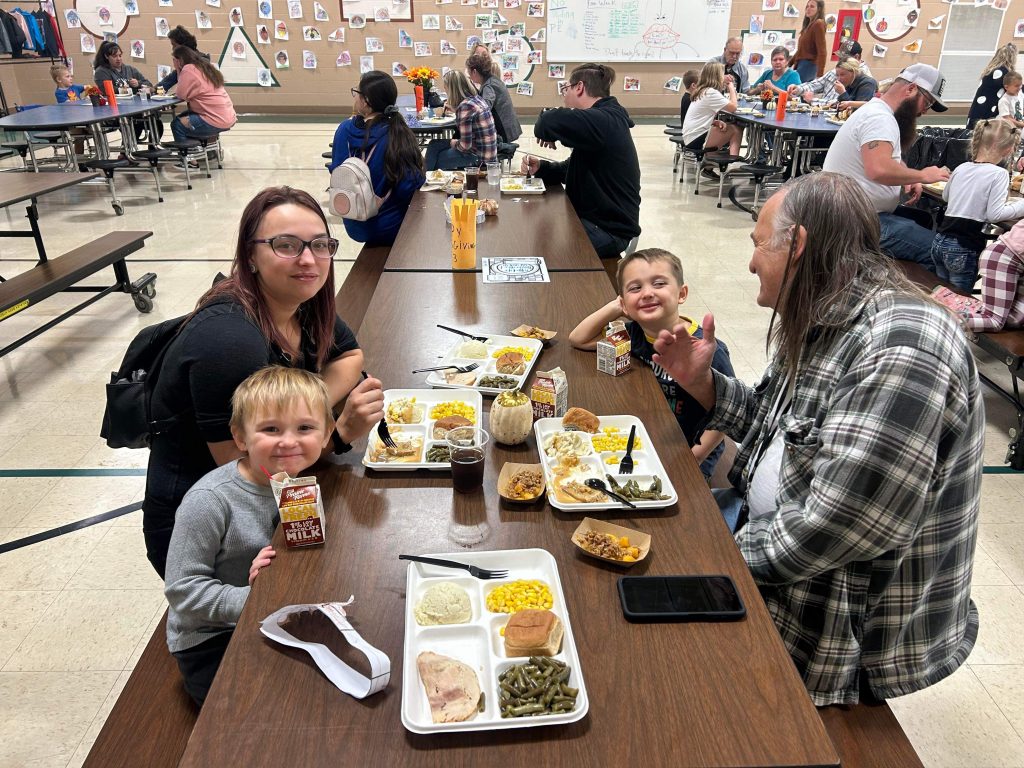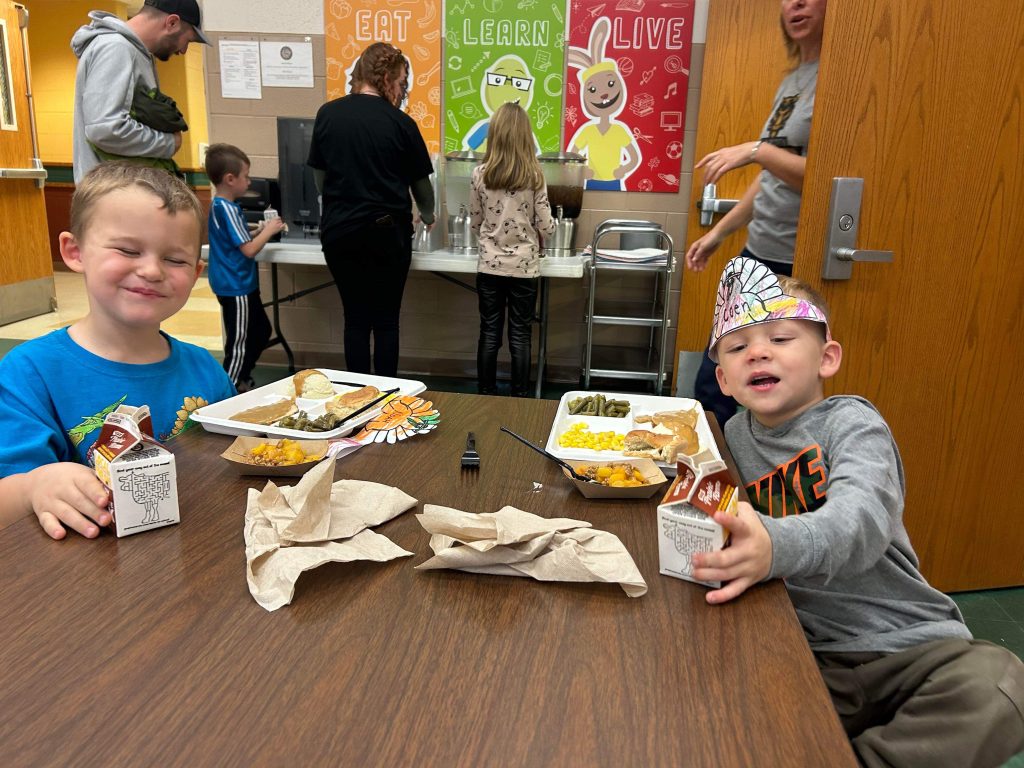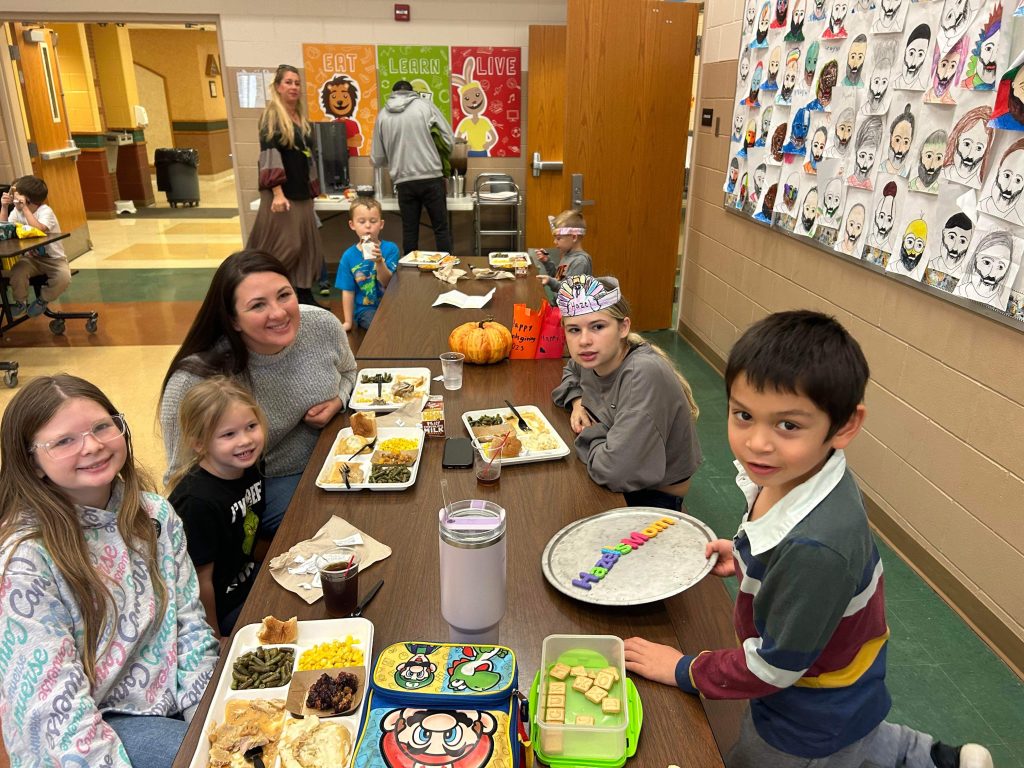 Preschoolers are grateful for special holidays!!!
Kindergarten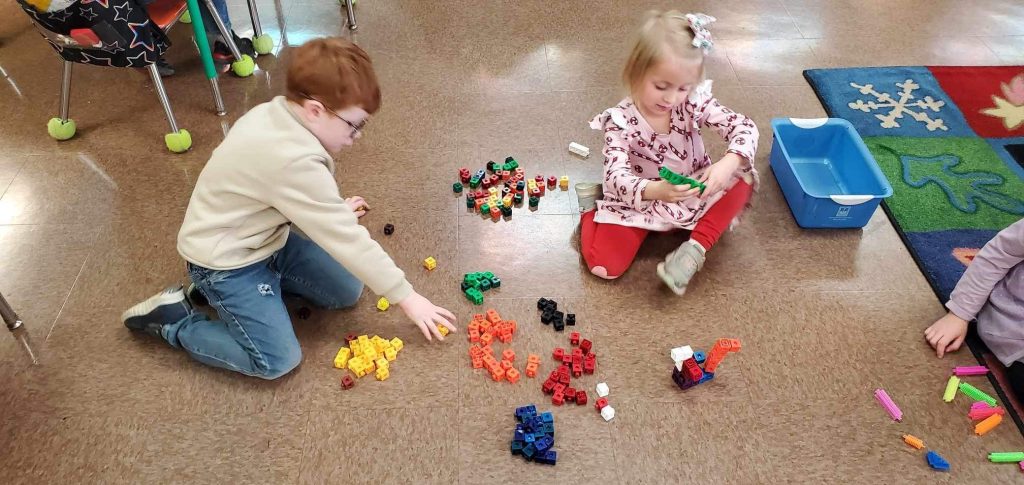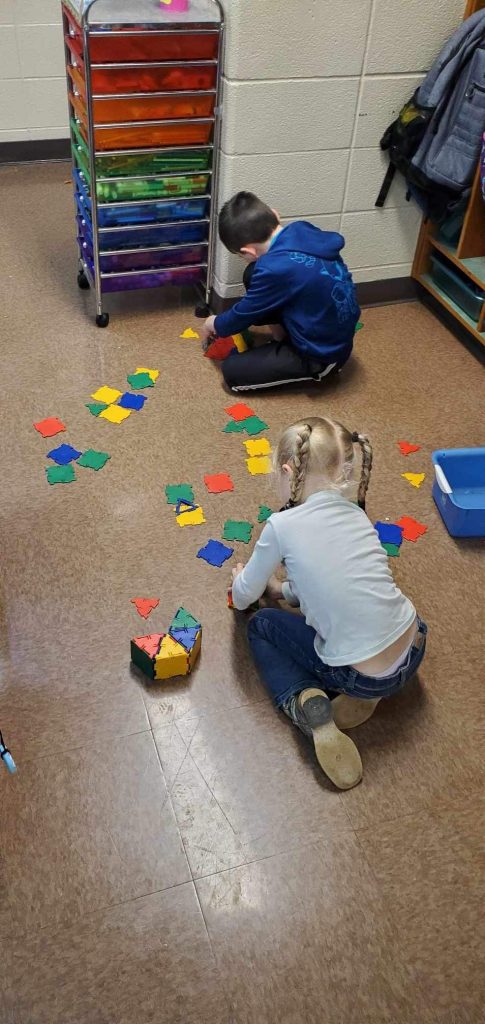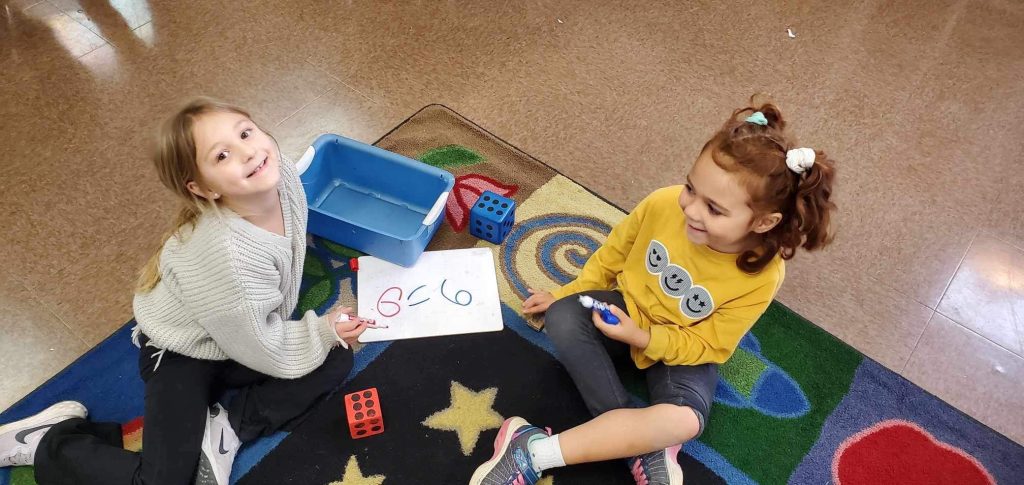 Kindergarteners are grateful for math center time!!
1st Grade
---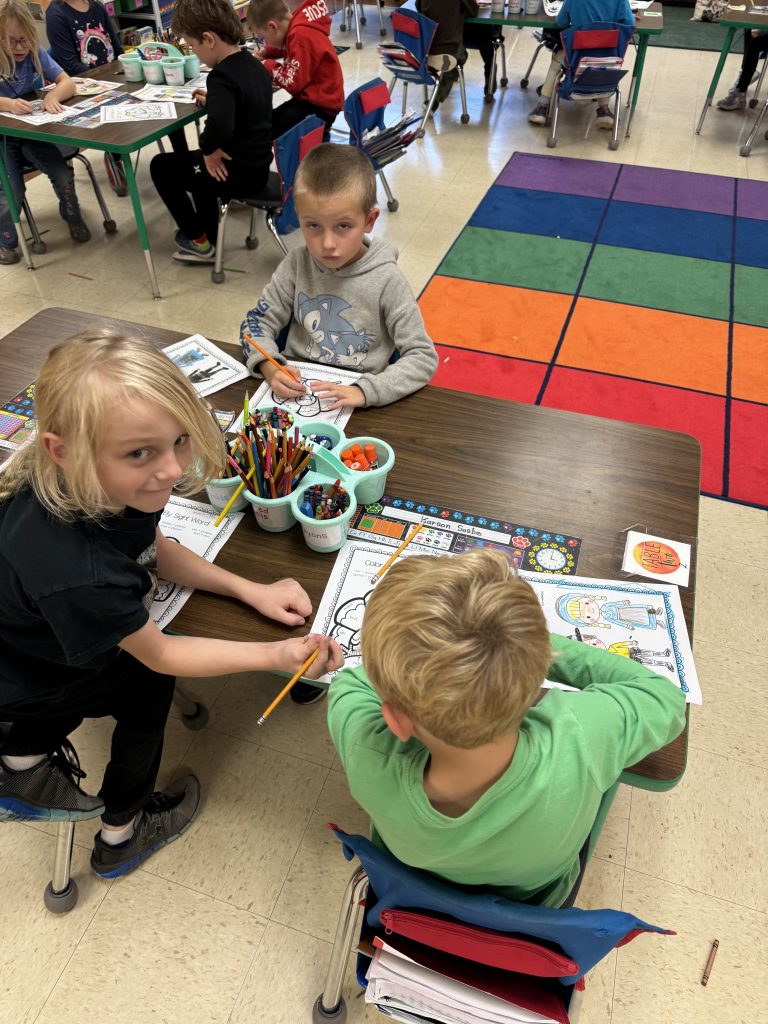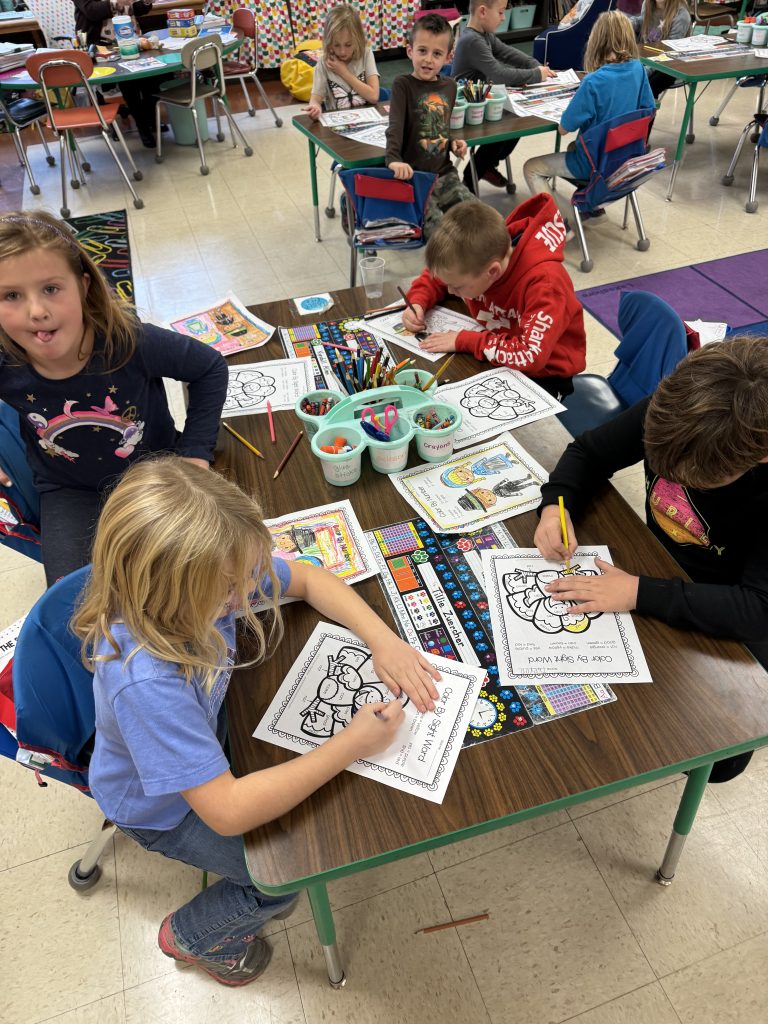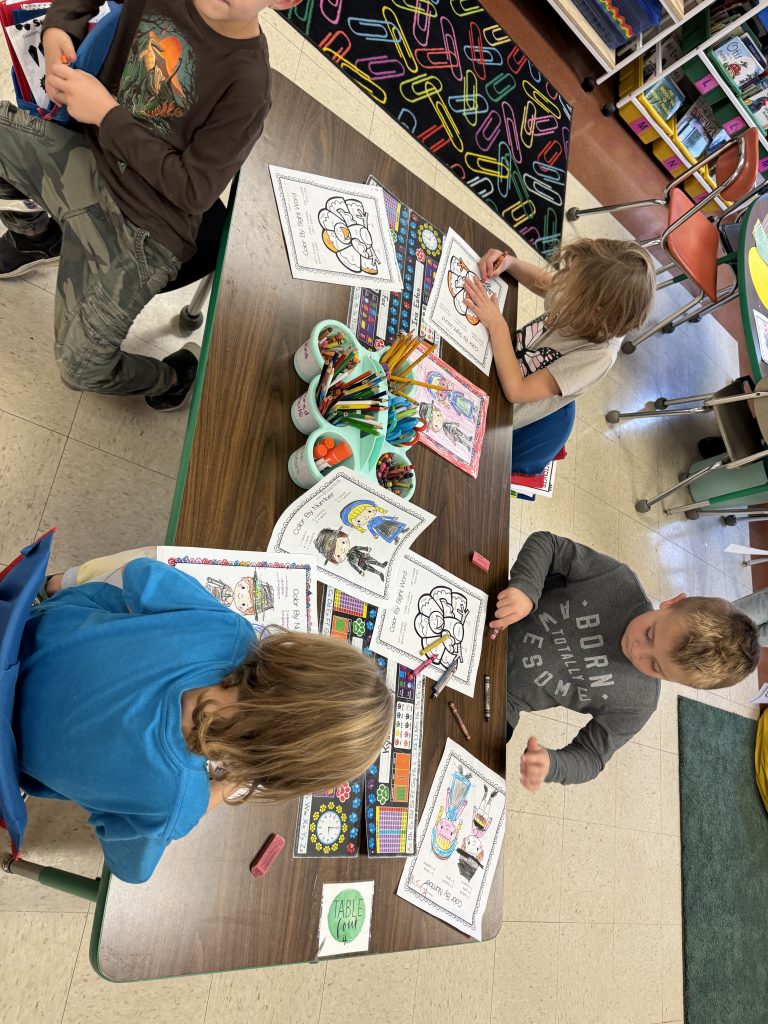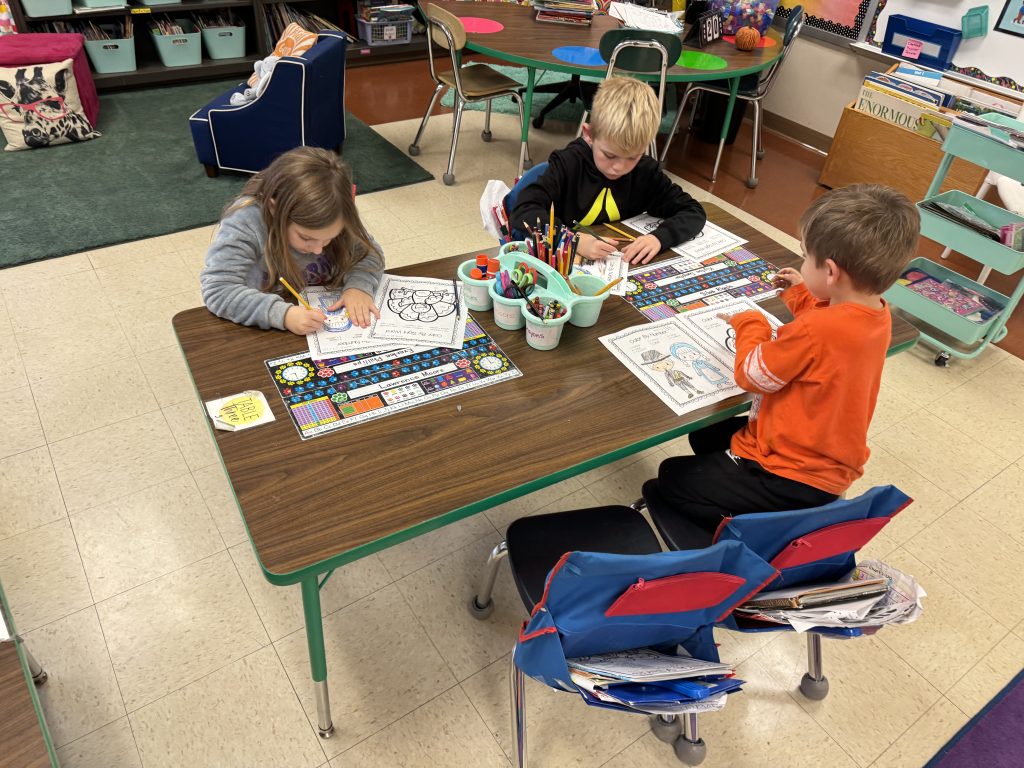 First graders are grateful for turkeys!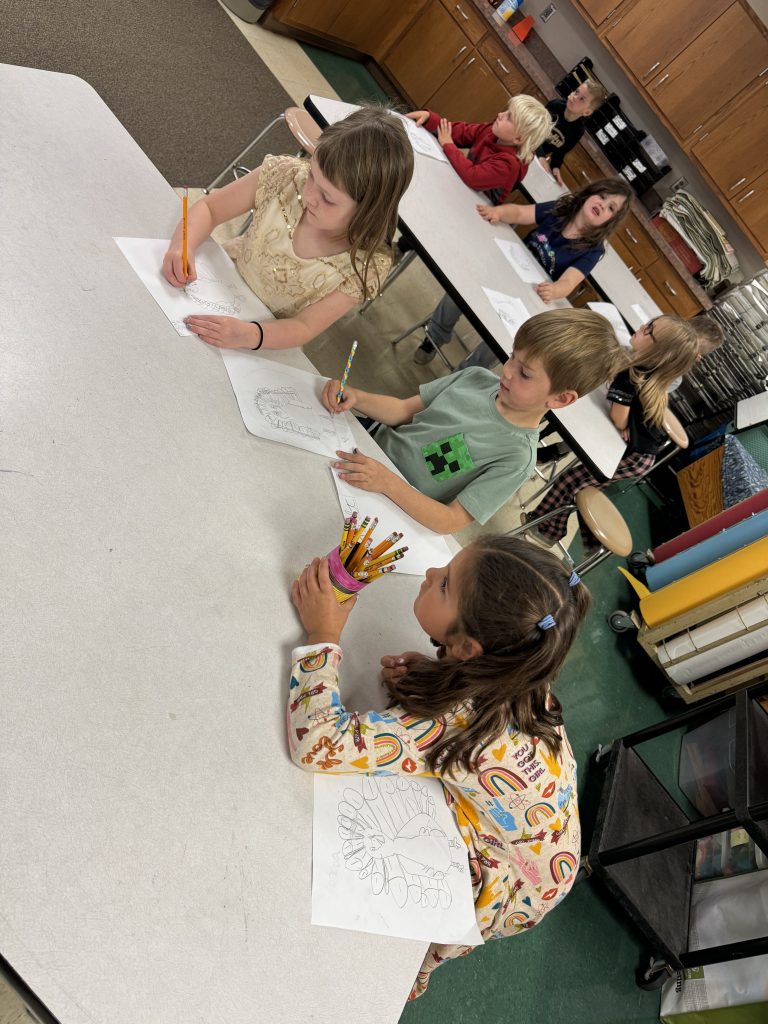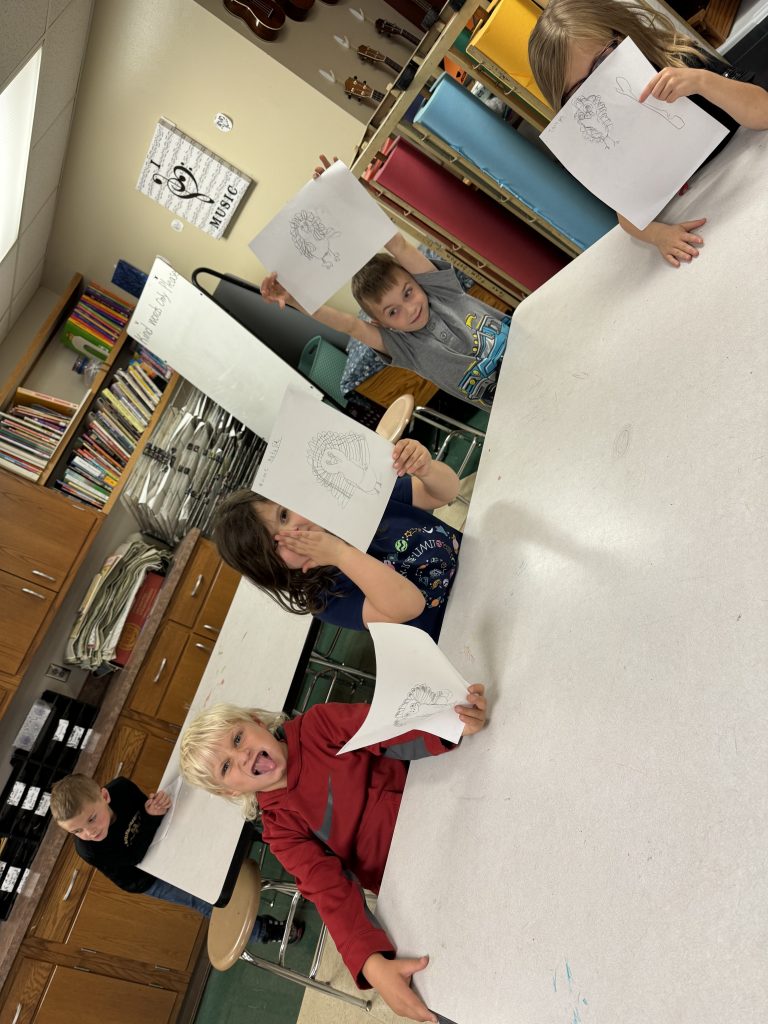 2nd Grade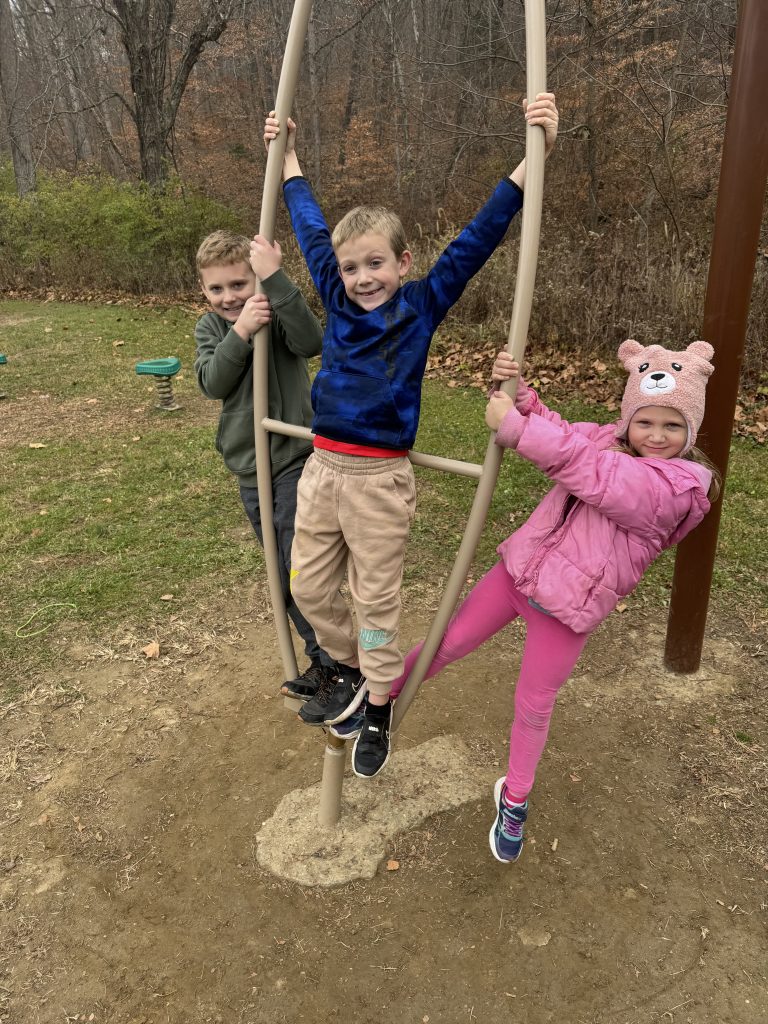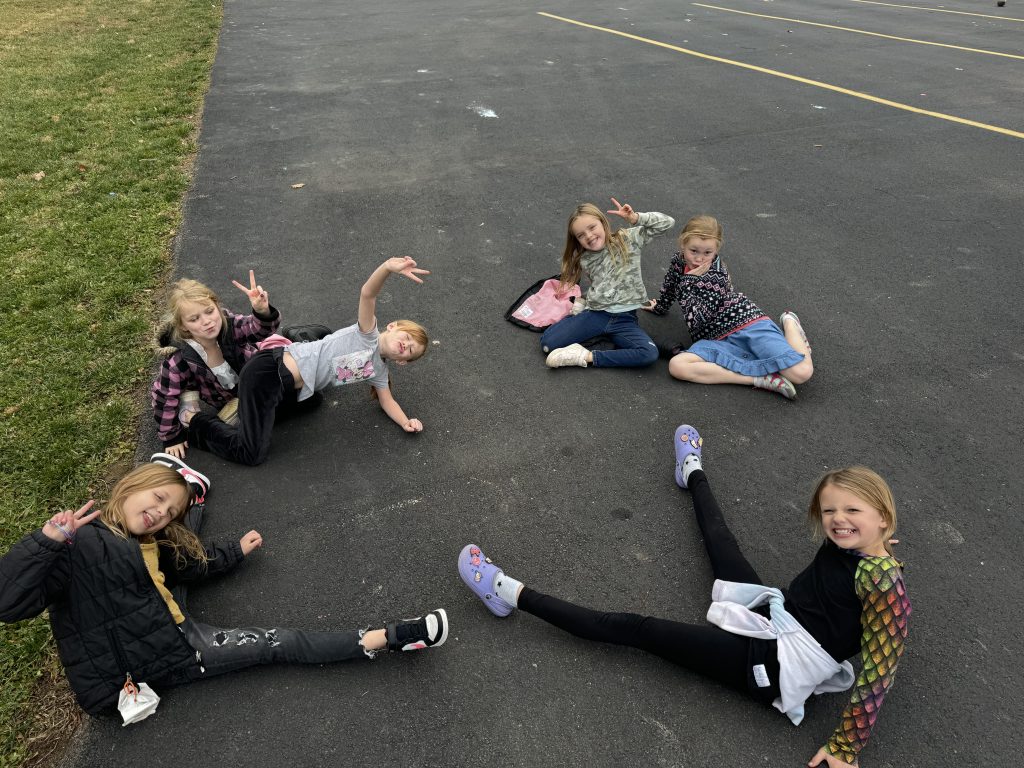 Second graders are grateful for kind friends!
---
3rd Grade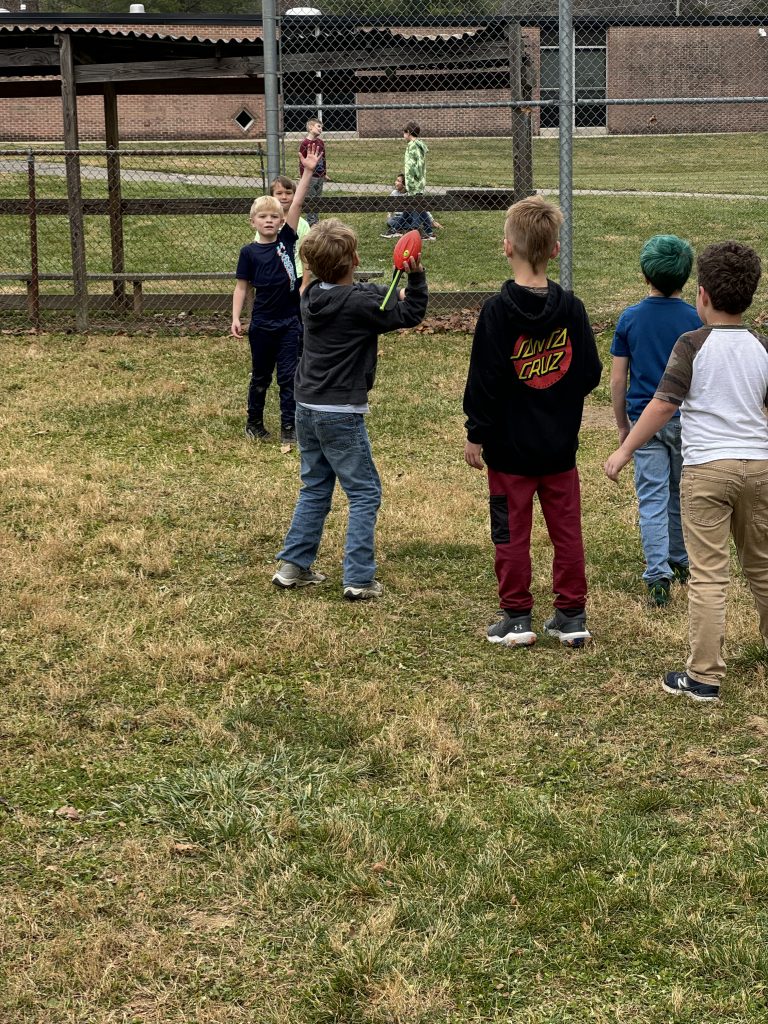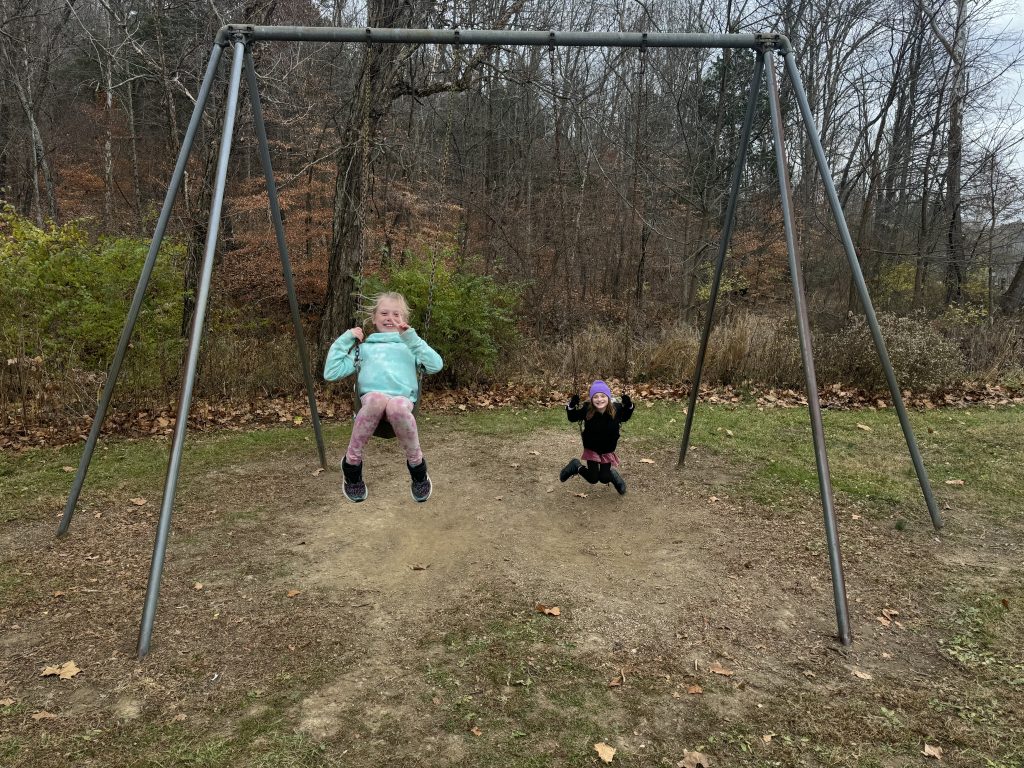 Third graders are grateful for recess time!
4th Grade
---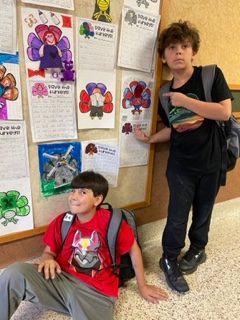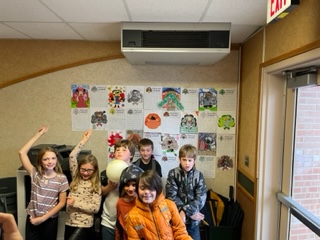 Fourth graders (and their turkeys) are grateful for disguises!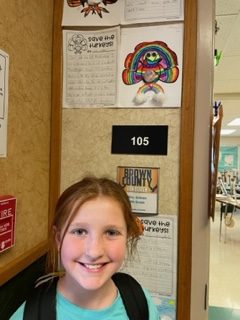 5th Grade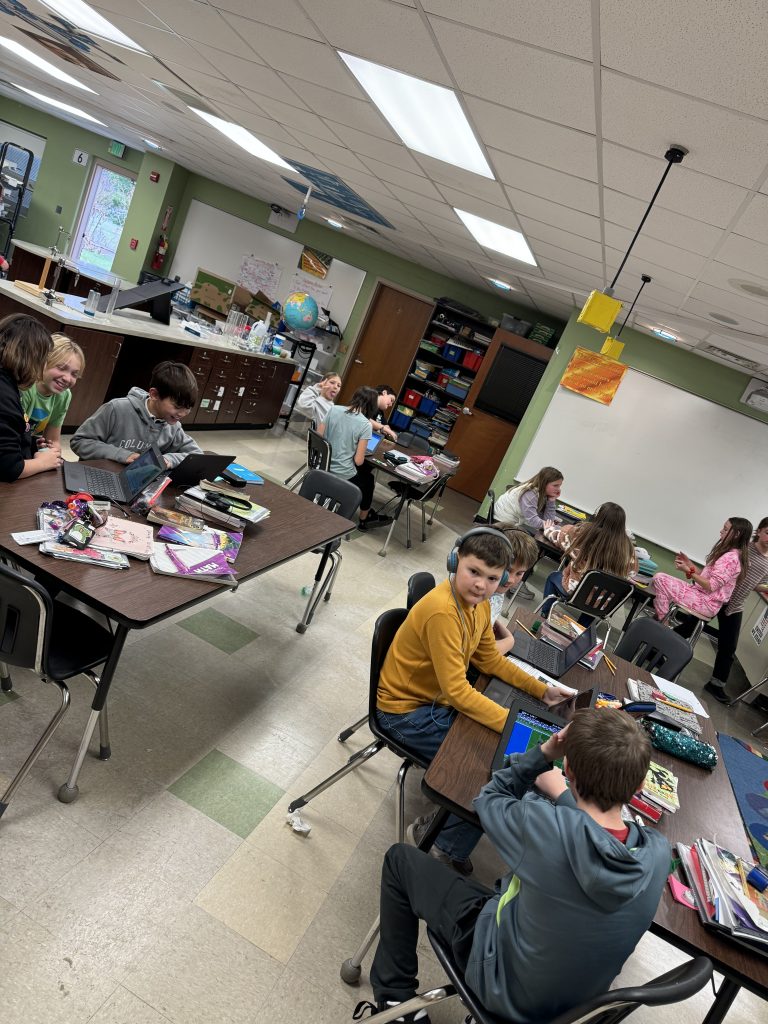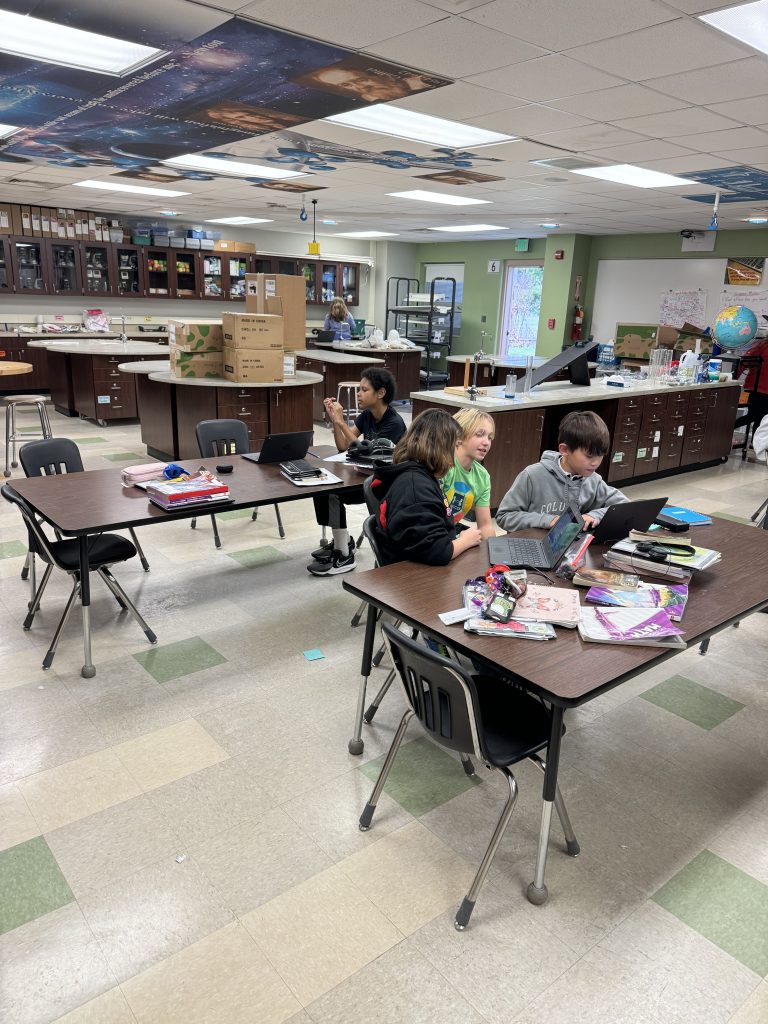 5th graders are grateful for Science!
---
Special Events